Did you know Provence is the actual first wine region in France?
When you think of France, you may think of
Paris right away, but the elegant and relaxed joie de vivre of the South of France
in Provence is just as good and stunning as the city of lights (and one of the most colourful regions that I can't wait to visit already!).
When the taste of style only means rosé heaven from Wines of Provence, I HAD to plan an awesome wine party with my friends, the best view and appetizers.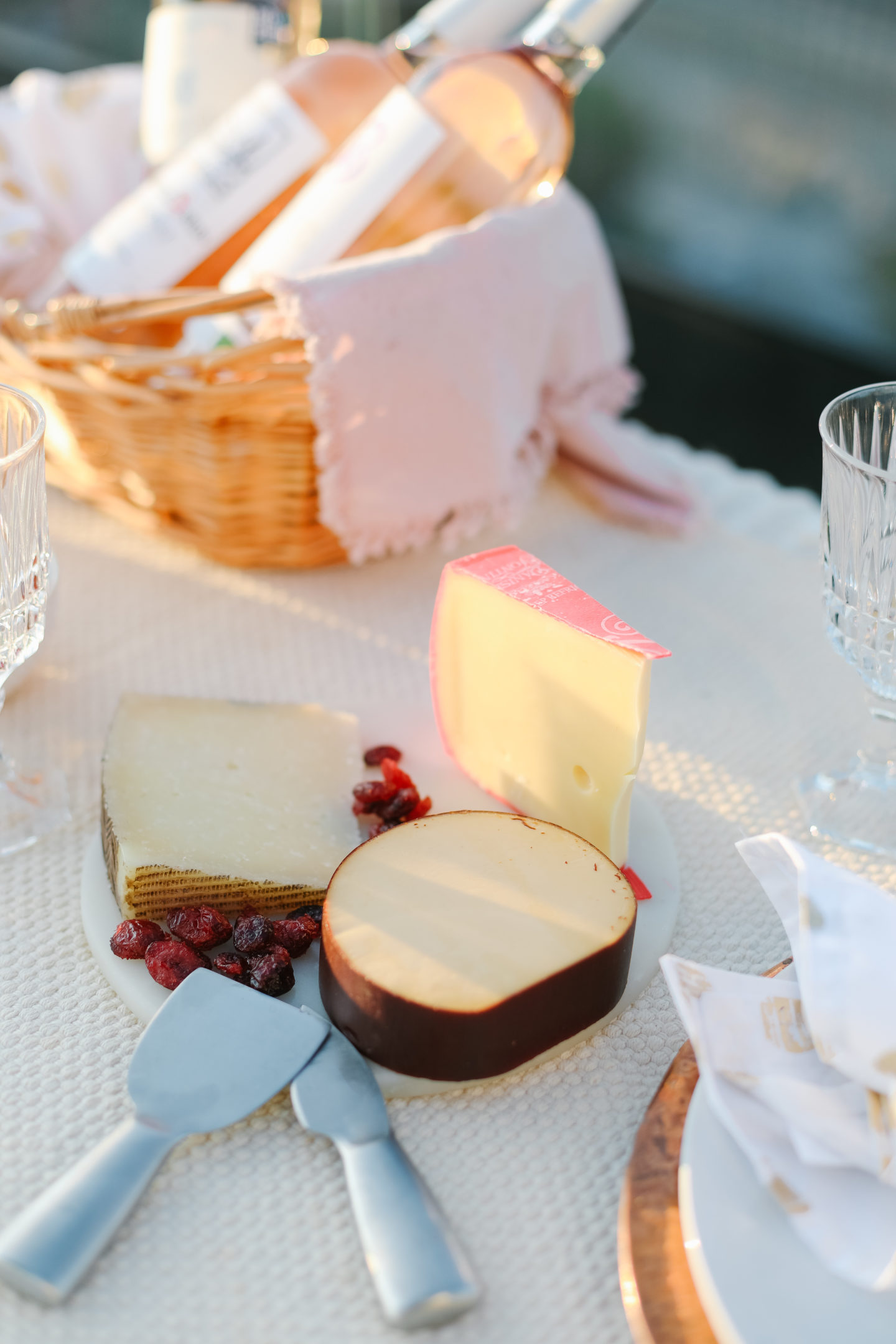 I've been kind of curious to learn all about the provencal lifestyle, the silvery green olive trees, the culinary traditions that set them apart, the enchanting lavender fields and all the vines that create the most delicate rosé wines you'll be able to enjoy in Quebec, like we did.
Learning about this region immediately transported me to my oenotourism experience when I visited Mendoza, Argentina, proving that wine isn't just something we enjoy socially but without a doubt it is a way of life.
In this post, I'll show you some simple but delicious ideas how you can pair three different rosé wines, from the three appellations of Wines of Provence:
Côtes de Provence
Coteaux d'Aix-en-Provence
Coteaux Varois en Provence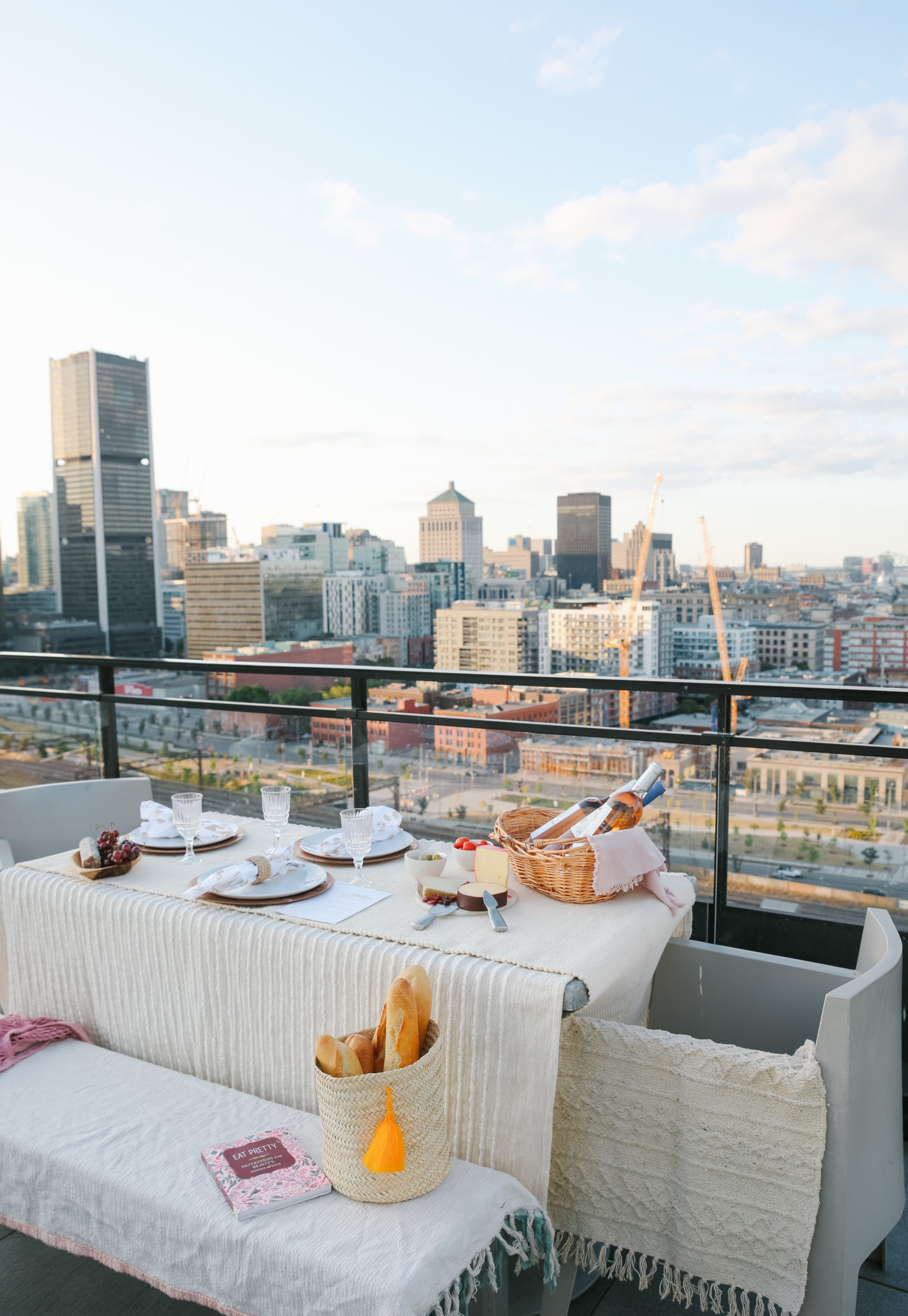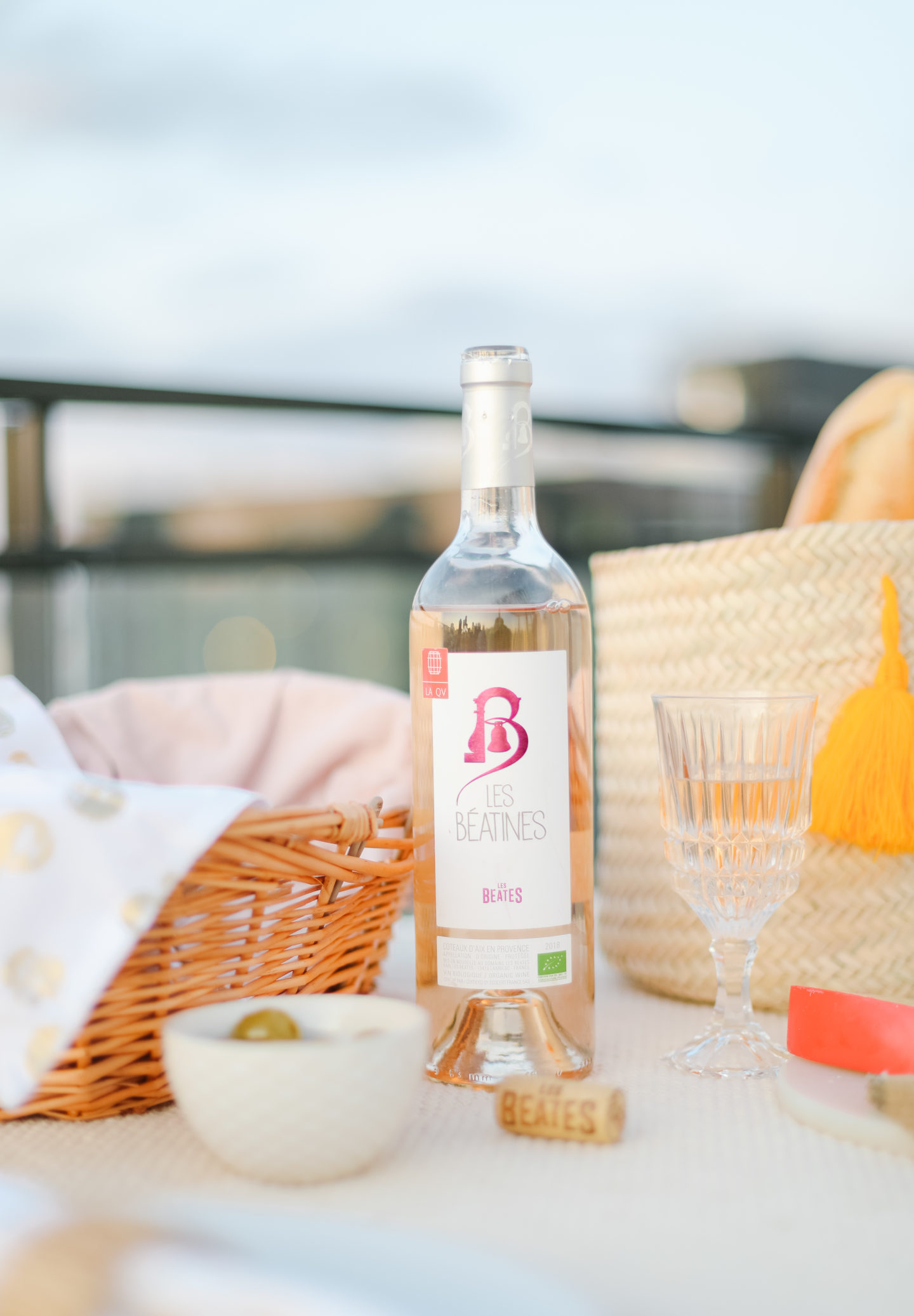 coteaux d'aix en-provence-les Béatines
This rosé collection have a pretty pink colour tones that define them. We loved its fruity and aromatic tones.
FLAVOUR
It's dry, fruity and with a broad texture.
serving temperature
approximately 10-12 degrees.
best pairings
soft cheeses
fresh hummus
côtes de provence – vieux château d'astros
This fabulous ros
é is produced in Côtes de Provence, hitting a 91% of all the wine production in this region is rosé.
Its complexity and the aromatic bouquet this salmon pink bottle is a perfect refreshing option this summer!
FLAVOUR
Fruity, floral and medium-bodied.
SERVING TEMPERATURE
approximately 8 degrees.
BEST PAIRINGS
light salads
fontina, emmental cheese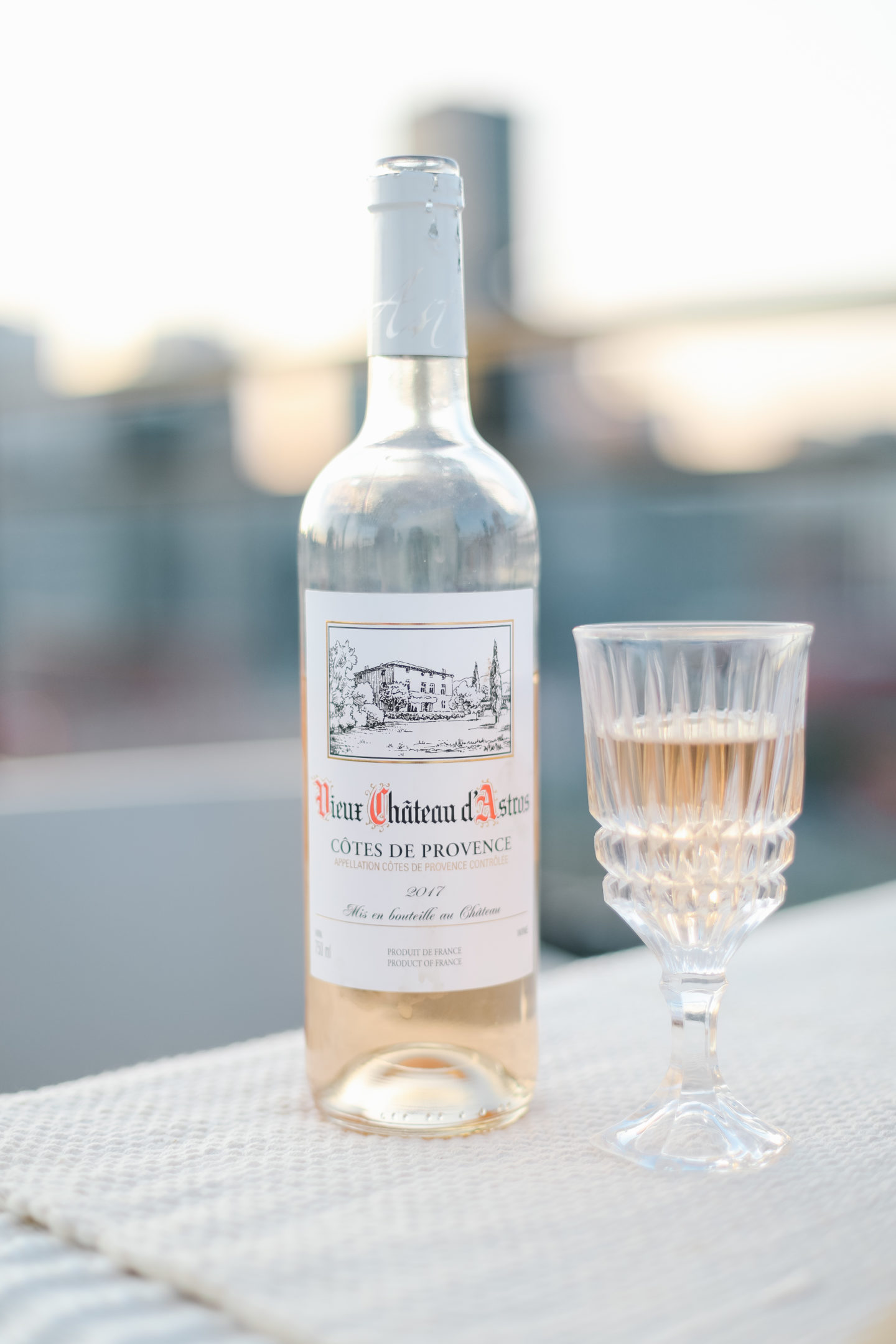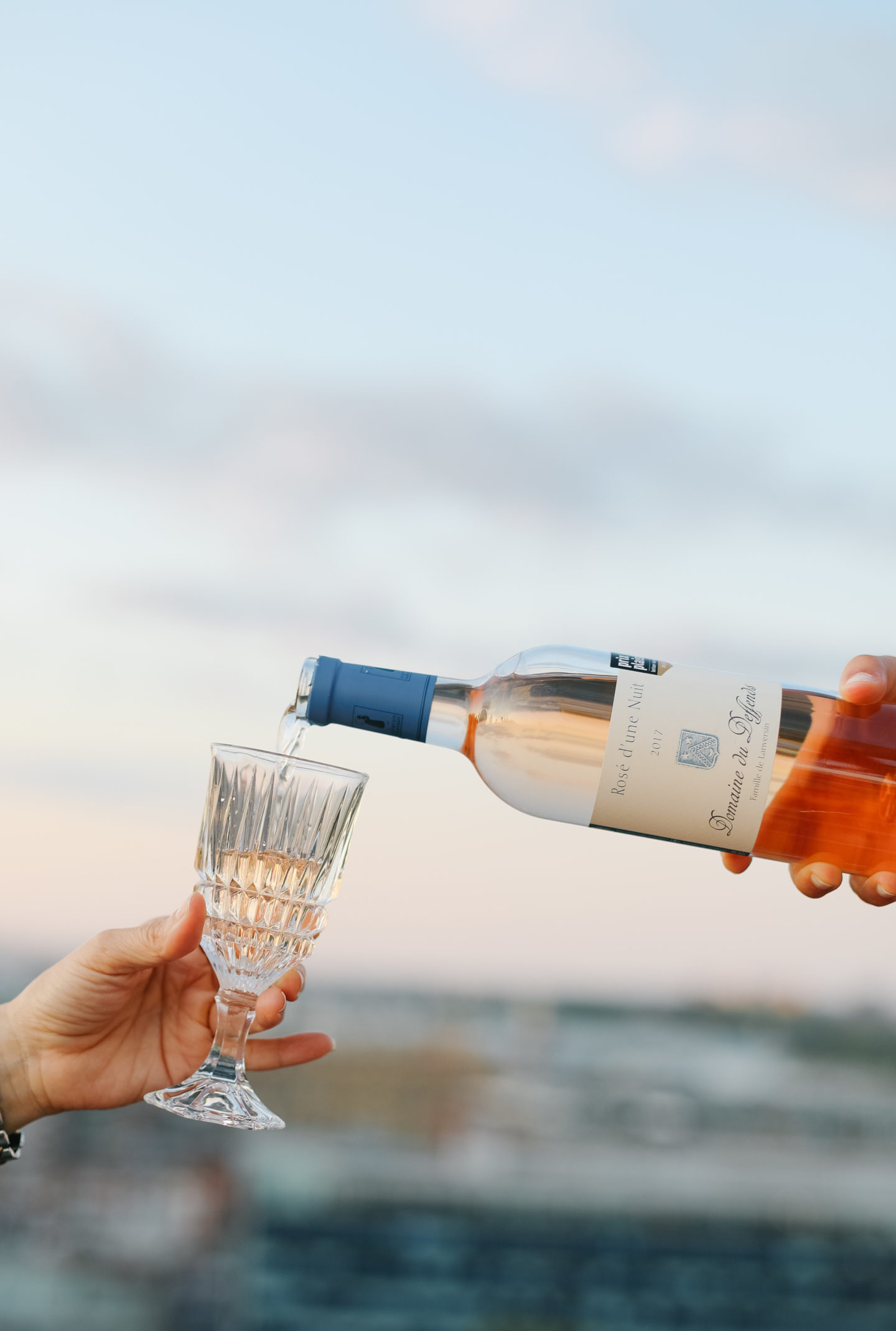 COTEAUX VAROIS EN PROVENCE – Domaine du deffends
This vintage ros
é with a characteristic pale pink colour with grey reflections produced and cultivated in
Coteaux Varois en Provence,
was the star of our party. We absolutely loved the aromatic tones we discovered and the freshness after every sip.
FLAVOUR
light in texture, fairly dry and delicate
SERVING TEMPERATURE
approximately 6 degrees.
BEST PAIRINGS
fresh asparagus
risottos
This post was done in partnership with Wines of Provence.
All comments and opinions expressed here are entirely mine.