In a blink of an eye, three months (at home) have passed, wow! And today, I wanted to share with you 10 things I've been loving these months at home *so* much.
In all honesty, I ask myself sometimes, Is this even happening? Did it happen?
You? Same boat?
And, after spending *many* hours trying to figure out this new life, despite the ups and downs, I still have lots of hope for 2020 and what we can achieve (eternal Capricorn, over here).
So, let's jump into this, okay?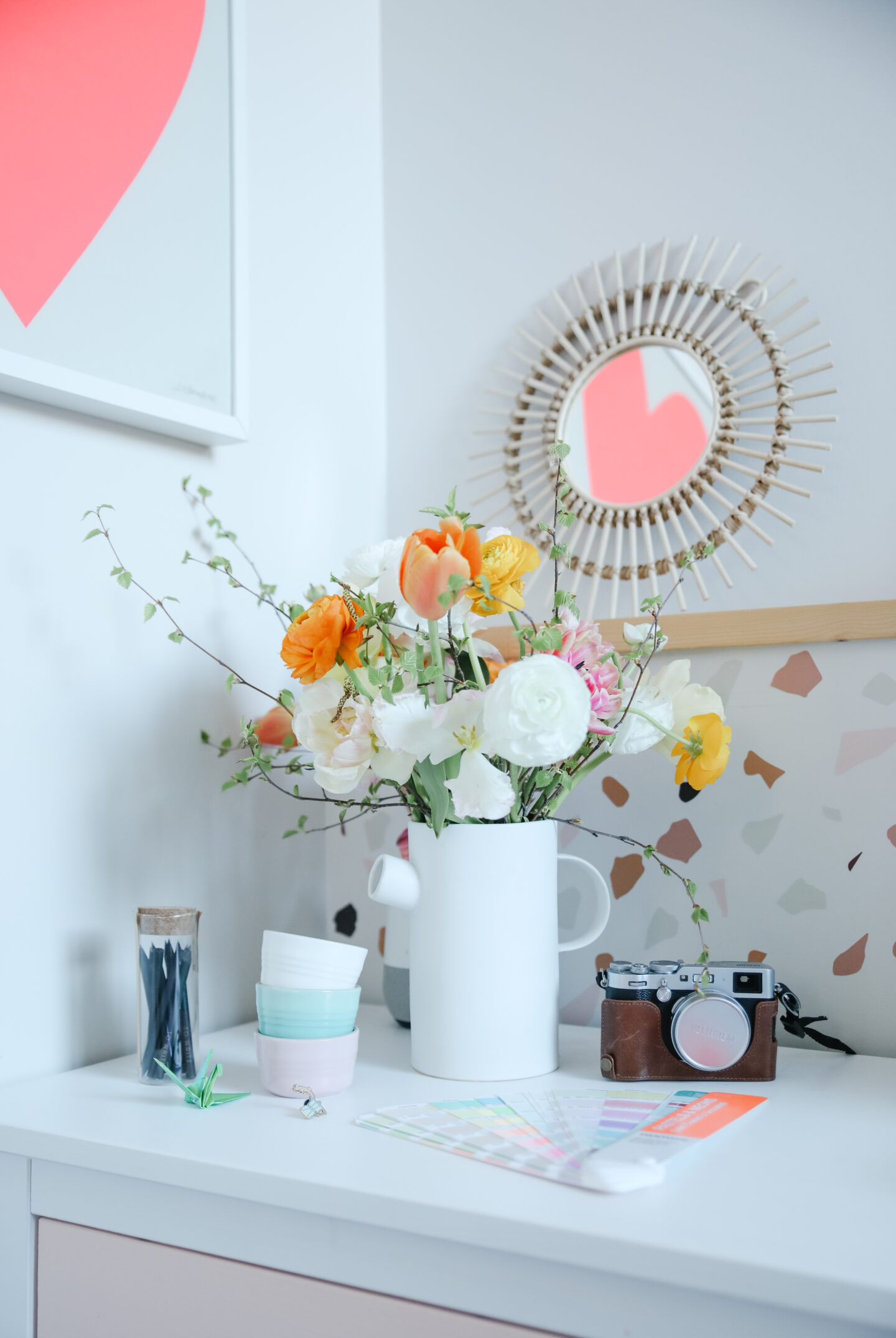 1. Discovering buttermilk
AM I THE ONLY ONE? like, how on earth I didn't use buttermilk before in my kitchen, pre-pandemic? This has been one of the 10 things I've been loving these months at home *so* much! And if you really need some epic pancake inspiration (aka the best recipe ever) in your next home brunch, try these ones.
2. working from home isn't that bad as I thought
Having the studio for a year close from home was my dream for the longest time, and during this time, I had to come back home. After a few weeks, I started accepting my new routine and I even loved being at home with Nico and Oli. What about you?
3. launching a new second hand shop in three days
Pre-COVID, we were hosting the awesome vente for a week at the studio, and due to obvious reasons, we had to postpone it. When my friends Caro & Jojo thought of moving the sale online, I was READY for it. We never ever imagined we had SO much in our closets, and how amazing the sale went in only a week. We want to grow this business idea together, and do many more weekly drops! Check it out here and support zero waste fashion (like, for real really cute options).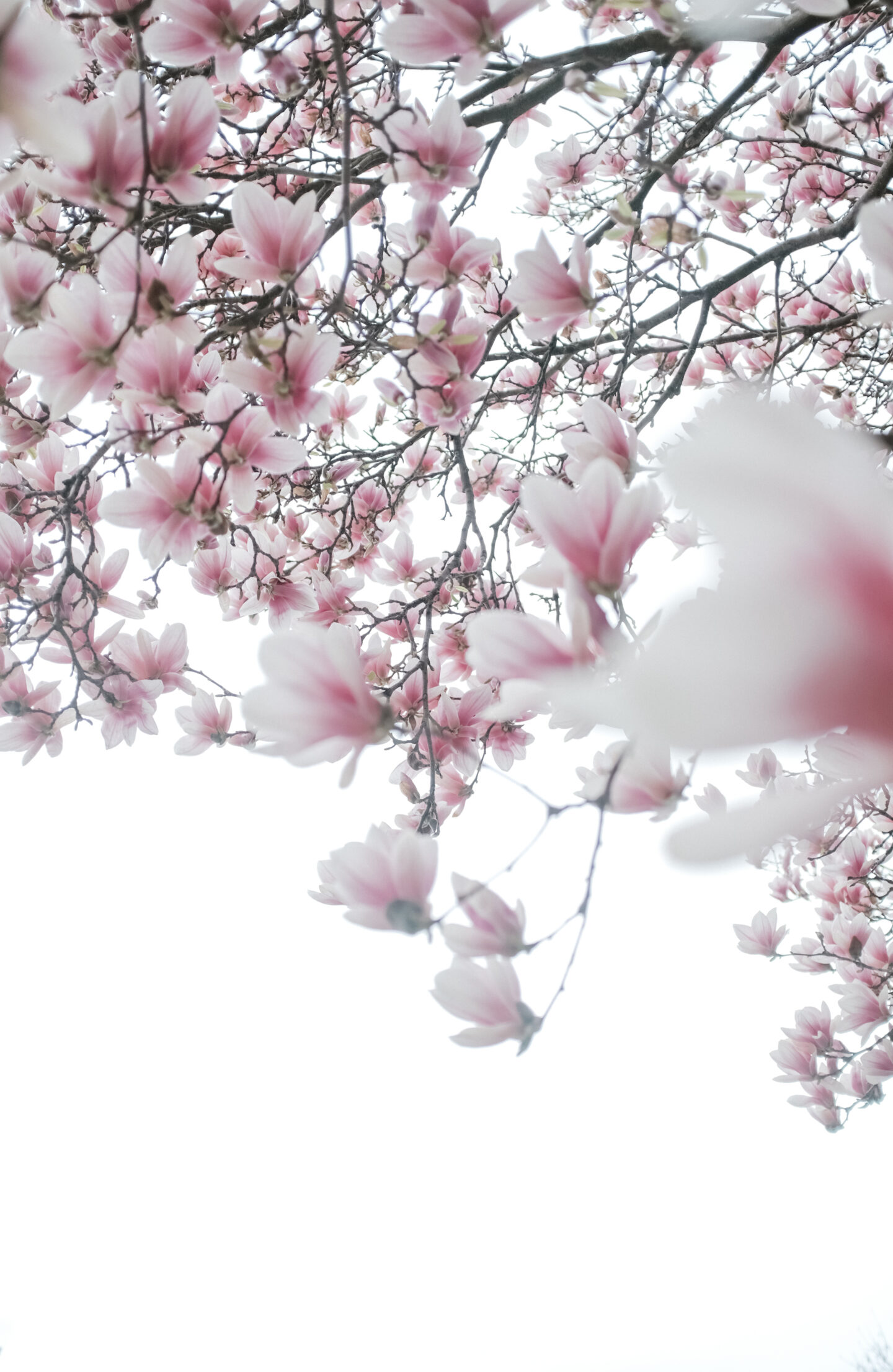 4. Dance your sadness, it truly works
I'm lucky to have a mini partner that has entertained me during the hardest days, and one thing I've been loving is to dance when I feel overwhelmed with all these changes. It works you guys!
5. Supporting local brands
And as a local brand myself, these weeks I've been loving and supporting many local brands I adore! my top 3? Heirloom new collection, Eve Gravel SS20 and Goye ceramique.
6. CBD, when you need it the most
OK, as a natural Capricorn, I keep adding goals to my list and feeling how can I reinvent myself after the circumstances. That feeling has created anxiety and stress over the years (like OMG I have chest pain I'm sure I got COVID the last time I visited the grocery shop kind of stress). Since I discovered CBD, my life seriously changed. If you've been around for a bit, you've probably knew my entrepreneurial life, and if you're also feeling this is too much for you, maybe CBD can help you. (PS. I'm far from being a doctor, and this is a very personal tip). SO if you want to check it out, I'm using these calm CBD capsules from Birch + Fog. Use the code HEYMACA & get $20 off!
7. Social media for good, for real good
One of my goals as a creator (since day ONE) has been clear: how can I help people. Help you discover hidden gems in the city, cook easy recipes that can cheer everyone up, put together home decor ideas that can warm up your heart, inspire you wearing cute outfit ideas, and much more. Being stuck at home can be challenging, so document ideas that can help others, and bring some joy every day, using social media for good!
8. Flowers, plants and garderning this season
Am I the only one? My weekly goal since March has been where can I find beautiful blooms in the city. And yes, they have been bringing so much simple joy to my mornings, that it is absolutely priceless. 3 spots I've been loving? Marc Sardi, the most talented floral designer I've ever met, East Olivia's new shop (OMG) and Bell Jar botanicals new peony takeout counter!
9. our weekly takeout day!
Themed menus? I GOTCHA! Once a week (okay, okay maybe twice) we've been supporting different local restaurants ordering takeout family meals! Did you know theres a website dedicated to Canada takeout? Join me next wednesday, Burger day!!!! YYAAAYY!
10. Self care and skin care love
Last week, I attended a webinar with La Roche Posay learning all about Spring routines, allergies and skin care. I've been LOVING having the time to read a lot more about skin care, ingredients, what acids should we use, and all the protection we need. No worries, I'm working on a big blog post with my favourite beauty products, soon!