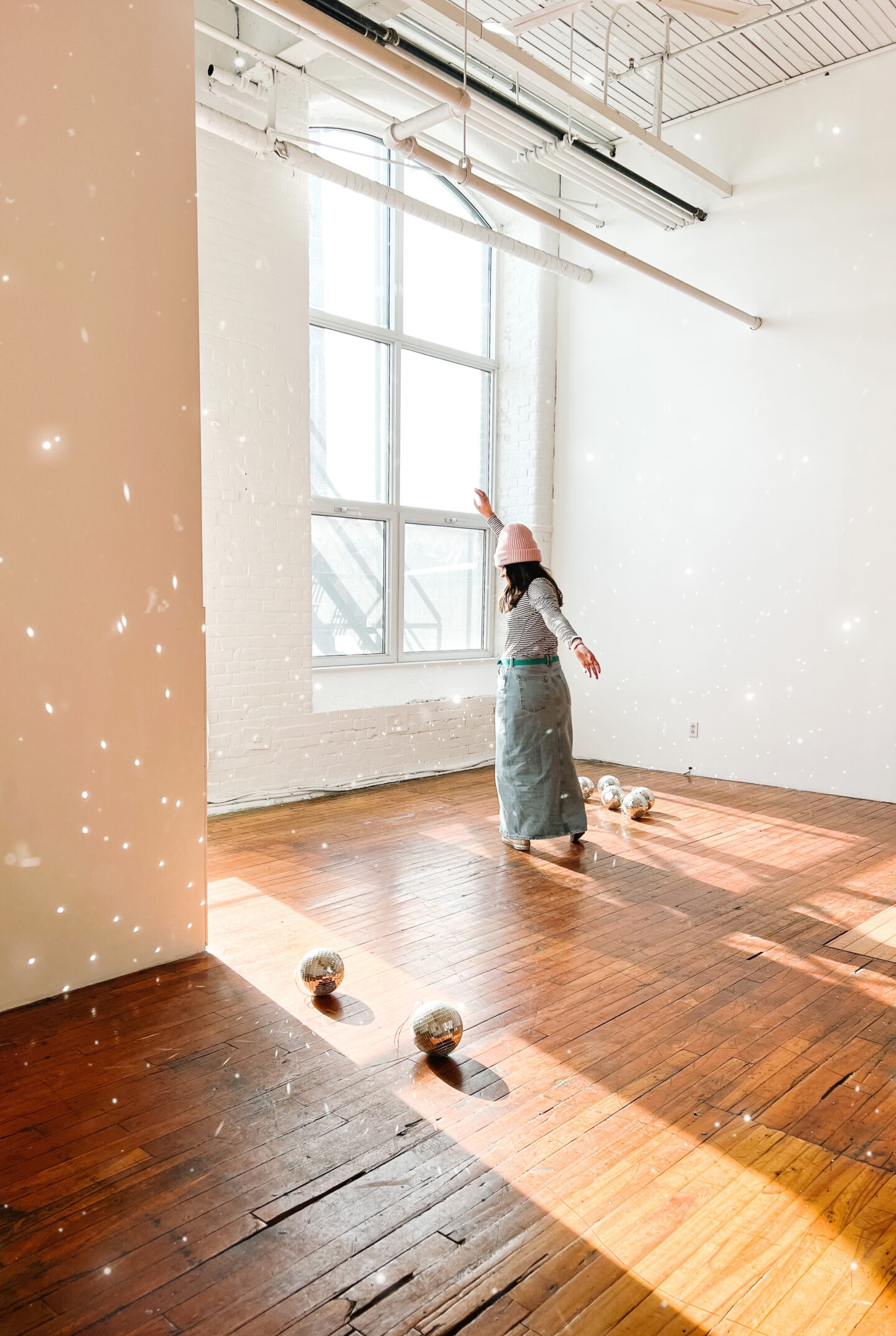 I was supposed to write this 4 months ago, back in December, wishing a beautiful new year filled with dreams, much colour and joy, until my life changed in an instant. I kept telling myself, several times, is this really happening? or am I living the longest and scariest dream, until it REALLY happened.
My dad (my life hero) was diagnosed with a heartbreaking condition, and I dedicated my heart, my soul and my entire self to fix him, as I promised my entire family the past months.
My world simply stopped.
and … 120 days later, 80 days hospitalized, endless blood work, 1 major surgery, many doctors, surgeons, coffee cups, wonton soups, sleepless nights, anxiety attacks, walks between the cafeteria and his room, hugs with strangers, unexpected surprises, my first panic attack (yep), ER visits, tears shed inside my car, cute outfits to cheer myself up, learning about cancer like a real PRO, missing the hospital staff when I wasn't around, focusing on the good despite all the bad, I am back to the normal Maca self taking each day as slow as I can.
I can't wait to update you on many things around here but in the meantime, I am living one day at the time as wise people say.
xo,