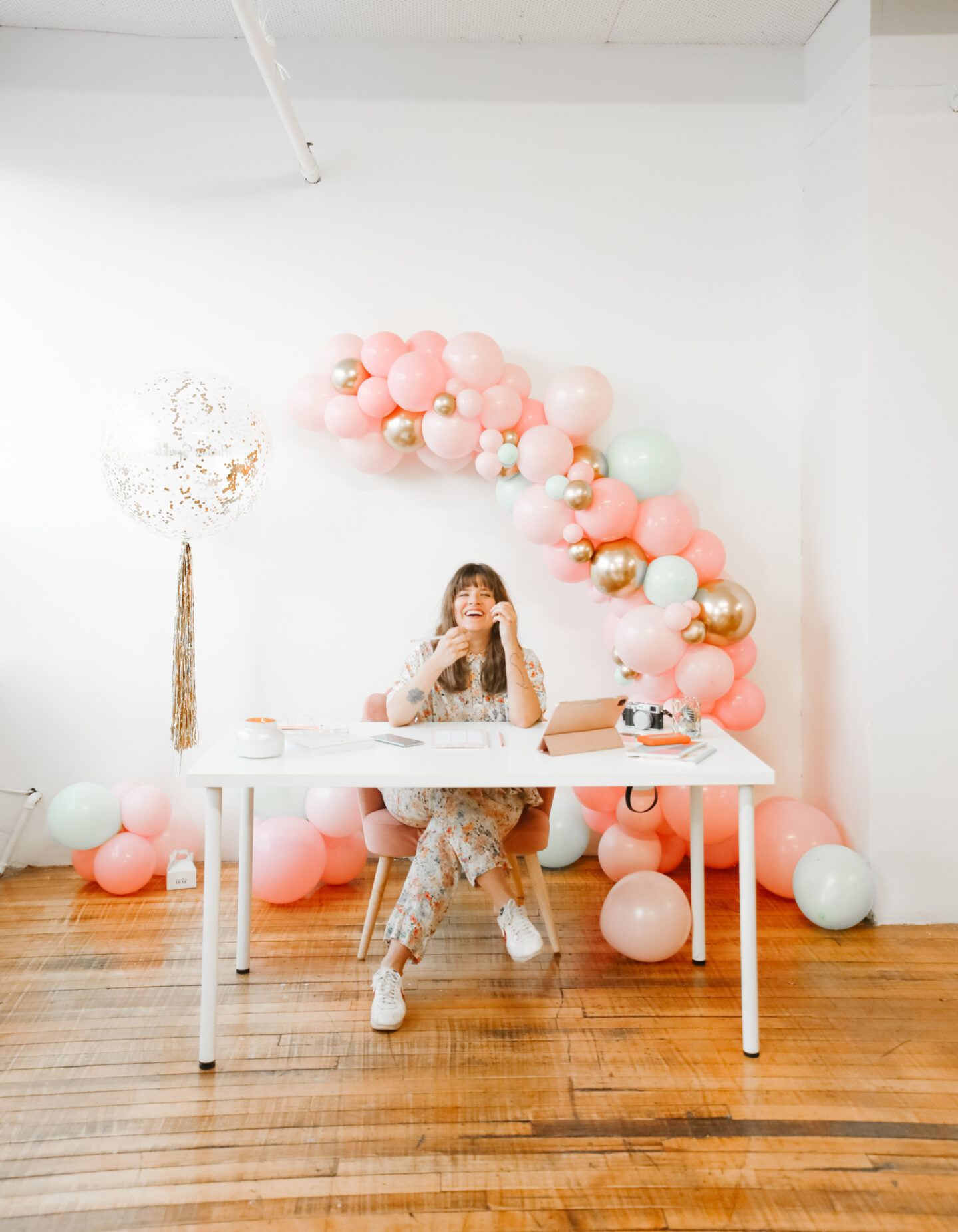 Endless thanks to TD for sponsoring this post today to help educate readers about investing and setting goals.
The year is starting, and for me this is always a time where I find myself reflecting and thinking about my goals for the future. Something that's on my mind lately is investing, and really getting started as a DIY investor in 2021.
As a creative entrepreneur, finance is something I have become very interested in to ensure I am profitable and setting myself up for success. Trust me – talking about investing, personal finances and money has never been my forte, but setting up concrete goals to reach in 2021 is my number one priority right now.
Today, I've teamed up with TD Direct Investing to share the exciting news about their latest mobile app launch: TD GoalAssist™, a one-stop mobile app where you can build a financial plan, set goals and find investments to help you achieve those goals.
I get it, talking about personal finances AND money may not be everyone's idea of fun, especially if you, my friend, are a freelancer like me (remember my freelance diary, a few months back?), so I'll try to help you as much as I can. In this post, I'll walk you through my top 5 personal goals for the new year, starting of course, with investing. Let's jump right into it, shall we?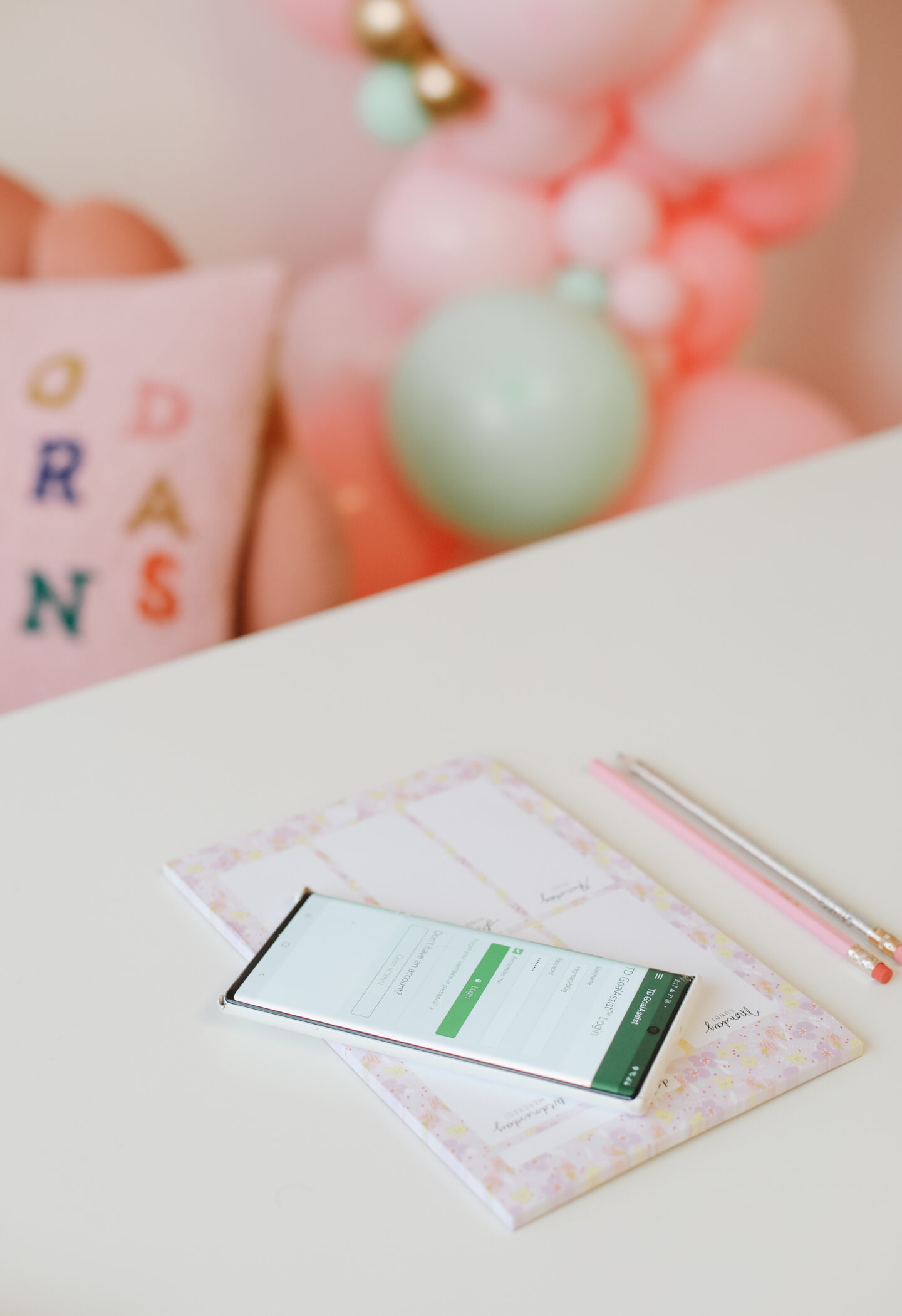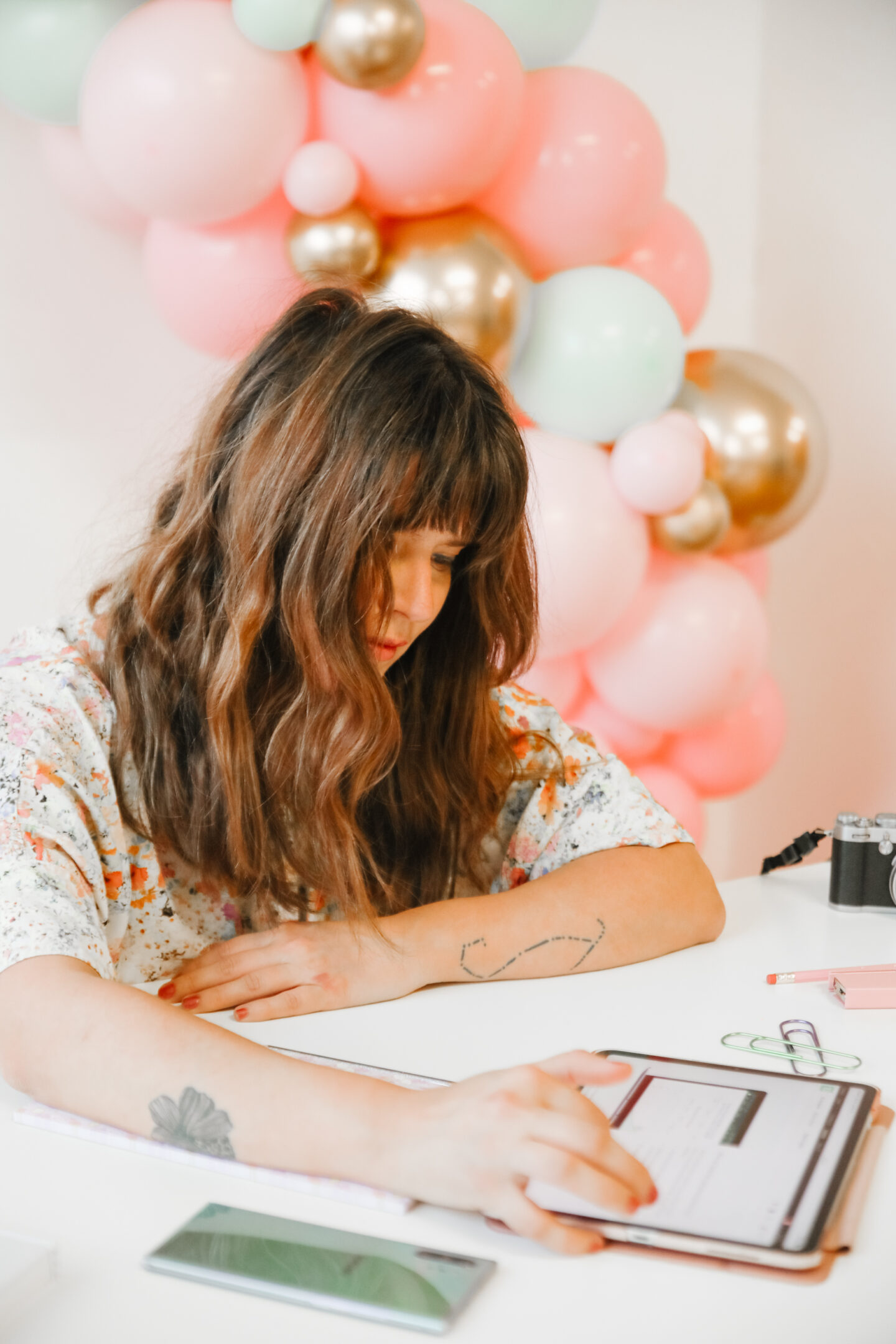 1. Invest in myself and GROW my investing knowledge
You are not alone, and yes, this is the first step to start your personal investing adventures. Investing for yourself can be intimidating (I feel you, trust me), but with the right tools, you can feel confident about getting started. I loved discovering TD GoalAssist, a new app that lets you dream big without a big cost!
Unlike other investing apps that encourage clients to "set it and forget it", this app offers a simplified, guided experience. Once you set a goal (for example, buying a car or a home) and a timeframe (let's say, in 5 years), you can then select your investments and monitor your progress to help you reach your goals. Even though this app is simple to use, you're not totally on your own – if you have any questions on how it all works, a team of specialists are just one call away.
However, I must say the best part about this app is that there is no minimum balance required, and you can invest at your own pace.
With a simple, straightforward interface, you can pick individual stocks and TD ETFs, or invest with a TD One-Click ETF portfolio.
2. manage my money, smarter and better
Personally, since I started my self-employed life four years ago, I knew organization was the number one priority to make it work. I created a worksheet system for my studio rentals, my content creation clients, and the shop sales that helps me keep track of all my finances, so I know where my money is going, and how much I have available to invest.
To know I'm making true profit in my business, I have one rule: I save 25%-30% of everything I invoice on the side to cover my personal income taxes (I truly convince myself this money doesn't exist so I won't be tempted to use it).
I also put aside 15% of what I charge on GST/QST, so I have it ready when declaring to the government every three months. Lastly, I created a monthly family budget and a business budget, including discretionary expenses, investing and saving (queen of lists and spreadsheets over here!).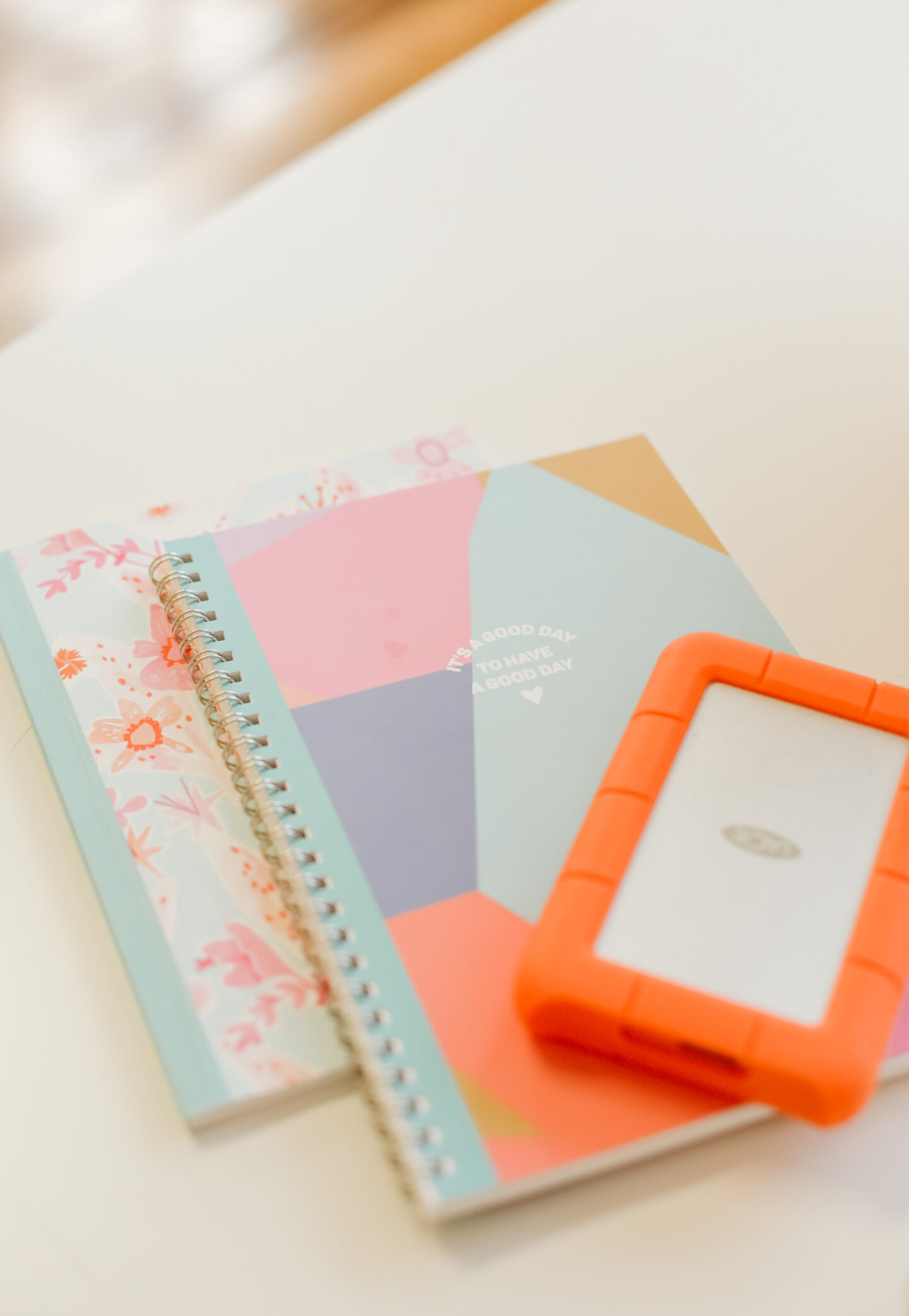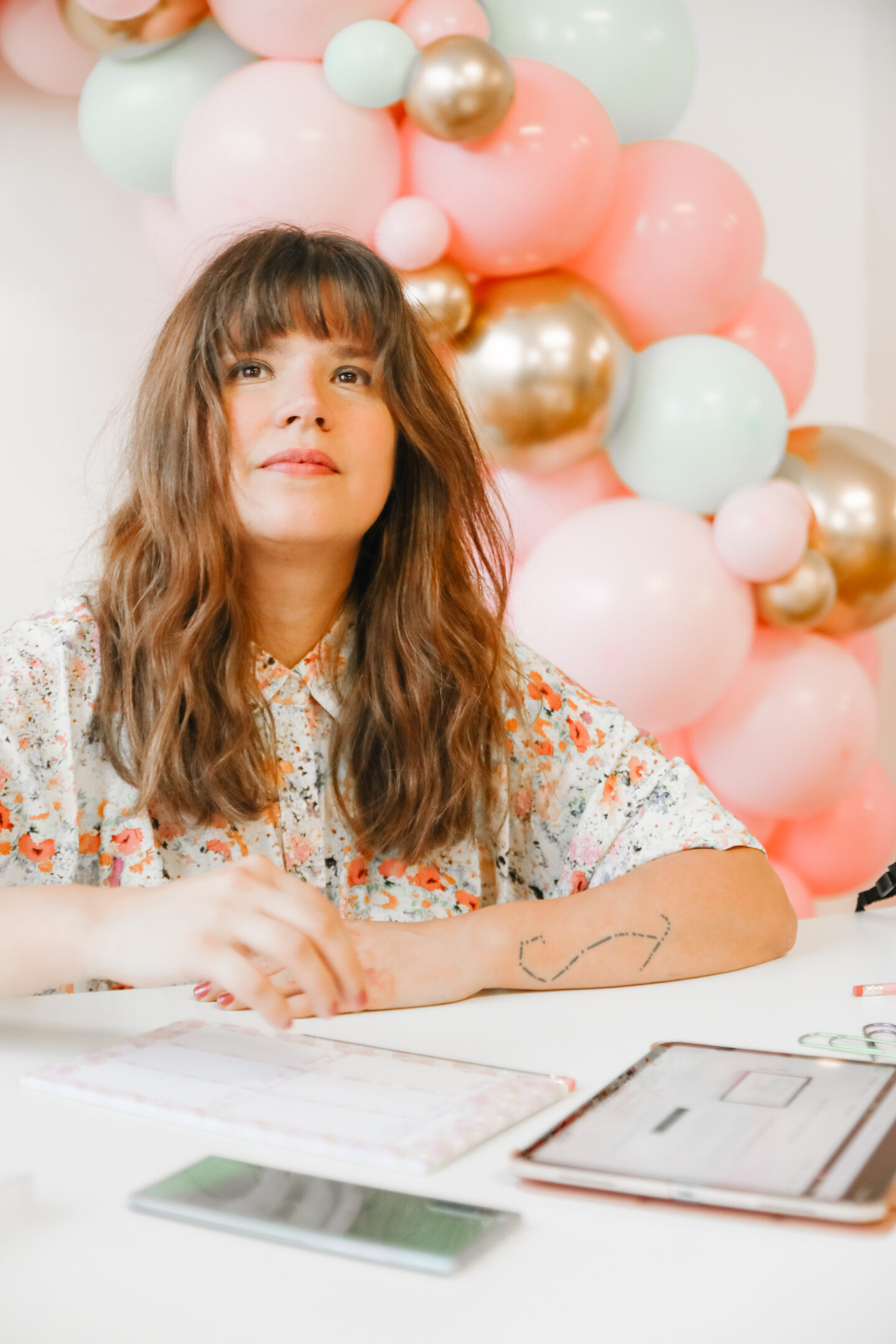 3. Set concrete goals, LIKE growing my studio
I remember the day I signed the first studio lease two years ago and how nervous I was making that big decision back then. If there's something I've learned over the years, is that big investments may seem scary, but they ultimately help you move forward as a business owner.
And in 2021, one of my big goals is to keep growing my studio, offering new services despite the current situation of living through a global pandemic.
It has been so important to me to set realistic and achievable goals, – both personal and professional – which is why I've loved using TD GoalAssist to help me lay out my personal finance goals clearly and create a plan to help achieve them easily.
4. Grow my HeyMaca team!
Maybe 2020 wasn't the ideal year to grow, but I'm hopeful 2021 will be.
After reading a lot about profit, growth, investing, and personal finance, growth is one of the things I'd love to achieve next year, and get the much needed help to keep growing all sides of my business, especially my shop, licensing deals, and content creation.
To get there, I divide my business into quarters (hello, productivity) and include a list of financial, business and personal goals. Isn't this the best?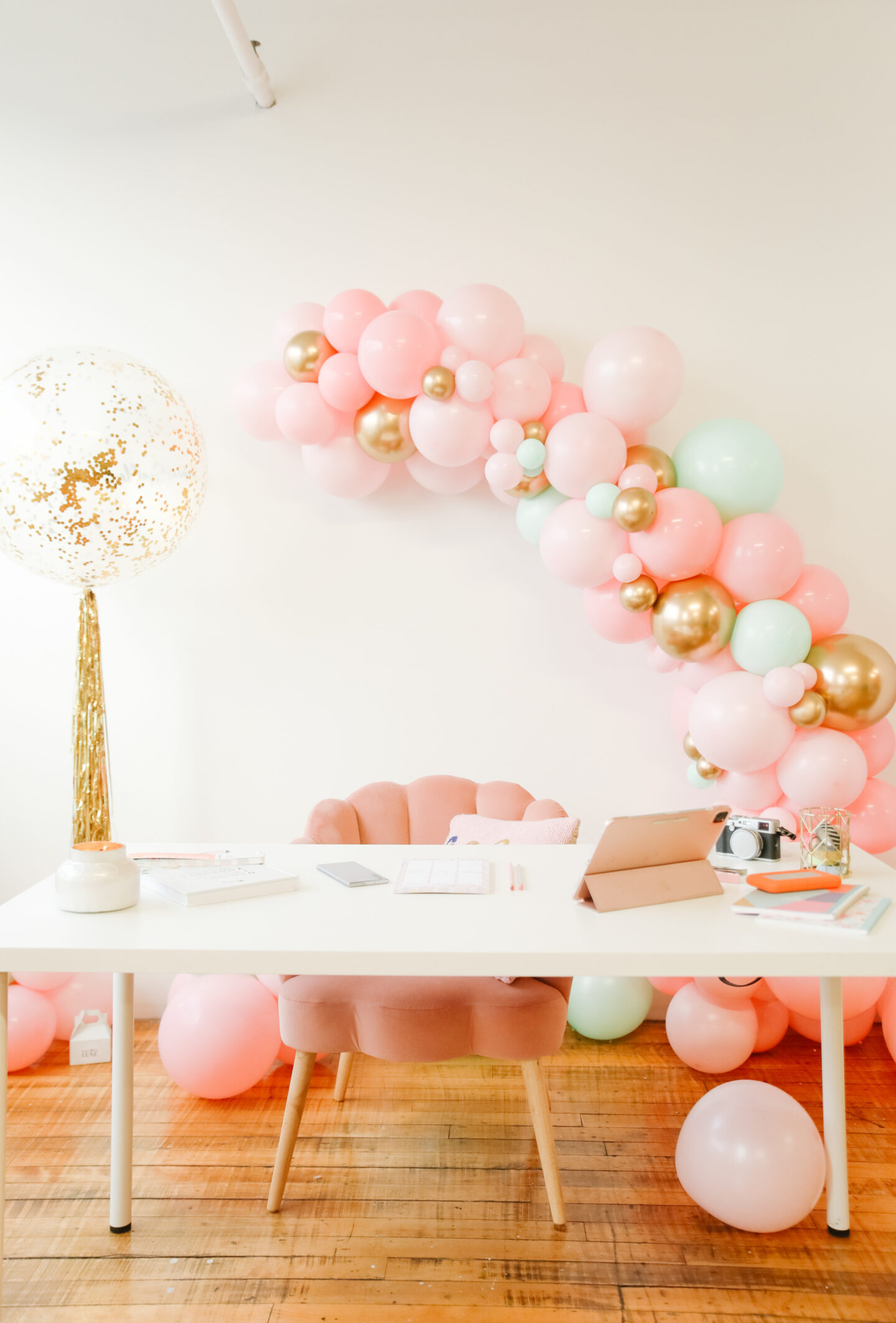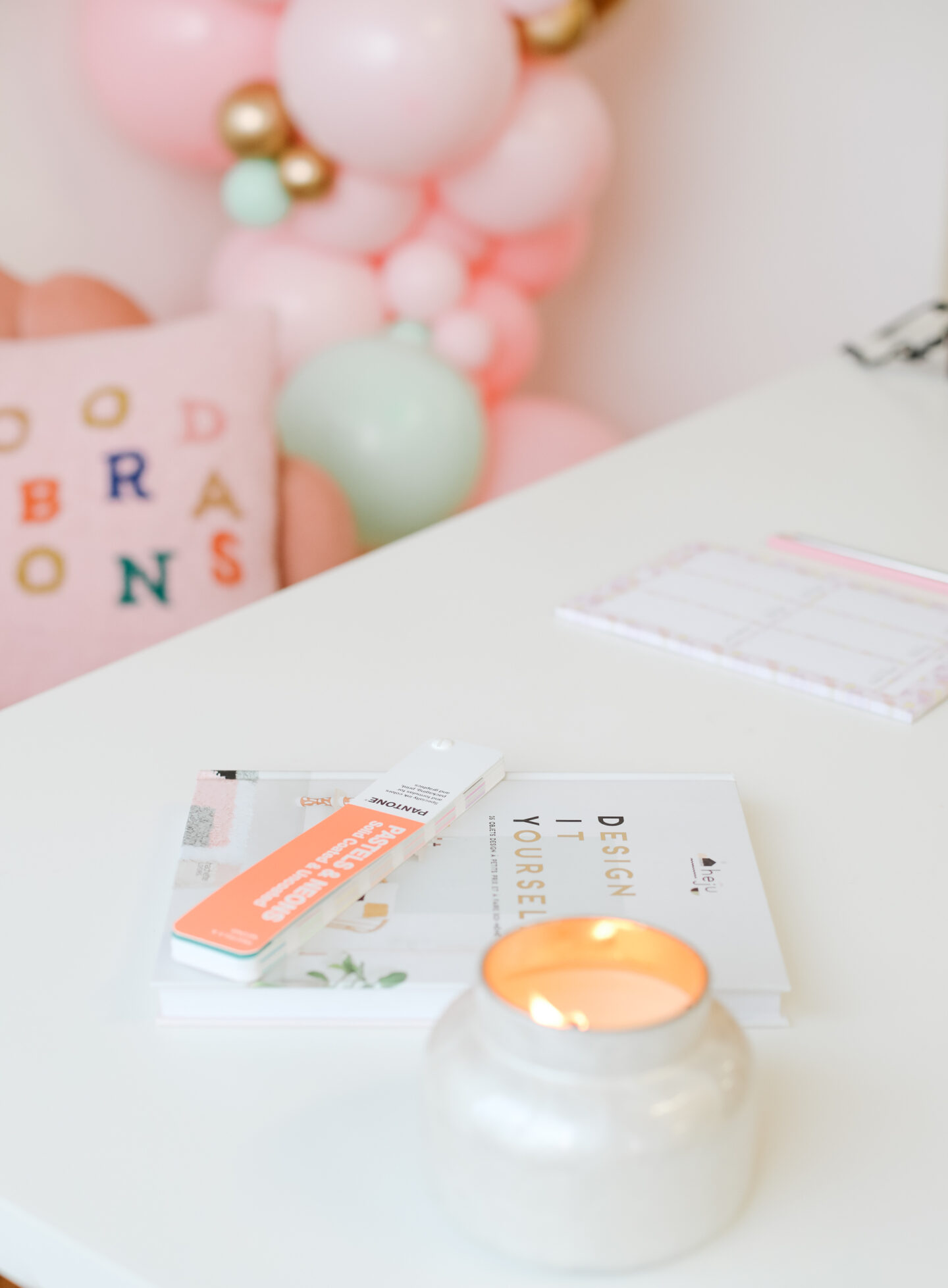 5. RENOVATE THE second floor OF OUR home
We moved to our dream shoebox home three years ago and since we did, I knew I wanted to (someday) plan an extension – a mezzanine floor with extra space for our growing family.
I've been dreaming about tiles, colour palettes, layouts, wood finishes, and furniture. But I knew in order to get there, we needed to get real about savings and a timeframe.
So, to help us stay on track to the home extension we've always dreamed of, I've set our home reno project as my investment goal in #TDGoalAssist to help us make this dream into a reality.
Hoping I can document all this process for you, real soon.
So now the real question is, how do you organize your finances and your investing goals, for this year (and beyond)? If you're interested in building financial confidence in 2021, check out the app for yourself!
Want to follow our life adventures? Run here