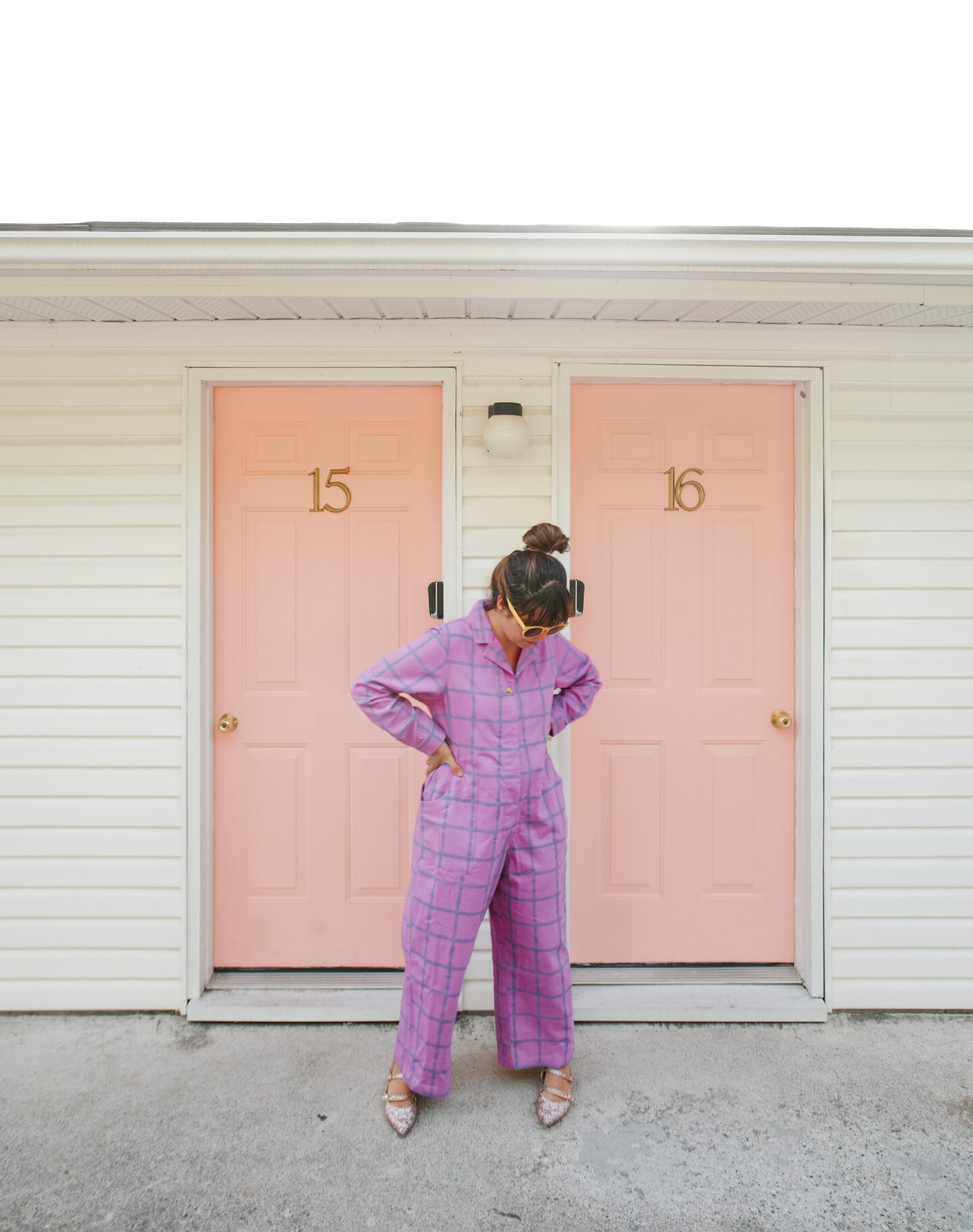 Well, the moment we all waited for: the last day of 2020 is here. Can you believe we did it? How are you feeling?
The Maca you're used to see would be posting today her new year's goals today and a gigantic list of the things she'd love to accomplish, starting fresh. This Maca, writing over here, decided that I'm planning a new year with no plans at all.
Going through the weirdest, most unexpected 2020 taught me the biggest lesson I didn't asked for: to slow down. This is why, for the first time in a long time, I'm starting a new year with no specific goals focusing only on the positive things I have around me and my family, and the things that bring me much needed joy.
Thank you, 2020, for:
Having naps in the middle of the day. Cooking with Oli. Wearing face masks. Disinfecting my bread bags & all my groceries. Family confined for months. Pottery classes and love. Moving to a new studio. My last trip to NYC that made me appreciate travel way more. My mental health & starting medication. Making bread at home. Road trips with my little family. Air Fryer life. Not dieting a single day. Learn new things. Unlearning many. Selling my closet. Working many hours and not being afraid of it. Started loving pants again. Shop products that are in many homes and makes us happy. Pinterest year. Social justice. Pantone wall obsession. Hugs when days were rough. Family first. Missing restaurants. Enjoy life a lot more. Working from our homes. Zoom calls life. Homeschooling days. It was okay not to be okay. We learned what social distancing means. Front liners are our heroes.
You were a terrible year that we all needed.