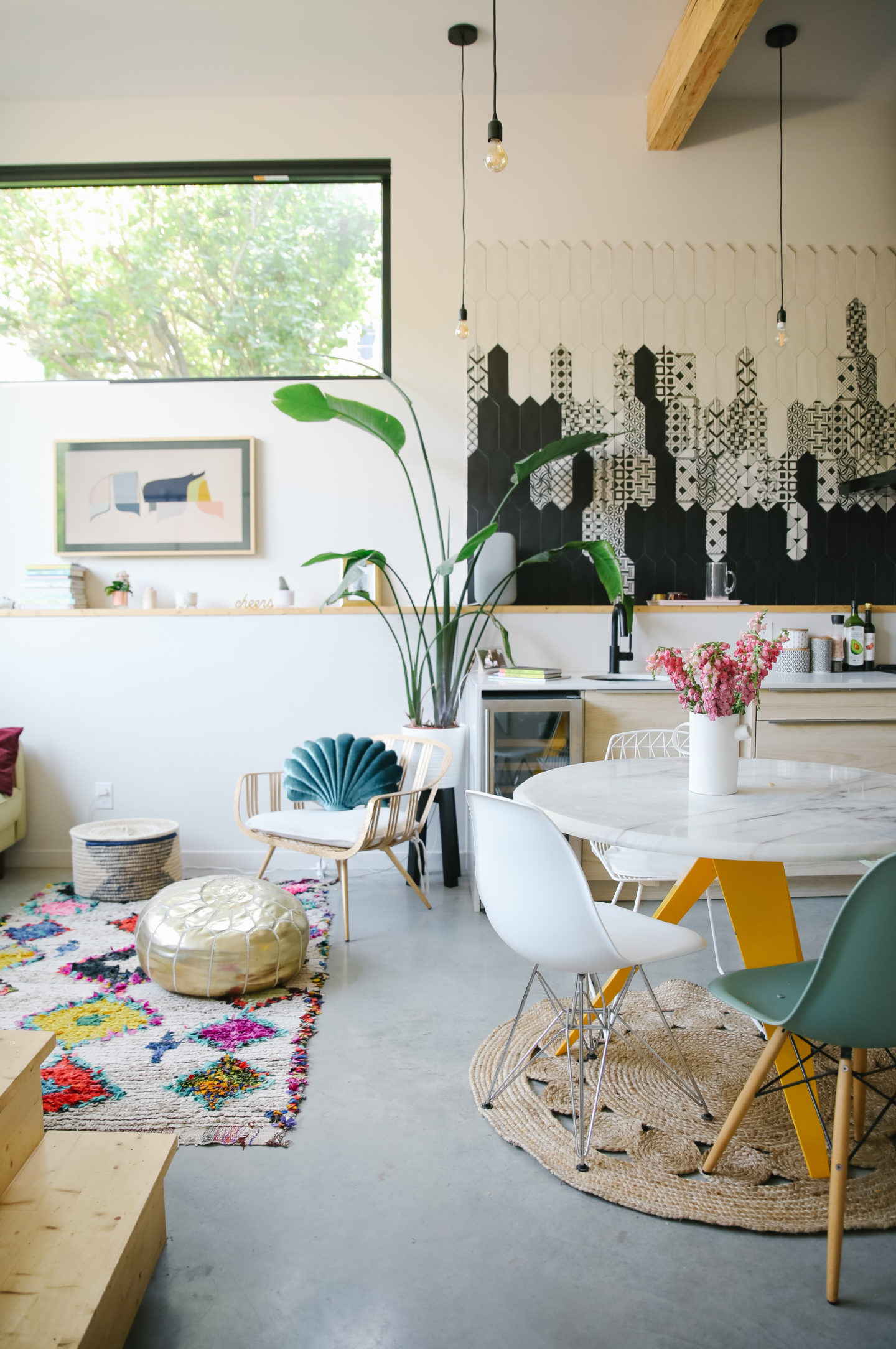 After working a few months back in our studio decor I got an interior design fever (back to my roots) and started thinking in all the cute little shops I ADORE in Montreal, and why I haven't done a solid list on the blog recently.
My last top 4 local decor shops was back in 2017, SHAME on me, right?
Do you remember my cute list back then here?
2 years has passed by so quickly and here we are, with fresh new ideas of the top decor gems you need to check where you can nail little gift ideas or simply decorate your home with the best accessories.
All these companies are founded by amazing lady-bosses that I adore to support in every way possible.
A new era of entrepreneurship is here to stay! Enjoy and happiest local shopping!
A colourful & cheerful brand created by Melodie & Celine. They showed us how Montreal is, indeed, a design heaven with their collections. Recently the brand new product I love the most, is the new t-shirt Ame Fleur, made with 100% organic cotton, and let me tell you: as soon as I wash it, it's the first top I've been wearing this summer!
I-can't-get-enough and YES! I had to include them again in my list this year. Sometimes I only think I wish I had more spaces to decorate, so yay, more baba treasures! Babasouk is my number ONE local shop (owned by my sweetest friend Stephanie) where I find the most adorable colourful accents, moroccan rugs and so much more! Check our studio picks in this post
An eco, modern, mindful boutique directed by the sweet and most talented blogger, Fanny Yockell. She has a real passion finding the most unique vintage pieces and now, she recently partnered with different Quebecois companies to launch zero-waste product lines, all selected carefully to respect our planet. Love love love to you!
We discovered Nouveau Rivage last year when the sweet Barbara, sent us the most adorable personalized bowls for Nico and Oli, all made in France! Her shop carries sweet gifts for babies, mamas and dadas! If you're looking for a personalized and ultra-different present, this is the place for you!
Let's support local! always.