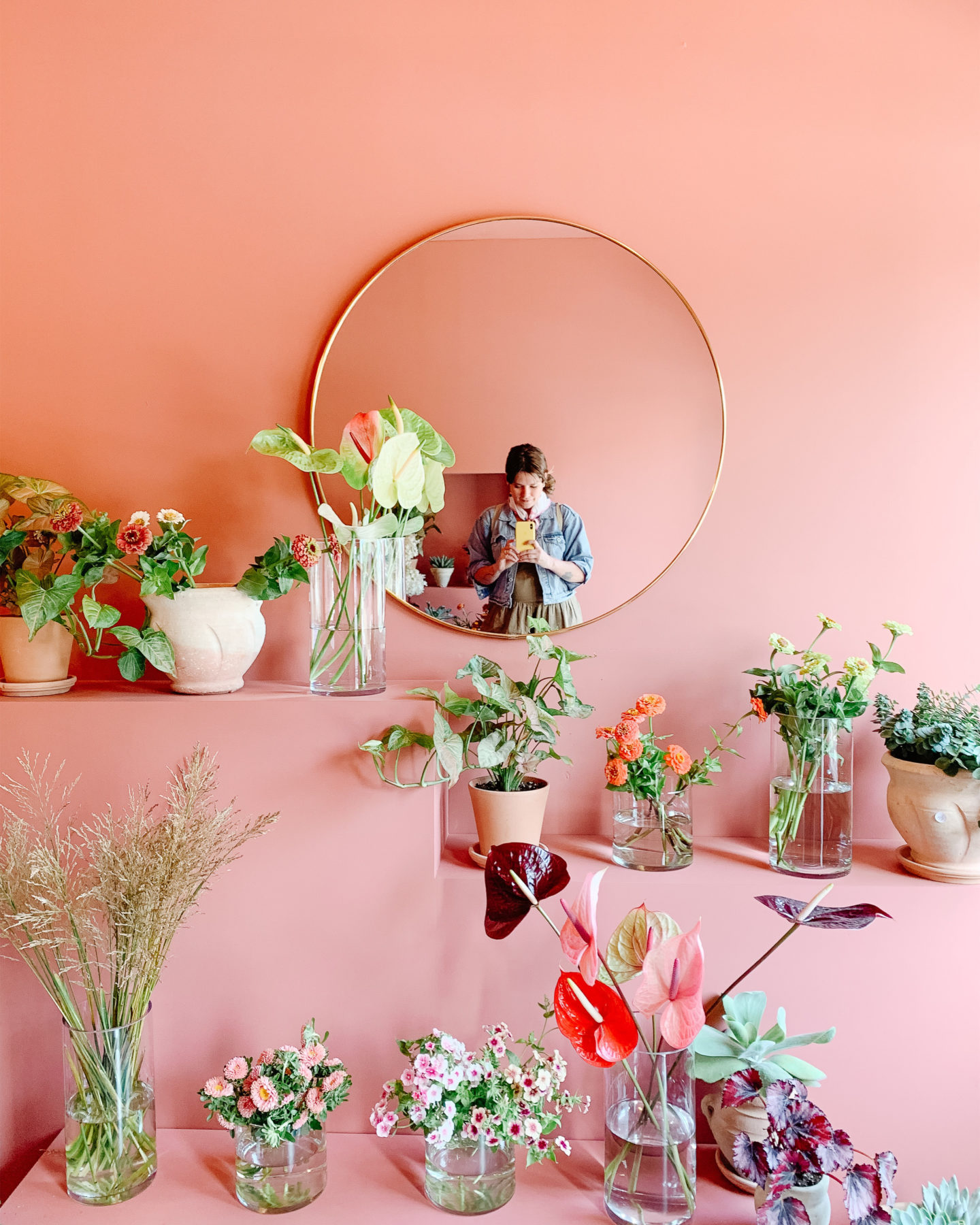 Discovering beautiful places has been my "thing" for the longest time, ever. Do you guys remember foursquare? I was the only geek checking-in at every single place when they launched, creating a gazillion lists, and proudly, convincing allll my friends to jump into the game with me.
Looking for hidden gems? my thing!, Creating Pinterest boards with must-visits? yep, that's me! Curating endless guides wherever I go? I mean, have you seen my MTL map already and my top local shops?
This is such a FUN guilty pleasure of mine.
In my last inspiration day, I discovered THE two new most beautiful spots in Montreal you need to visit: Bell Jar Botanicals and Bkind.
… but seriously, real talk: Who can resist an all-pink flower design studio and a plant-based skincare line shop with killer packaging?
NOT me, that's for sure!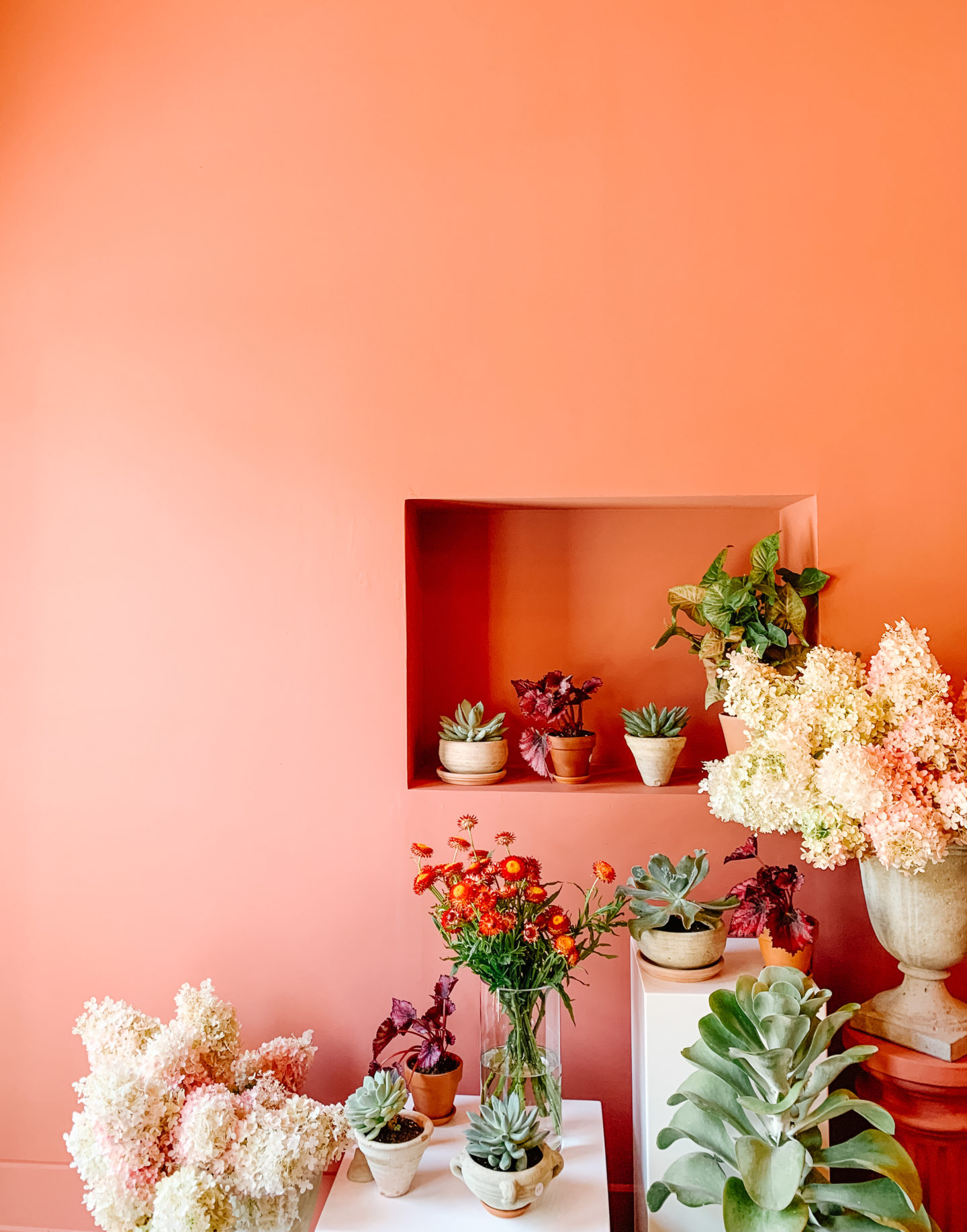 Bell Jar Botanicals
In my first visit, I just thought: OH MY HEART! as soon as I stepped in this boutique & floral design studio located in the heart of Plateau-Mont-Royal. The cute story of Jasmine, the owner, is quite adorable.
After moving to London she fell in love with the city's open-air flower markets, and eventually enrolled in a few floristry courses, making her a guru of sourcing the most beautiful seasonal flowers in the city.
When I visited, I could pick each flower and create my very unique arrangement (something I adore to do!).
She's been in the wedding industry for a while and we couldn't be more excited to visit her shop, with a perfect, romantic European aesthetic.
her signature designs? lush, a little wild and using lesser-known varieties of flowers and foliage.
Where: 255 Rue Rachel, Montreal
Hours: Wednesday to Sunday from 11am to 6pm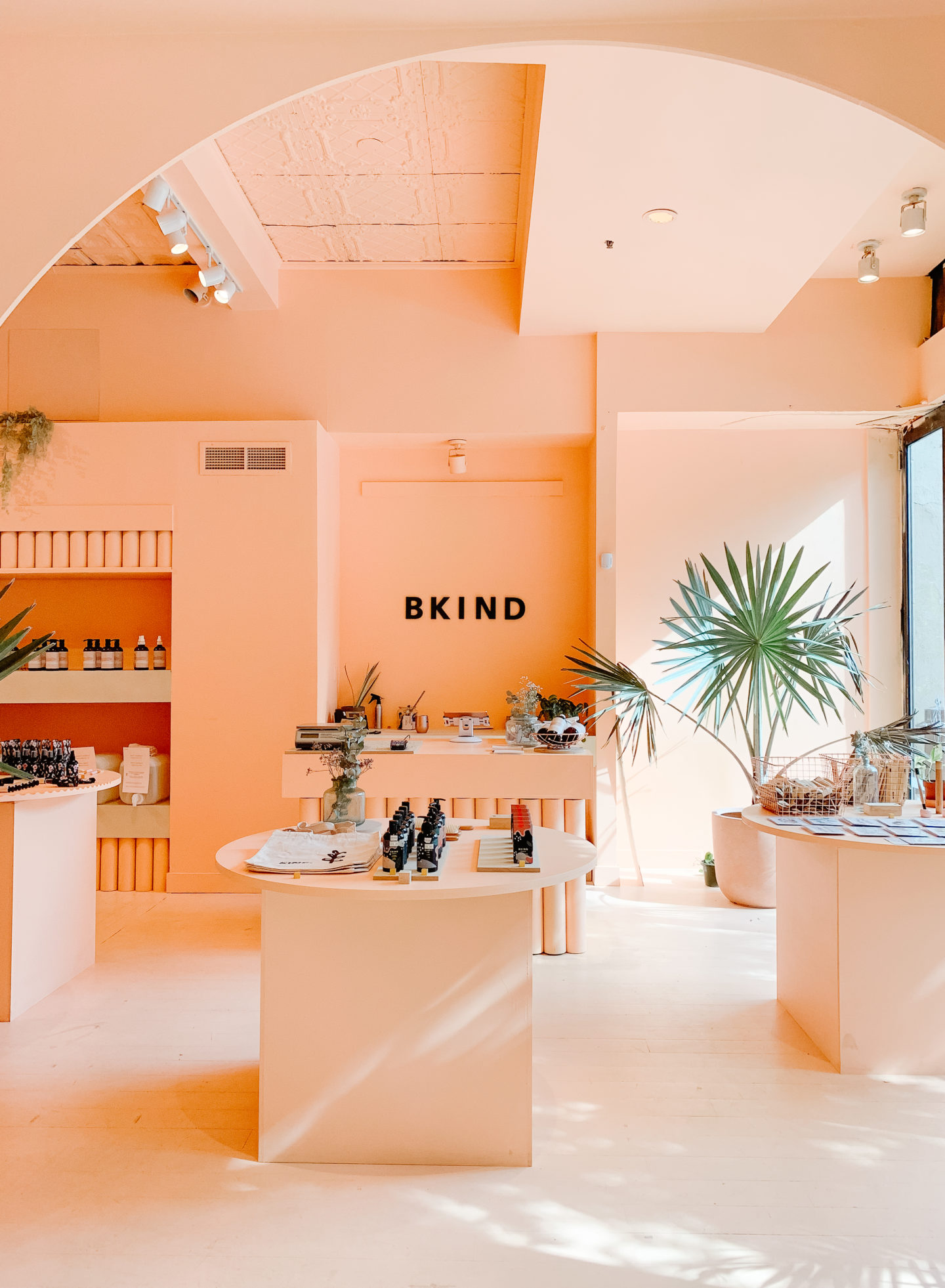 Bkind
[Be-kind] : Being respectful and thoughtful of everything around us.
How could you not love this?
Following the growth of Bkind made me so incredibly happy. This local brand (with the most stylish and well designed packaging I've seen to date) started by believing in the power of plants, and how important is the quality of skincare.
Maryline, microbiologist and lovely founder of Bkind, has been developing her own body products in Montreal (so proud) for a long time.
All her products are produced with natural ingredients, plant based, and designed for sensitive conditions.
What I loved the most besides the BEAUTIFUL new shop? How eco-friendly they are throughout our operations. You'll find bulk options, compostable and 100% recycled packaging, working on new ways to be kind to our planet and reduce our waste production (which is essential nowadays).
A must: their eco-friendly bamboo and compostable accessories
Where: 3455 St-Laurent, Montreal
Hours: Tuesday to Sunday 10am to 6pm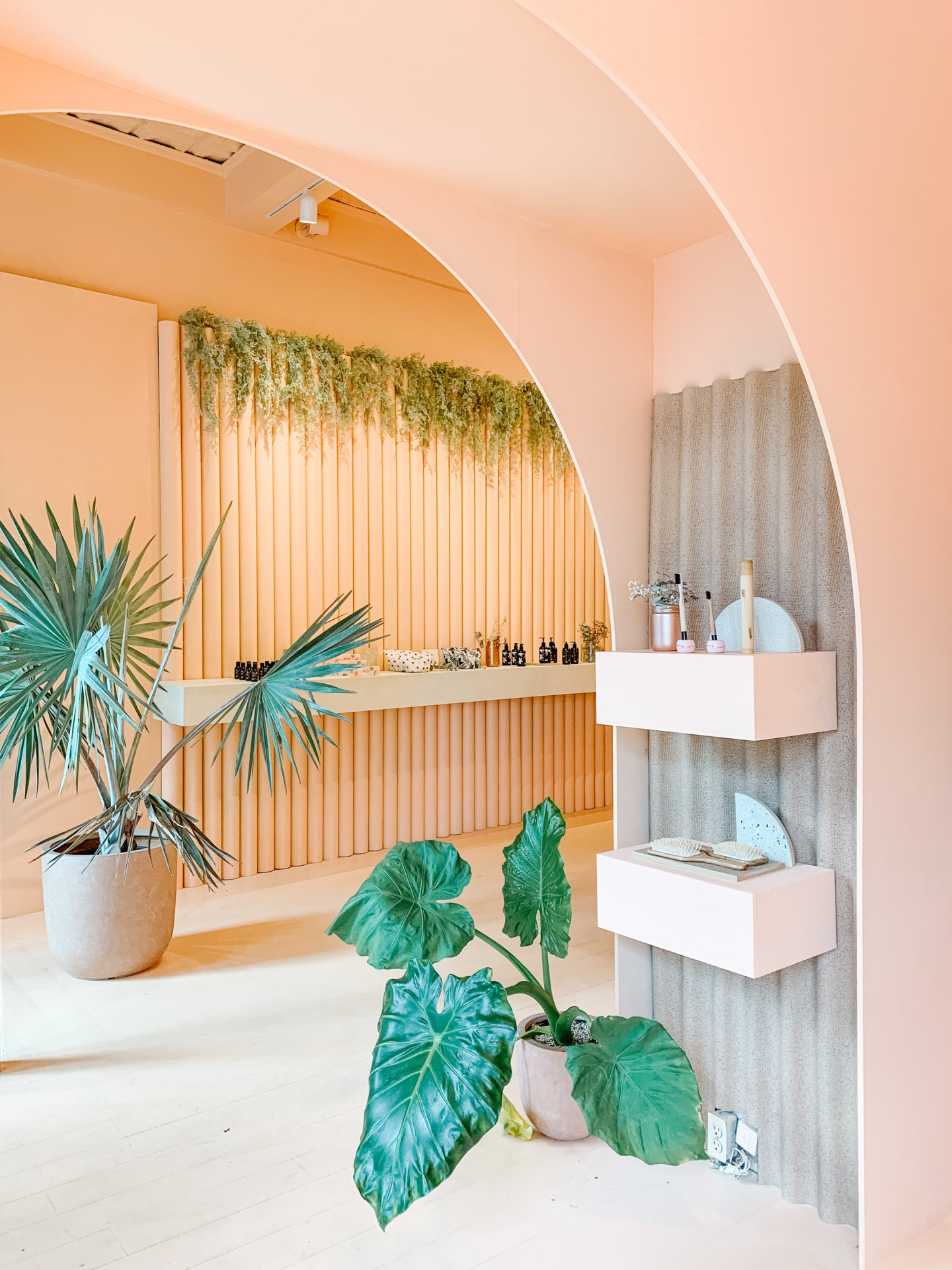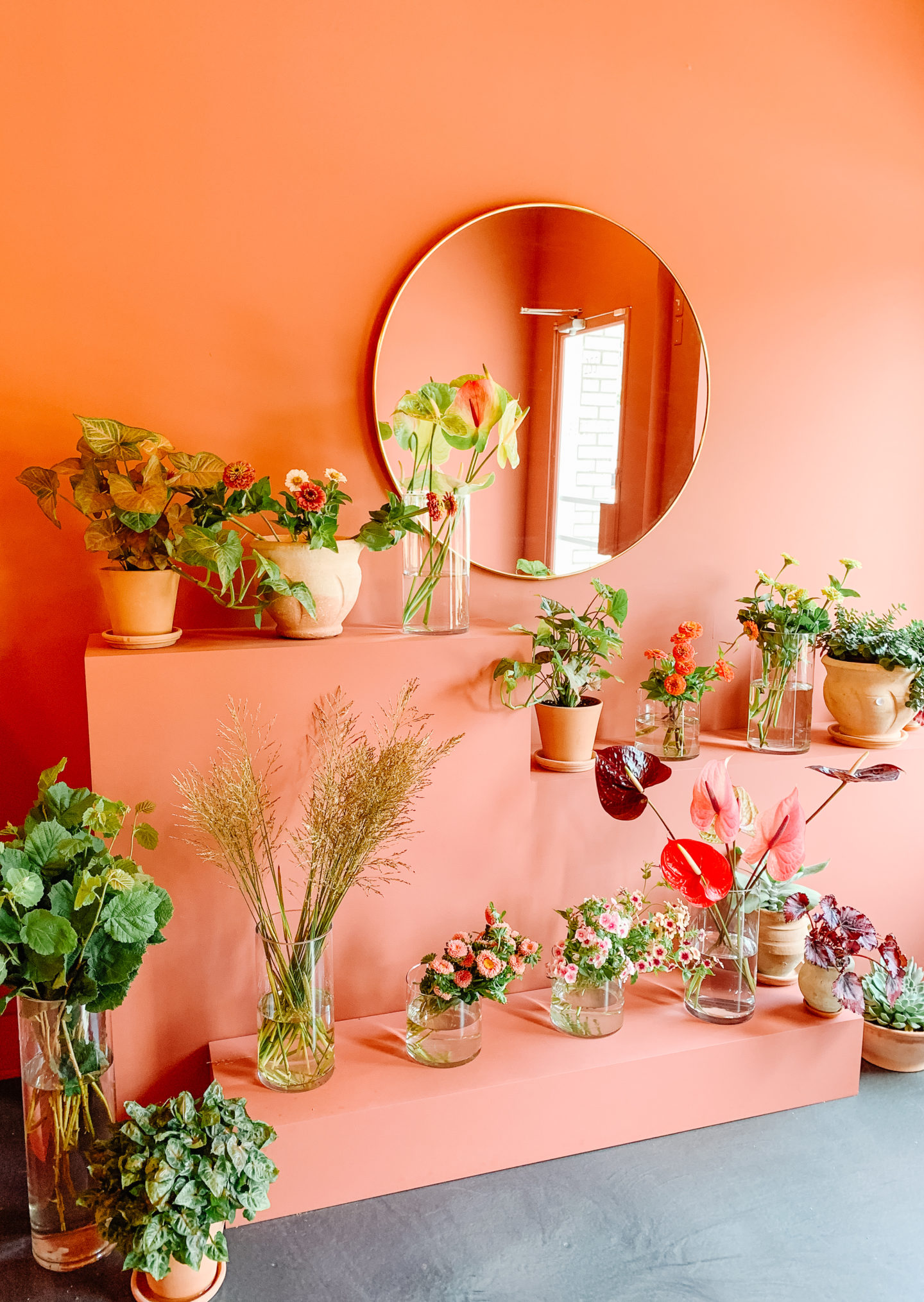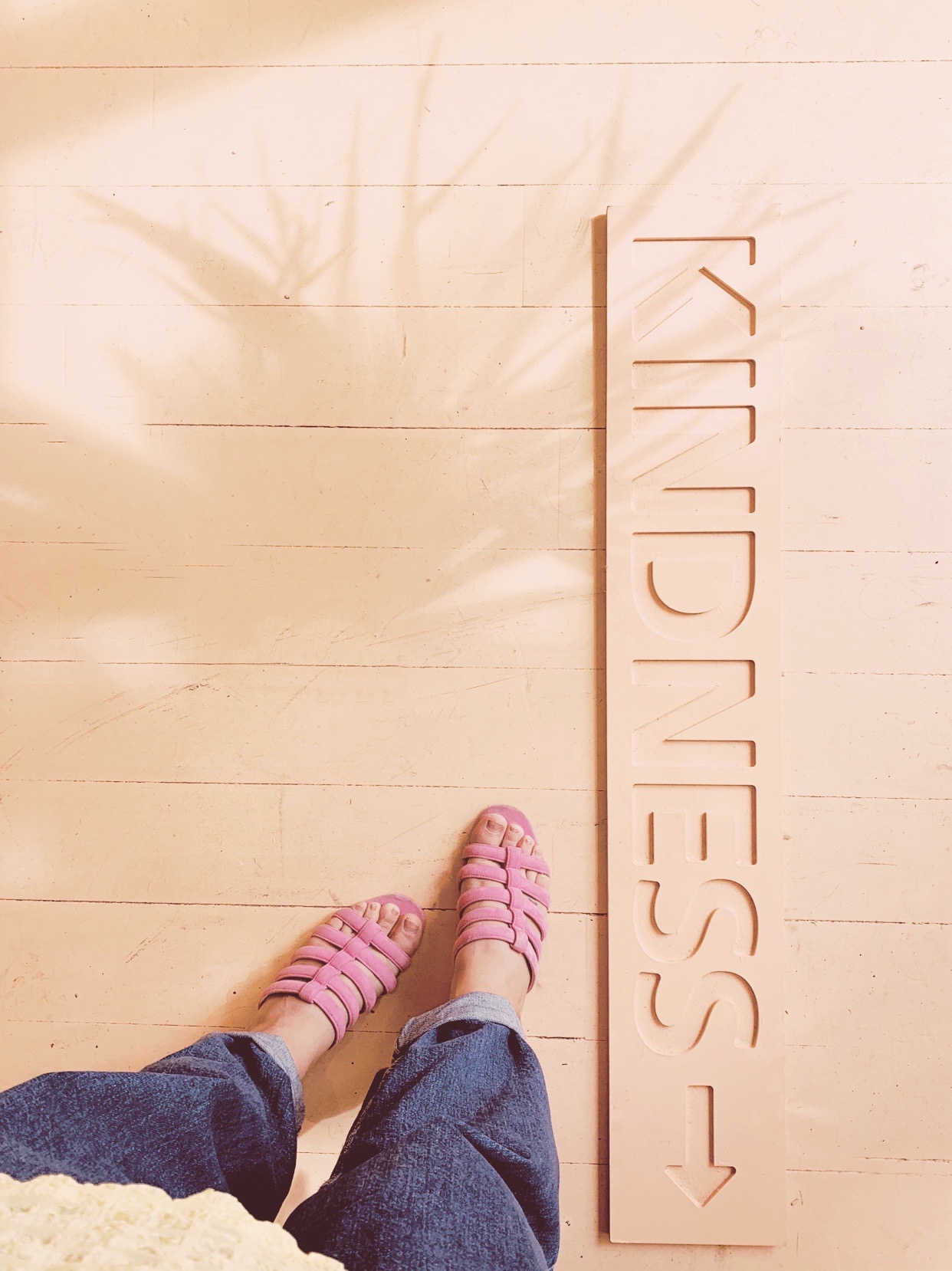 Are you excited to visit them?