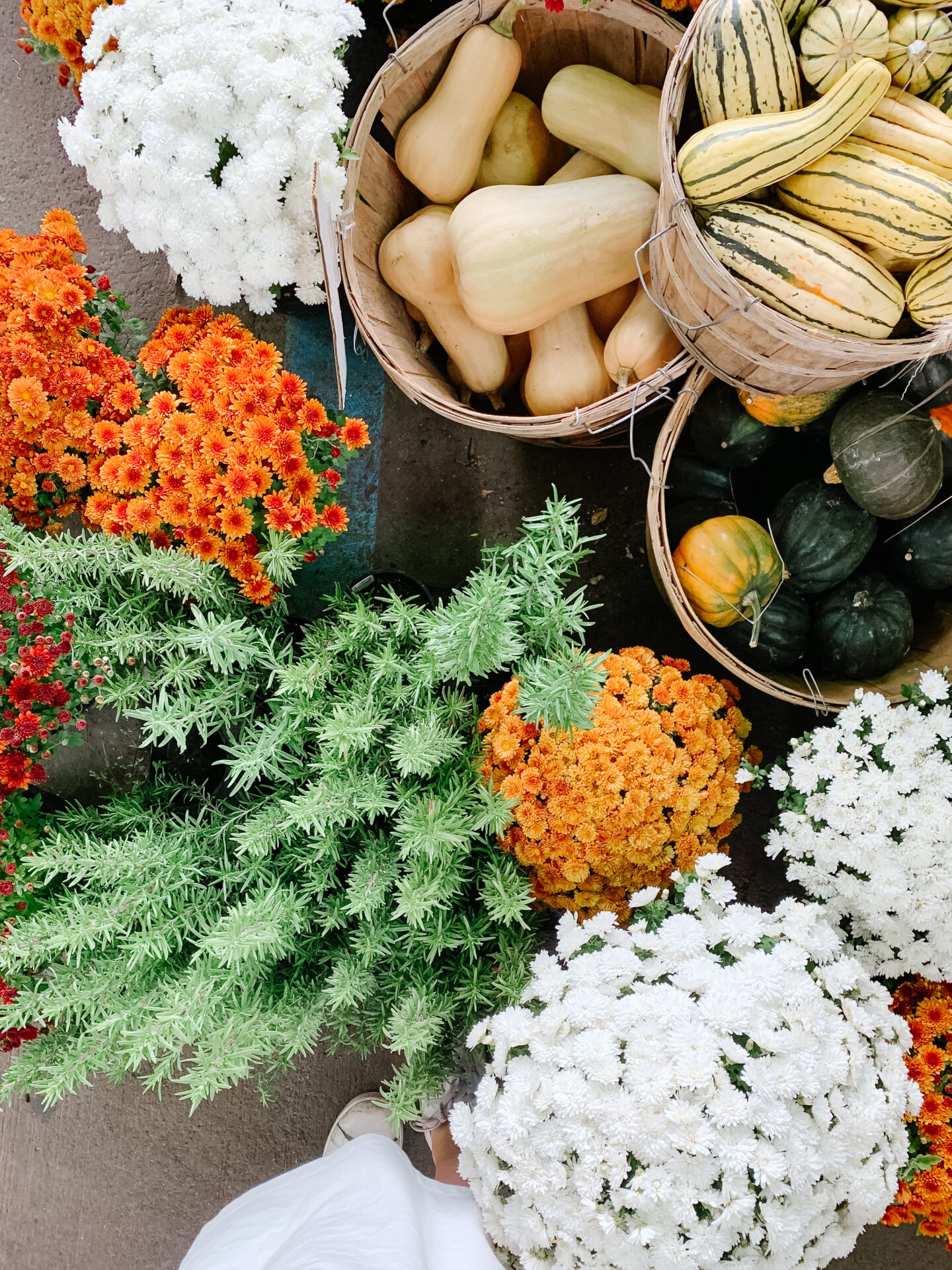 Last week was.. something else.
On Tuesday, after my favourite time of the day, breakfast, I received a scary update that my website was down. Down for the first-time-ever. 19 minutes after, the site was up and running all over again. Phew, maybe it was my paranoid self picturing 400 stories in my head.
No, it wasn't just my paranoid self. My baby, my website was hacked.
A website hacked in 2019? Is this even a real thing? My data was corrupted (for the first time in 7 years) and this just happened after I migrated everything to WordPress.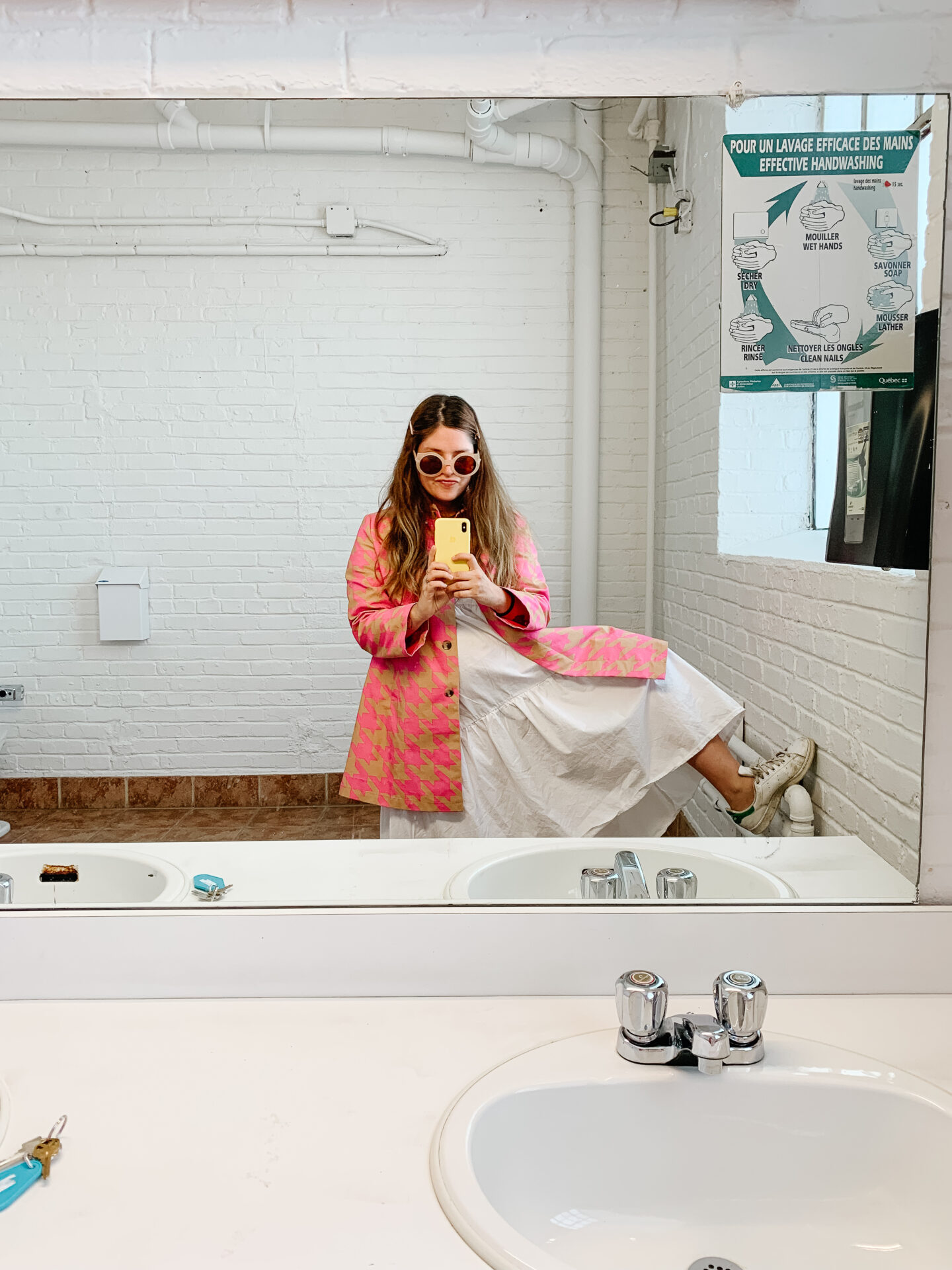 I learned in less than 24 hours about data, SSL certificates, firewalls, website security and daily backups that are SO needed to maintain a safe site on the world wide web (Ha! when you only think Instagram is the only hackable platform nowadays eh?)
Lesson learned? Read about hosting services, learn what type of security you have, if your site is protected (https) and if your provider is currently doing daily backups (I didn't have this, oh my).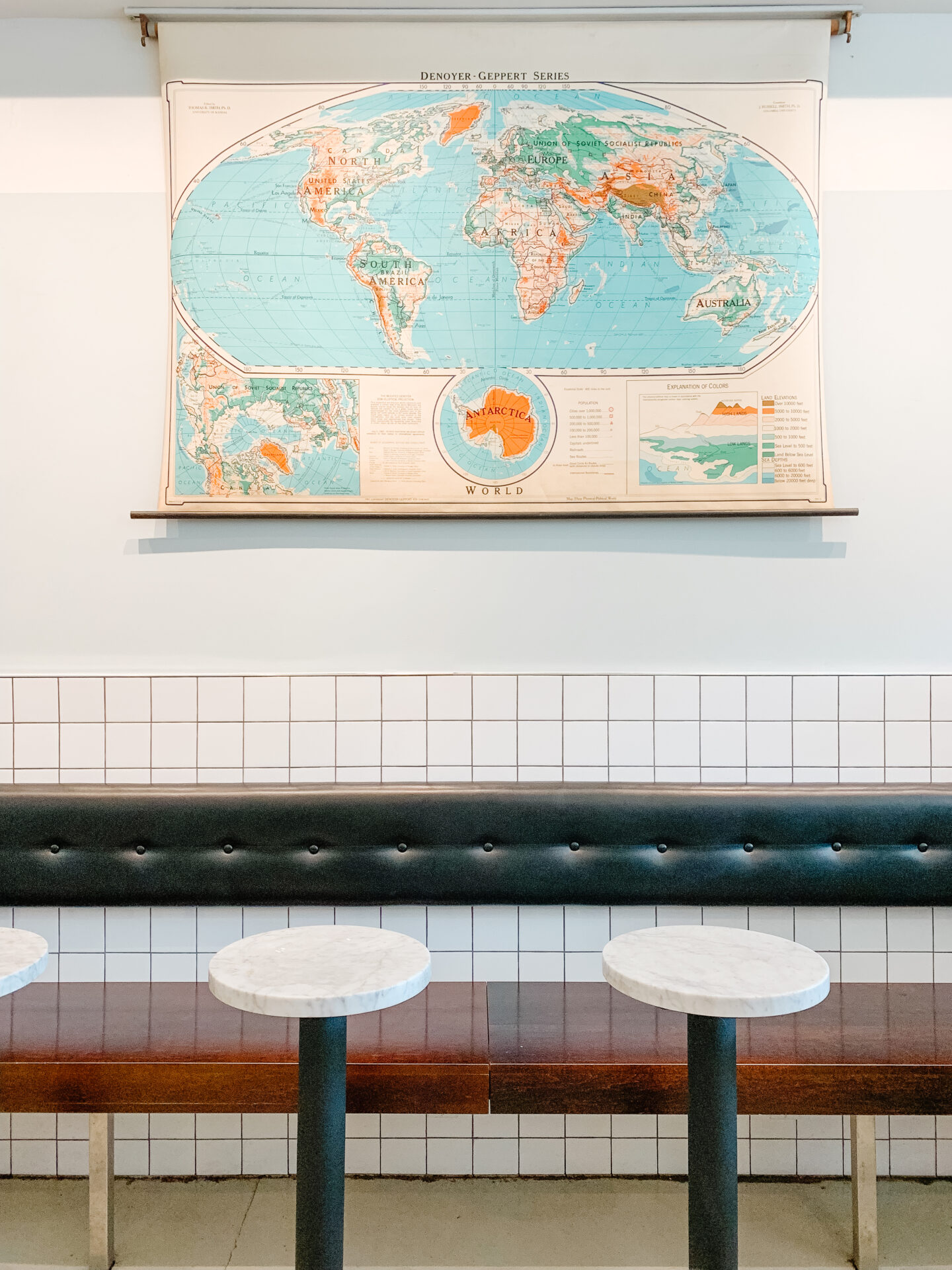 After all, I took a mental break from my endless phone calls with customer service, took a deep breath and ran for a coffee pit stop and flowers.
Today, a few days later after this episode, I only imagined how my life would be without my memories here.
I'm still trying to fix a bunch bugs I still have (hence you see a different layout of this post today) and I'll try to think there's still good in this world, despite everything.
Because that's what keeps us moving.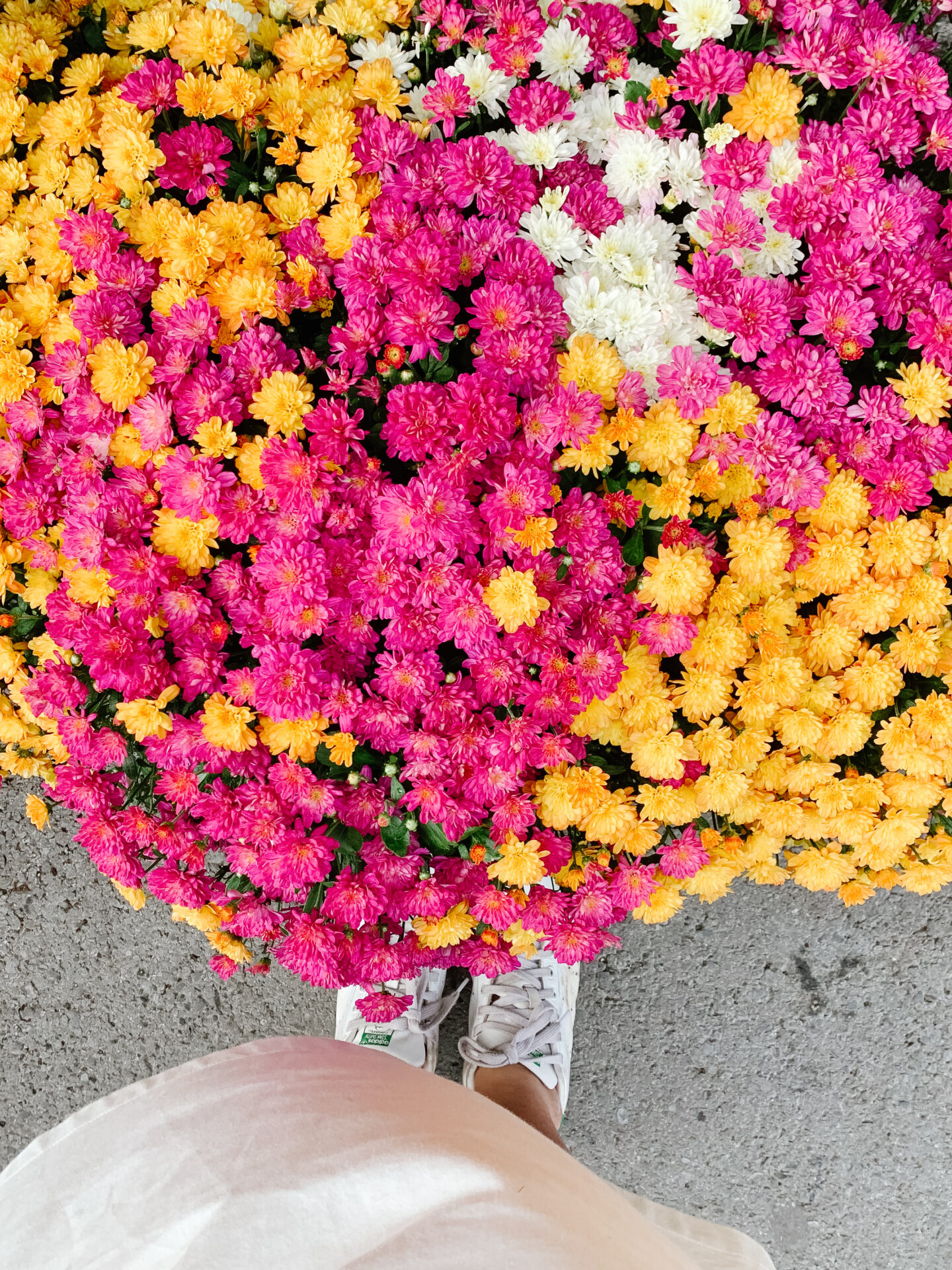 Love you all, thank you for your sweet messages last week, your words, your support, everything.