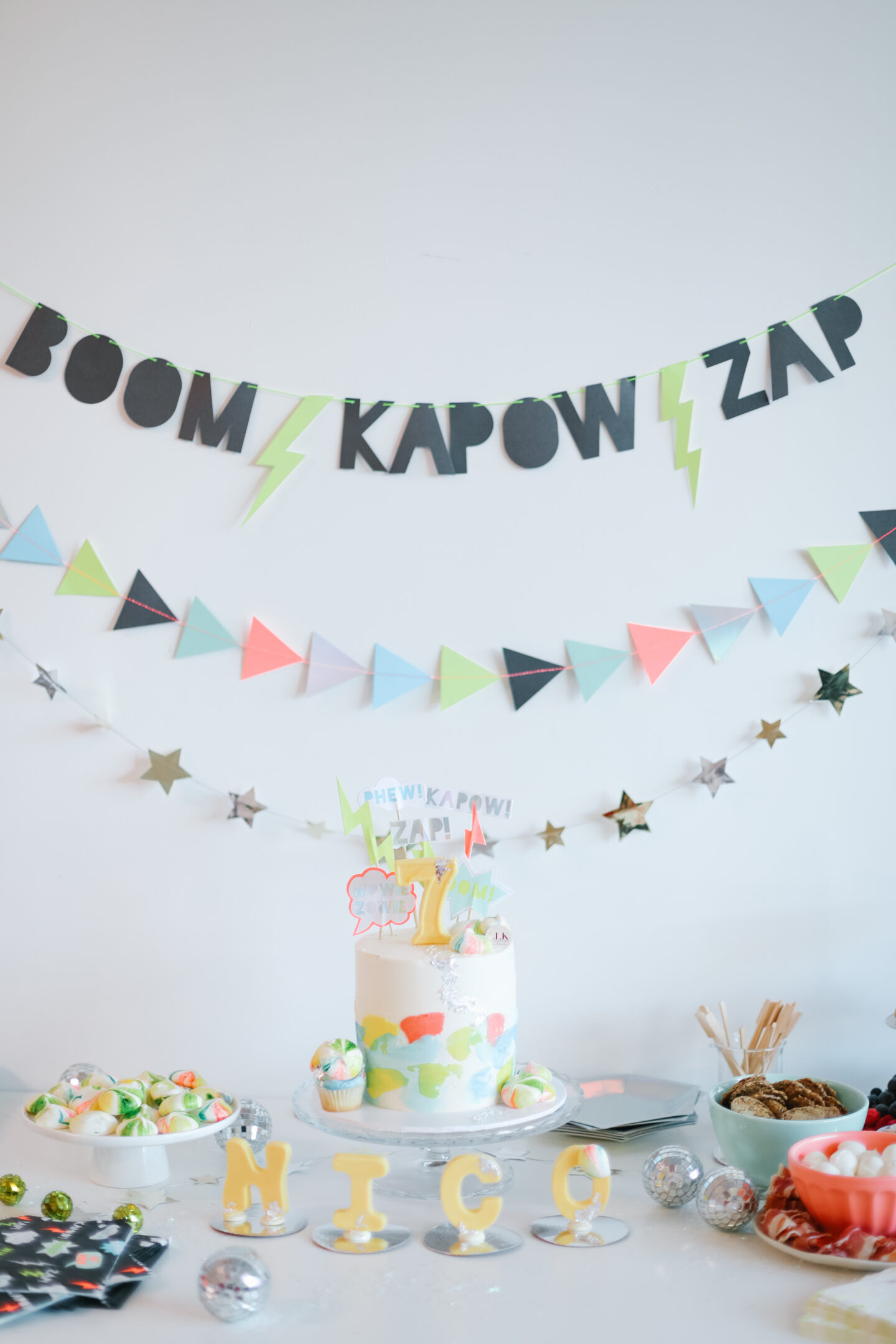 There's absolutely nothing I love more than organizing parties, hello to a Mad Science fun day Nico's Birthday!
Parties bring so much joy, we are celebrating we are one year older (and we're happy about that), we put together something that will spark much joy and happiness in one place, we eat delicious cake, sweets, salty, and on top of everything, with tons of people we love. Isn't it kinda priceless? It totally is for this mama over here.
Since Nico was born (seven years ago) I still can't believe I'm actually writing seven over here, I became that mom who's obsessed with the table arrangement, party themes (that aren't cliches), appetizers, servings, party favours and all the fun just for him (and now for Oli).
Do you guys remember his Pollock party when he was 4? I think that was the exact moment everything started and I-cannot-stop.
This year, he decided to invite half of his school (legit, a social butterfly) so the studio was the perfect spot for our epic Mad Science party!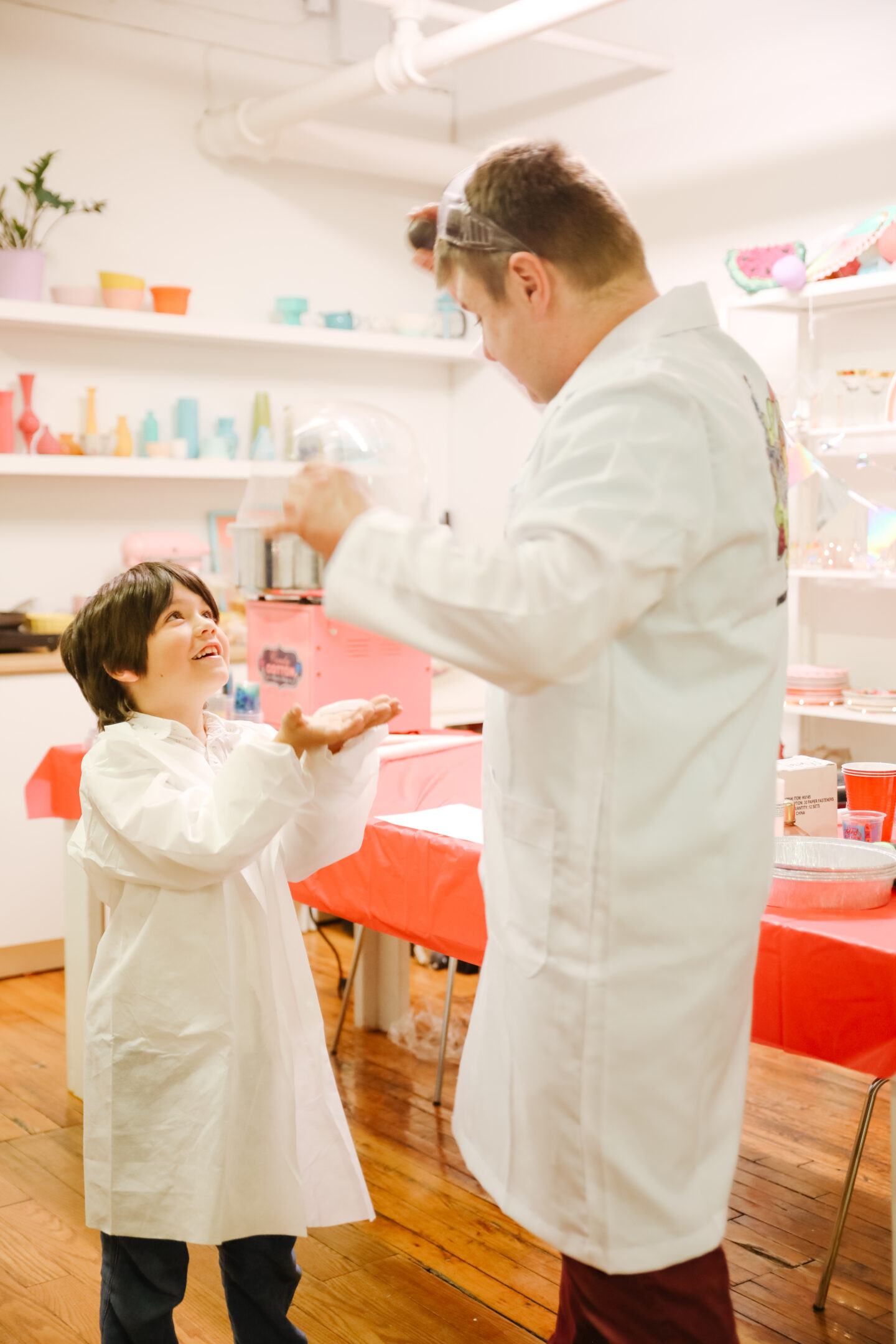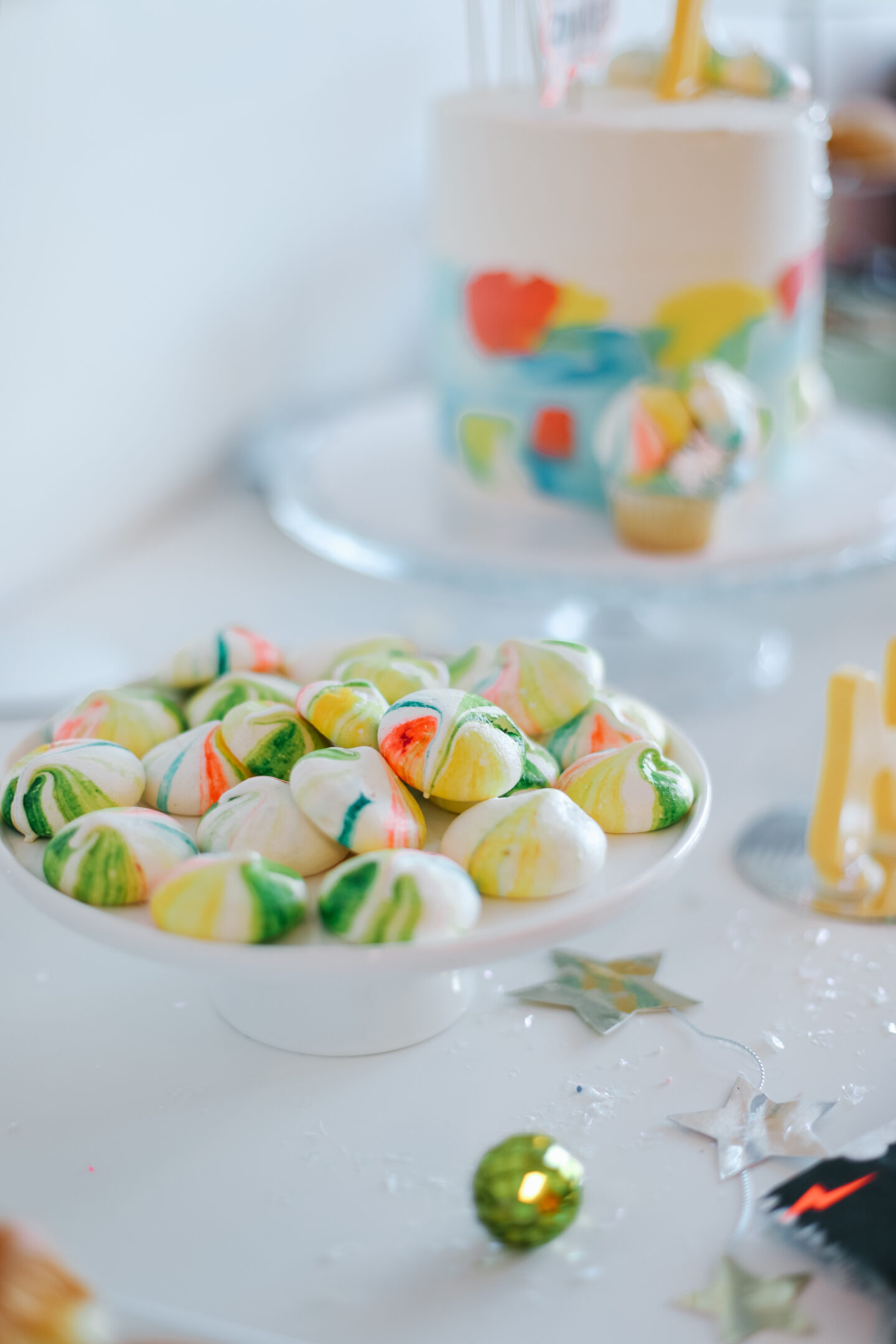 Nico started first grade last summer and he became the ultimate experiment dude. He tested many things at home and when I told him about this years' theme, he couldn't wait to celebrate it with his friends. Thanks to the Mad Science group, we did our party at my studio with no stress and no mess!
Mr. Hungry, our Mad Scientist that took care of our set-up and clean-up showed up with the biggest smile and was a delight with all our little guests. We loved learning all about the chemical reactions, how we disappeared water from glasses, saw all the colours of the rainbow with special googles and had our very own indoor fireworks and how they turned into different colours when they were exposed to different metals (even all the parents learned so many things!)
Mad Science offers many different party themes for kids between 5 and 12 years old (and all over the world!)! We tried their mad about blue and reactions in action (Nico is so curious to learn about how things have electricity and how everything is built). At the end of many experiments during the party, all the kiddos (and mamas, dadas) sat together and created a super ball! YES! a bouncing ball from scratch, just by mixing a magical powder with water and a mold, SO very cool!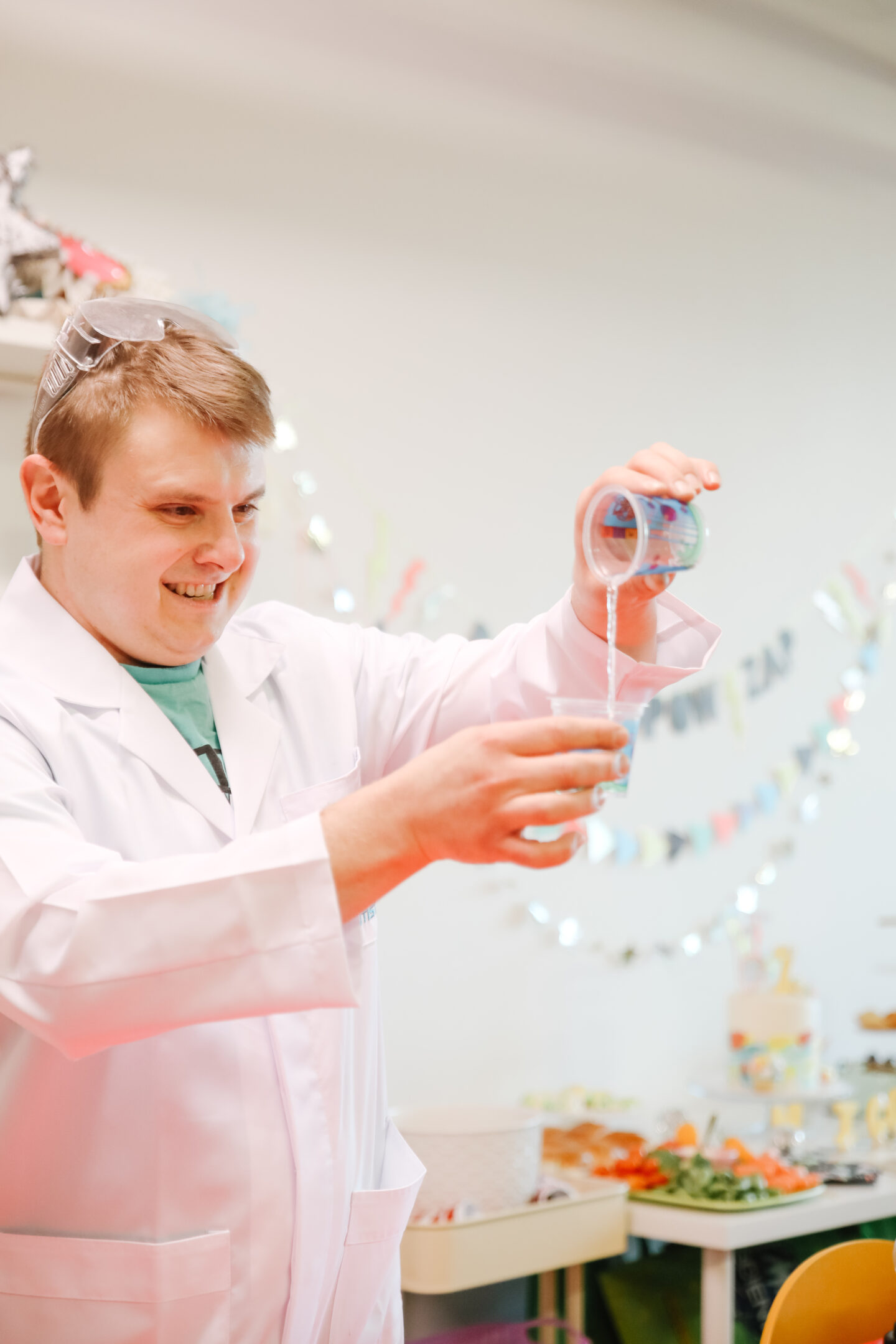 Mr. Hungry showing the kids how cool and easy we can do super balls!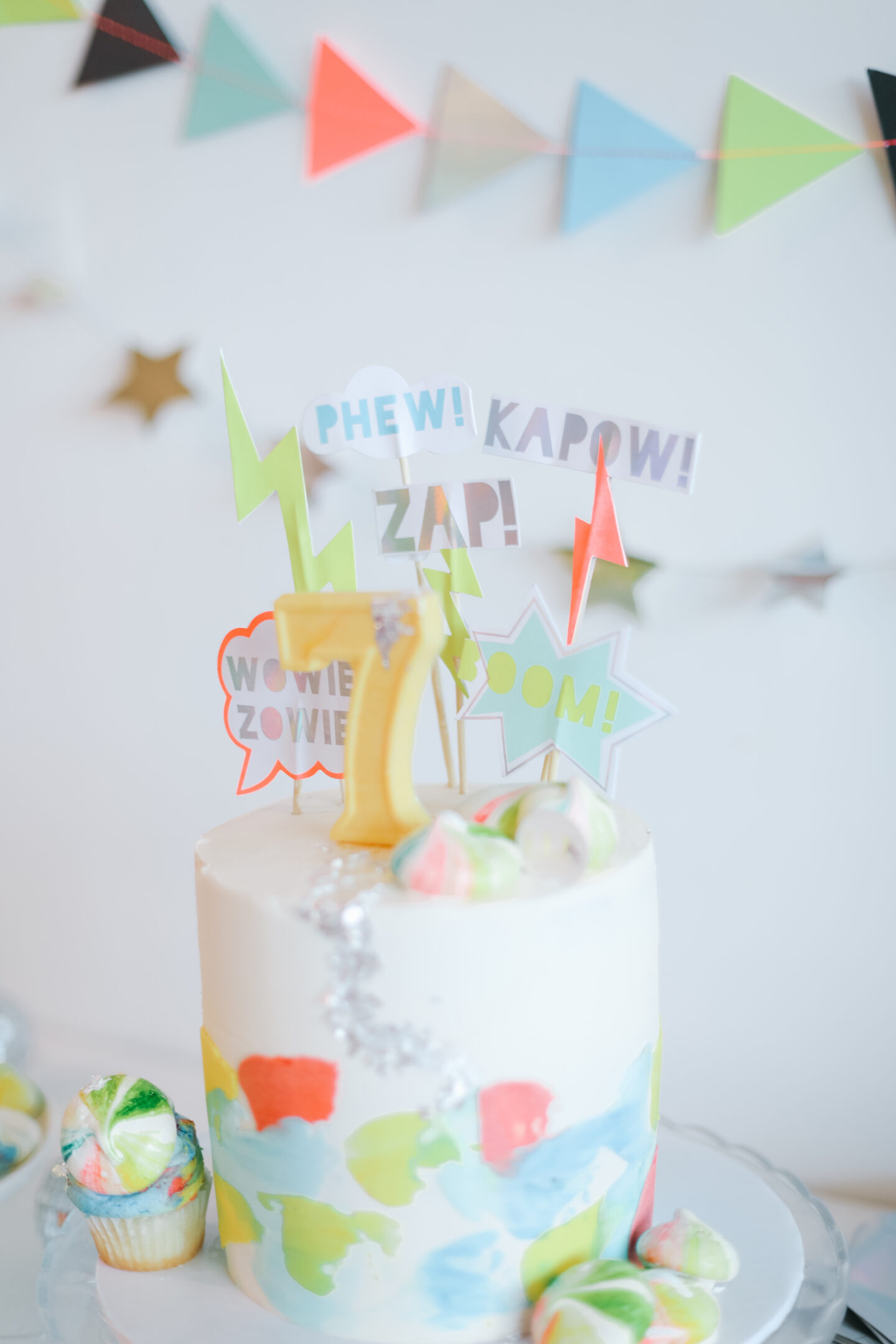 I was inspired in mixing neon colours with black and glitter for his party (like the electrical reactions from Mad Science, right?) and I found the prettiest and most perfect party set with cake toppers, garlands, napkins, plates and glasses! The cake was the main star of our table made by my adorable friend Little Leahs Kitchen, a cake designer that does THE best sweets in Montreal (and I mean this with all my heart).
Look at all these little scientists! They were SO happy!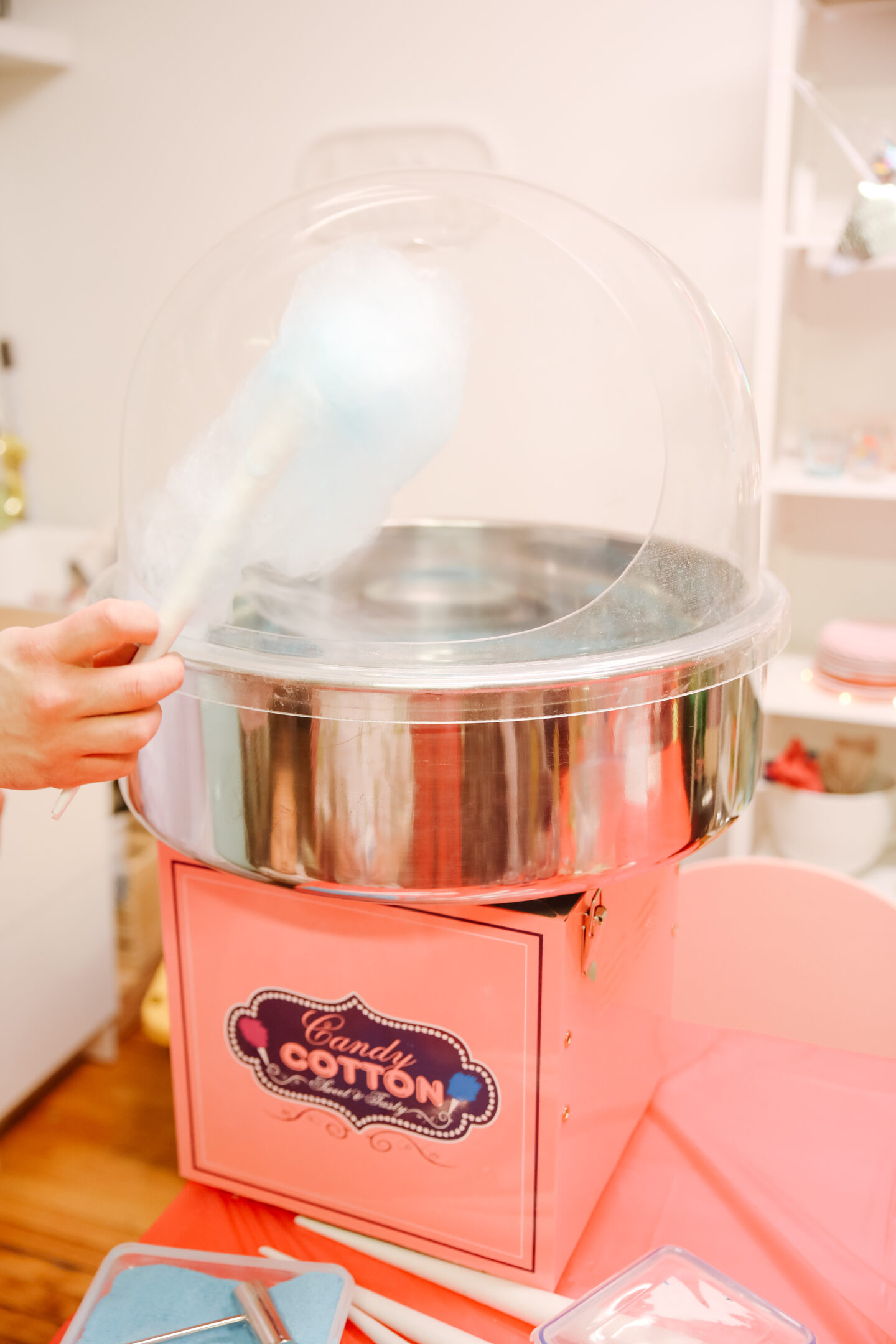 The surprise of the day? Mad Science brought a cotton candy machine and we all learned how it is made (with a magical powder and heat), so to end our theme party we all had delicious cotton candy and amazing goody bags with science-themed toys (that they also bring for you!)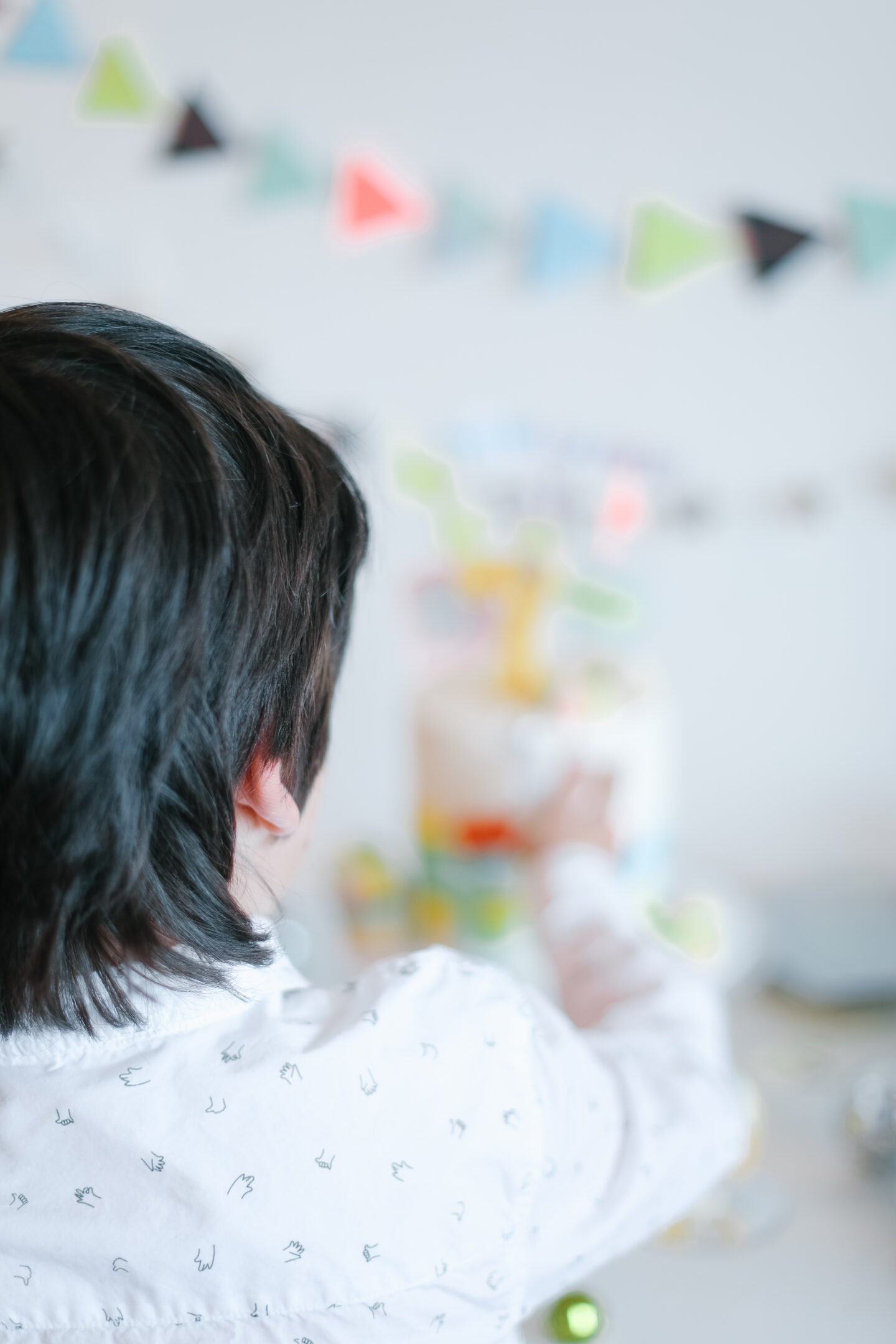 Thank you for being the sweetest, smart, funny boy you are. I'm so lucky to have you.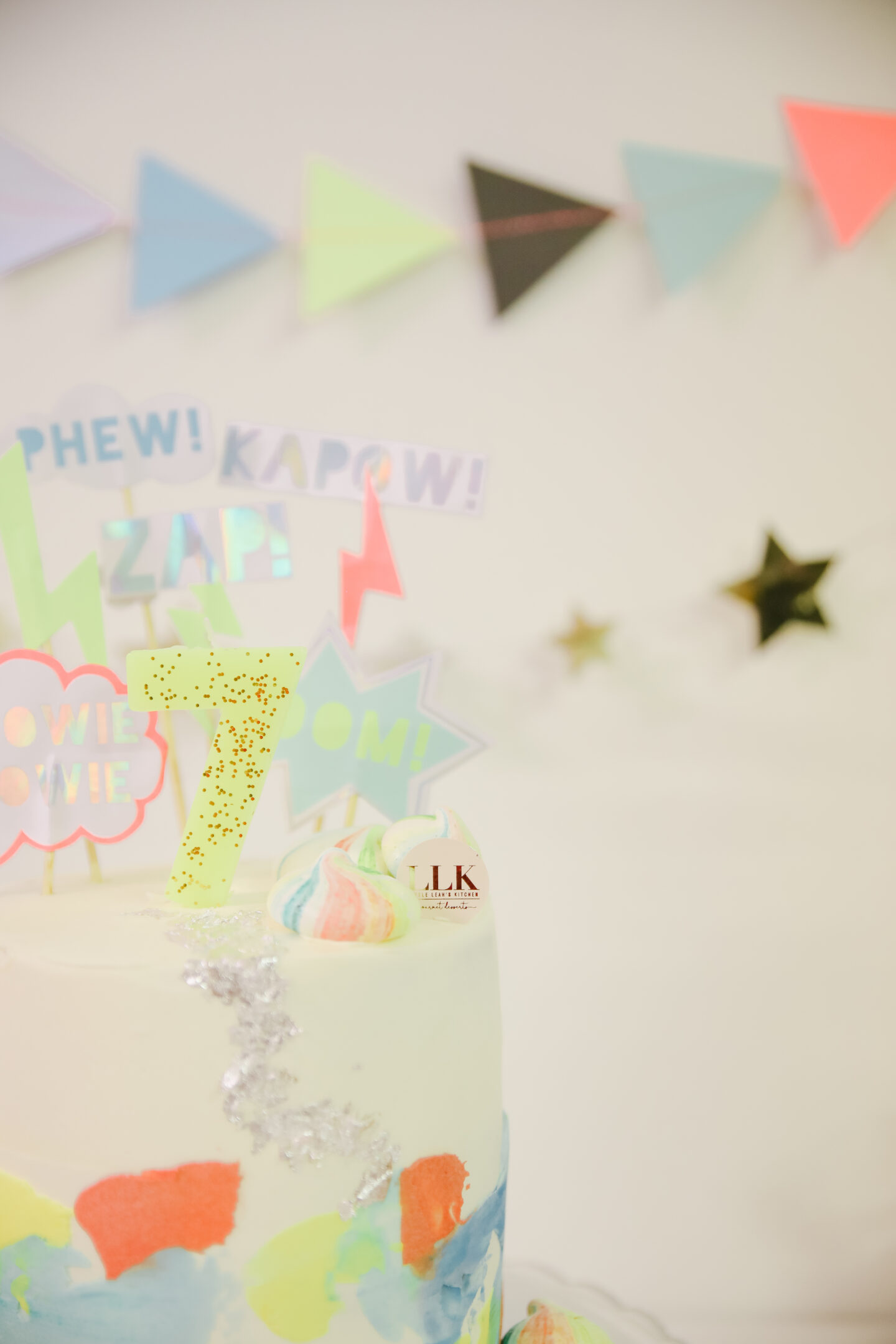 This post (and party) was done in collaboration with Mad Science.
All opinions, fun, and memories we told in this article are entirely mine.