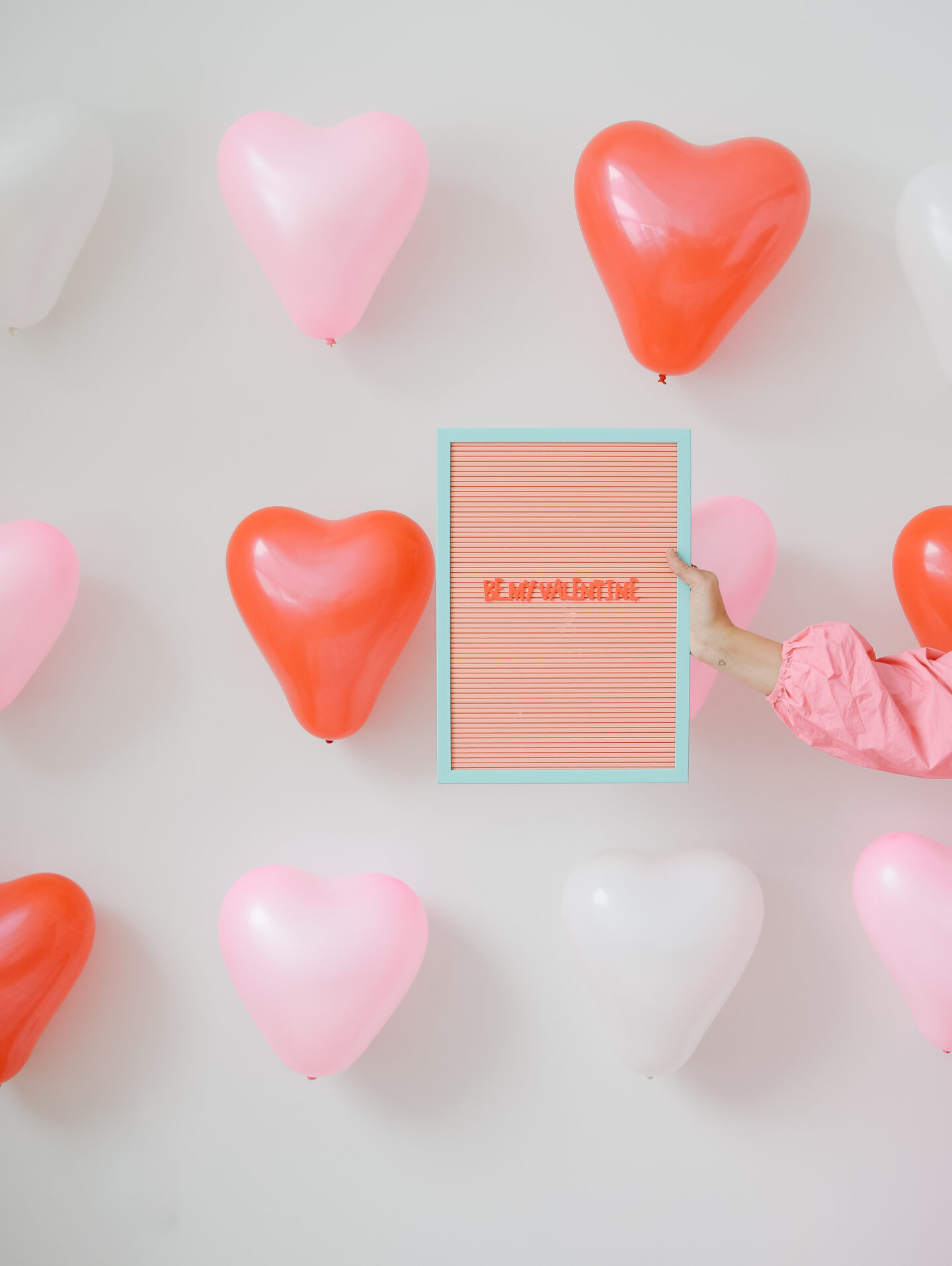 Who else thinks Valentine's Day should be everyday?
I have a mild obsession with hearts and how every single person we have by our side is a pure representation of love, and this, should be celebrated all year long, not only a single day, because let's be honest over here, Valentine's Day is not for everyone, right?
Remember when we shared our first Spotify HeyMaca works playlist a few months back?
I created a new (insert heart eyes here) playlist to make you feel just one tiny bit better about the fact that you're riding solo or if you just simply want to celebrate your special one, every day!
Have the loveliest, heart day sweet friends!