I have good news for you today, epic news actually: THREE more months to end this year, friends! #Bye2020. We welcome a new month tomorrow and I couldn't be more excited about it, riiiiiiight?
Am I the only geek over here still (or at least trying soooo hard) of setting somehow some goals and actually get 'em done? Things that I can still learn, that I can master, or have actual fun? In 2020? Yes!
I think after seeing what's happening in my home country, in Montreal and the world, I decided to give some space for the world to heal, and focus all my energy on what can I do not on the things I can't control.
The very stoic in me, taught me this (and couldn't be more proud of it). So, this post is just a clear reminder (to me, myself and my lockdown 2.0) of fun things I want to achieve this month. You?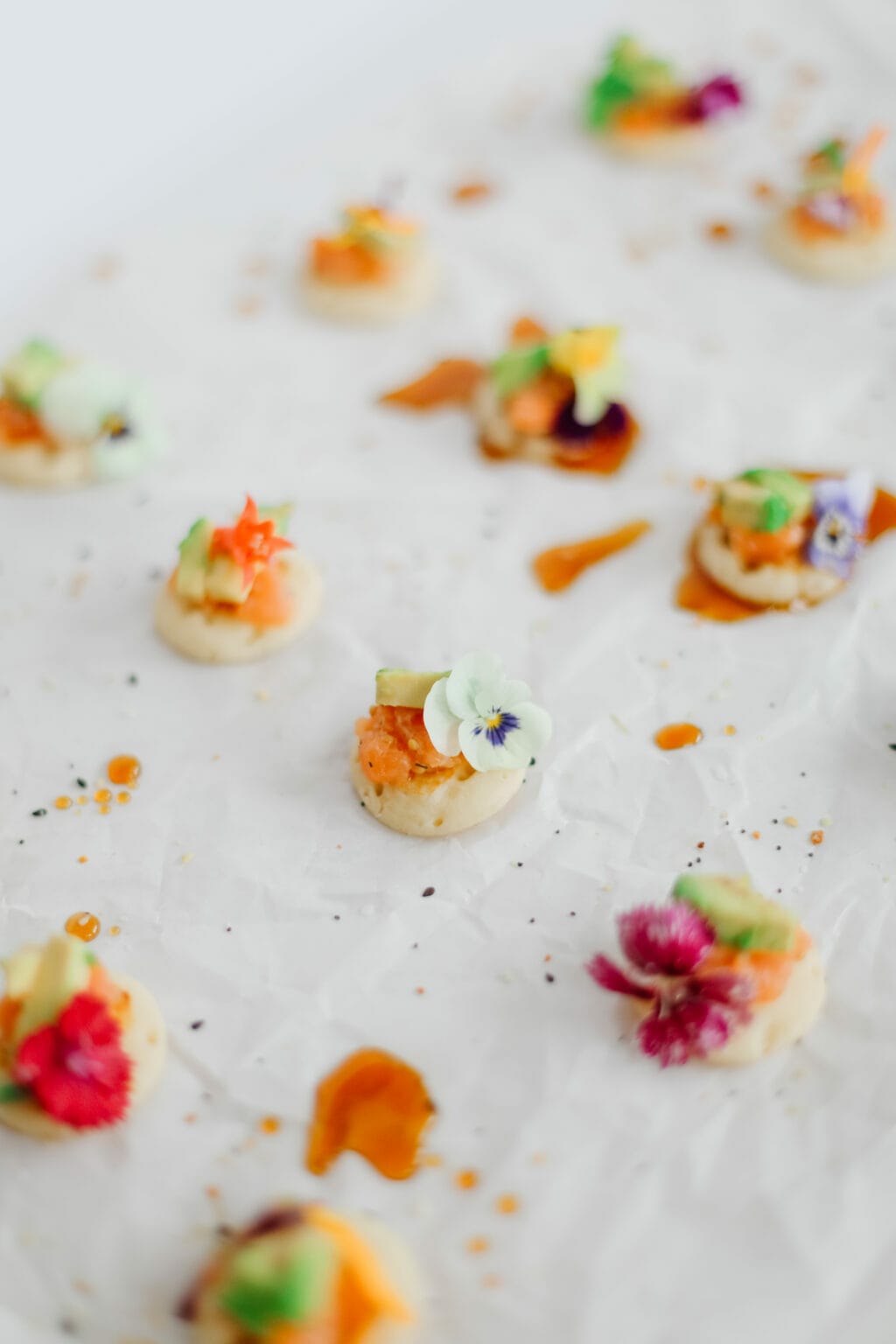 Yummy and new tiny food recipe ideas
Remember my last blog post (8 things I'm loving) and how happy I am with my new pink pan? My goal this month is to cook more, to be creative and spoil my little ones while I'm at it! Some ideas? Continue with my Venezuelan tiny food recipes, and show you how to make ponche de crema, pan de jamon, empanadas, yoyos, and so-much-more!
The stu stu studio!
Quebec started a new, 28 day, lockdown – I can't even believe I'm actually writing this ( 🙁 ). But, as I've been reading lately, we have to get the best out of the worst situations, the studio is where I'll be this month. New skills? New e-courses? Learn all about lighting? Shoot more stop motion? Finally create my gallery wall (that I'll do with Pantone cards)? Who knows what's happening tomorrow, or if I'll have this space in 6 months, but my mind is entirely focused on living it, now.
Enjoy every minute of my last pottery classes
3 more weeks to finish one of my favourite activities I've learned lately, my pottery classes with Goye. There's something absolutely magic about it and I can't even think what I'll do after they finish. Maybe register again? Set up a pottery station at the studio? Can't wait to see the final pieces, all done!
our heymaca shop winter2020 collection launch!
SURPRIIIISEEEEE! We did it! (Hugs to you, Lucile, my business wife hero!) and this new winter 20202 collection, launching next month has new and my FAVE products we've done and created to date! A new colourful, very HeyMaca perpetual calendar we designed (oh heyyy even the typography!) in alll the pasteeeeeels, new Christmas greeting cards, new notebooks (spirallllss!), stamp washi tapes (crying), a dream collaboration of recycled lunch bags with Demain Demain, and weekly planner!
ARE YOU excited!? YEEEEEE!