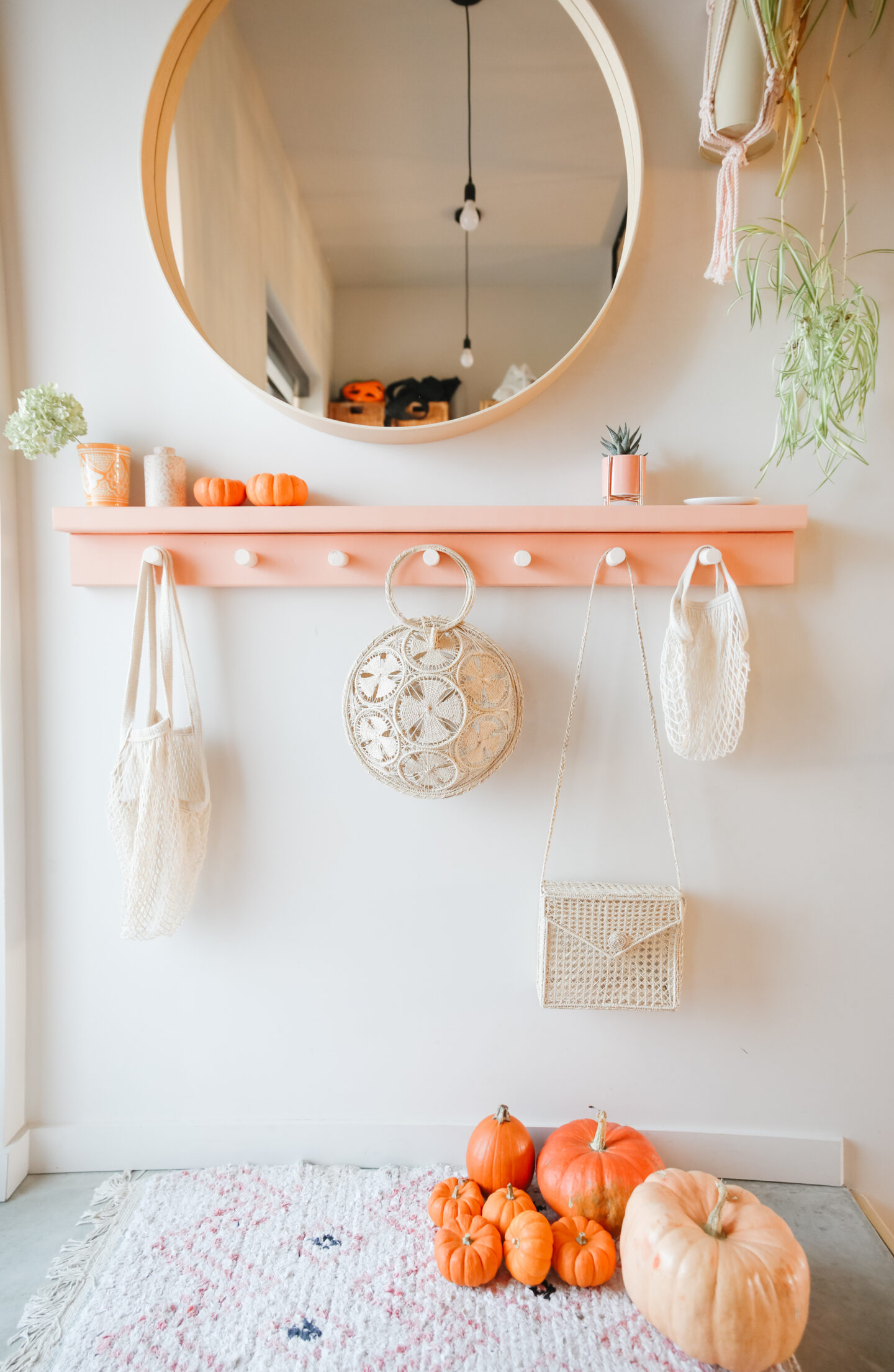 Thanksgiving is a holiday we started celebrating a decade ago, when we moved to Montreal. I was always curious and eager to learn how to cook a big turkey myself, until I saw one in real life, and all I had in mind was: can I even fit it in my oven? Do I have a pan for it? OMG it is so massive!
I confess, I don't know how to cook a turkey. How am I supposed to know how to spice it? or not to burn it? I have a masters in all deep-fried, aka tequeños, but turkey? Not my specialty.
This year, Thanksgiving will look so different for all of us (despite you are a turkey connoisseur or not – like me), where we won't be able to see our friends and family, and we won't be able to cook a traditional big fest together.
I know it is a sad and unexpected, so I thought of 4 cute ideas of things you can do, to get you in a better mood, despite all the crazy times we're going through.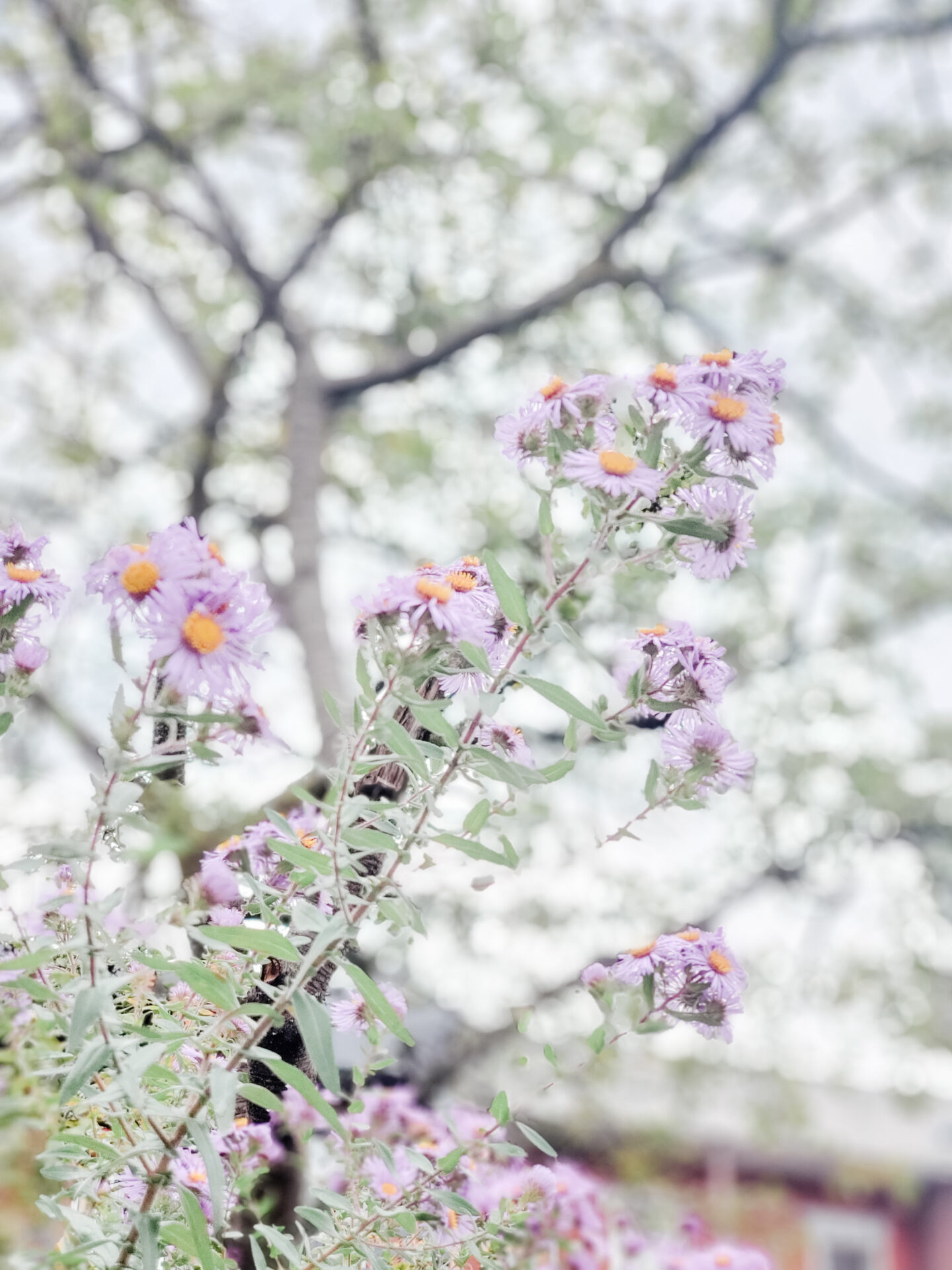 1. Order a Thanksgiving dinner from Lucille
Delivered at your doorstep, ready to serve? This isn't a drill, it is for real! Lucille is offering an exclusive thanksgiving dinner ready to serve (I wish I could insert the turkey smell riiiight in here). The menu, you may wonder? Maple-Bourbon roast whole turkey (10 lbs), Sage and Italian sausage stuffing, Maple roasted yams, Cheesy mashed potatoes, Apple, walnut and radicchio salad, Rosemary gravy, Cranberry sauce with orange zest, Whole pecan pie!
Get yours here!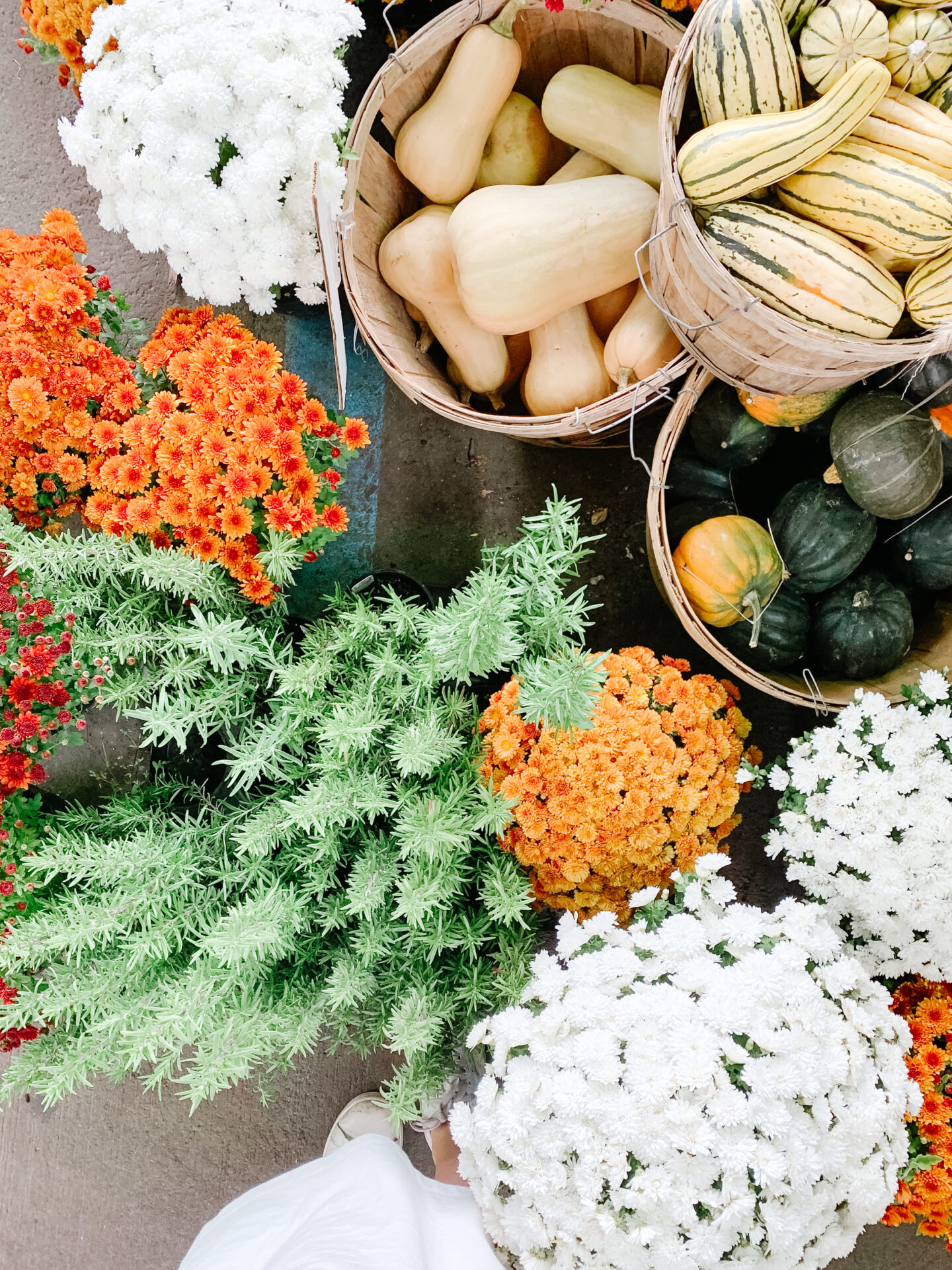 2. say how thankful you are and gift a friend a sweet present from our shop
Did you see on my Instagram stories our new two shop products? We launched for the first time a presale of our colorful wall calendar/planner in two different colour palettes: Earthy beige and Pastel love!
Each month has been printed in a soft, eco-friendly paper in Montreal and you can style this amazing calendar in many ways at home: Hang just one month, use three months at a time or display the entire year (as I did it at the studio!). Want to match your epic calendar? We gotcha! Our new adorable pastel notebook is also available in presale now! Two perfect presents to tell your special friend how thankful you are to have them by your side.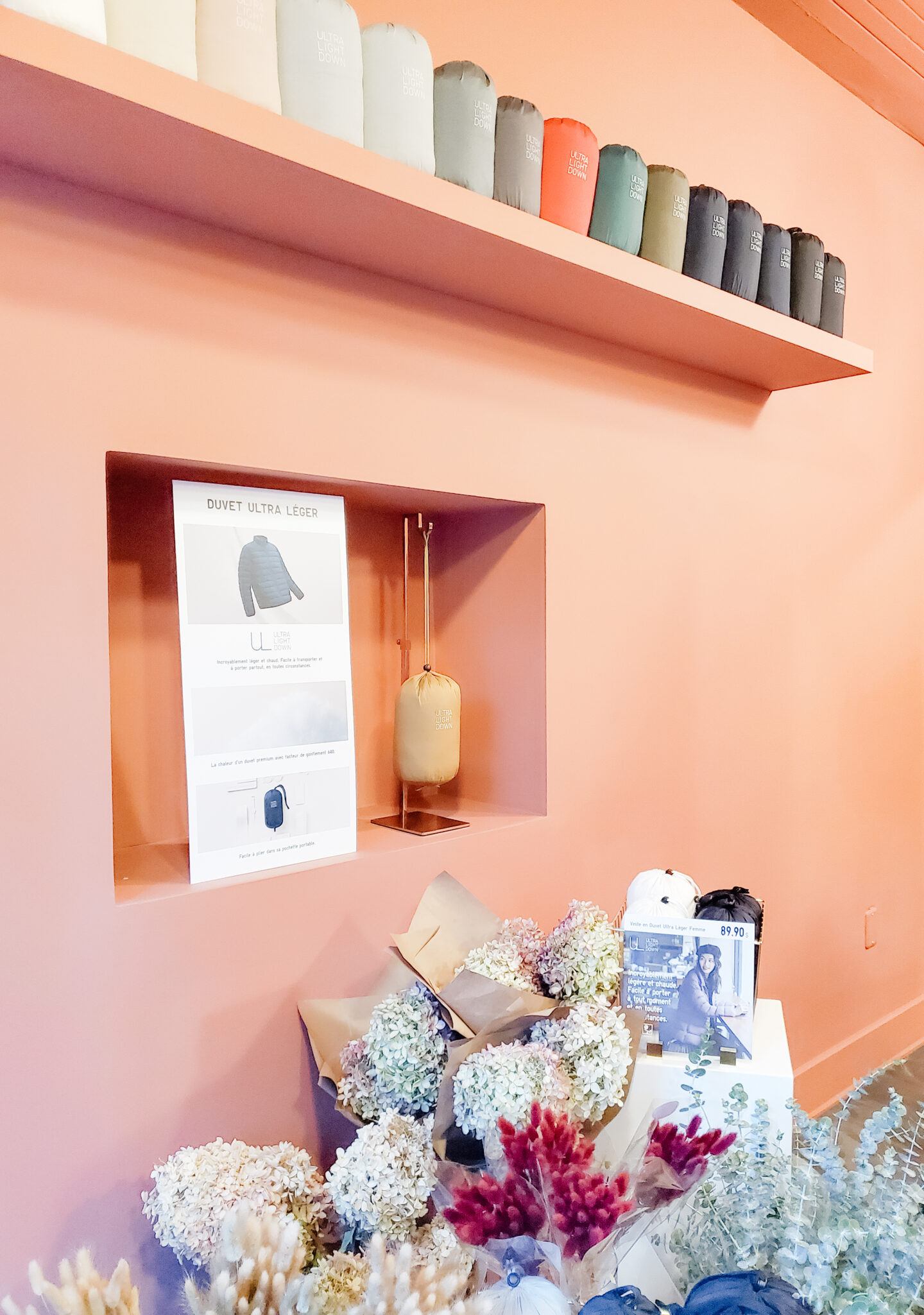 3. Get some fresh air and pass by the Uniqlo Pop-up at Bell Jar
You've seen me talking about Bell Jar so many times before, the most magical flower shop in the heart of plateau! To welcome Uniqlo to Montreal, you can shop (finally!) some of Uniqlo's bestsellers at Bell Jar until October 18th in an exclusive pop-up, while you get a beautiful bouquet, win-win!
Open from Wednesday to Sunday, more info here – do not forget to wear a mask, and practice social distancing while you're at it.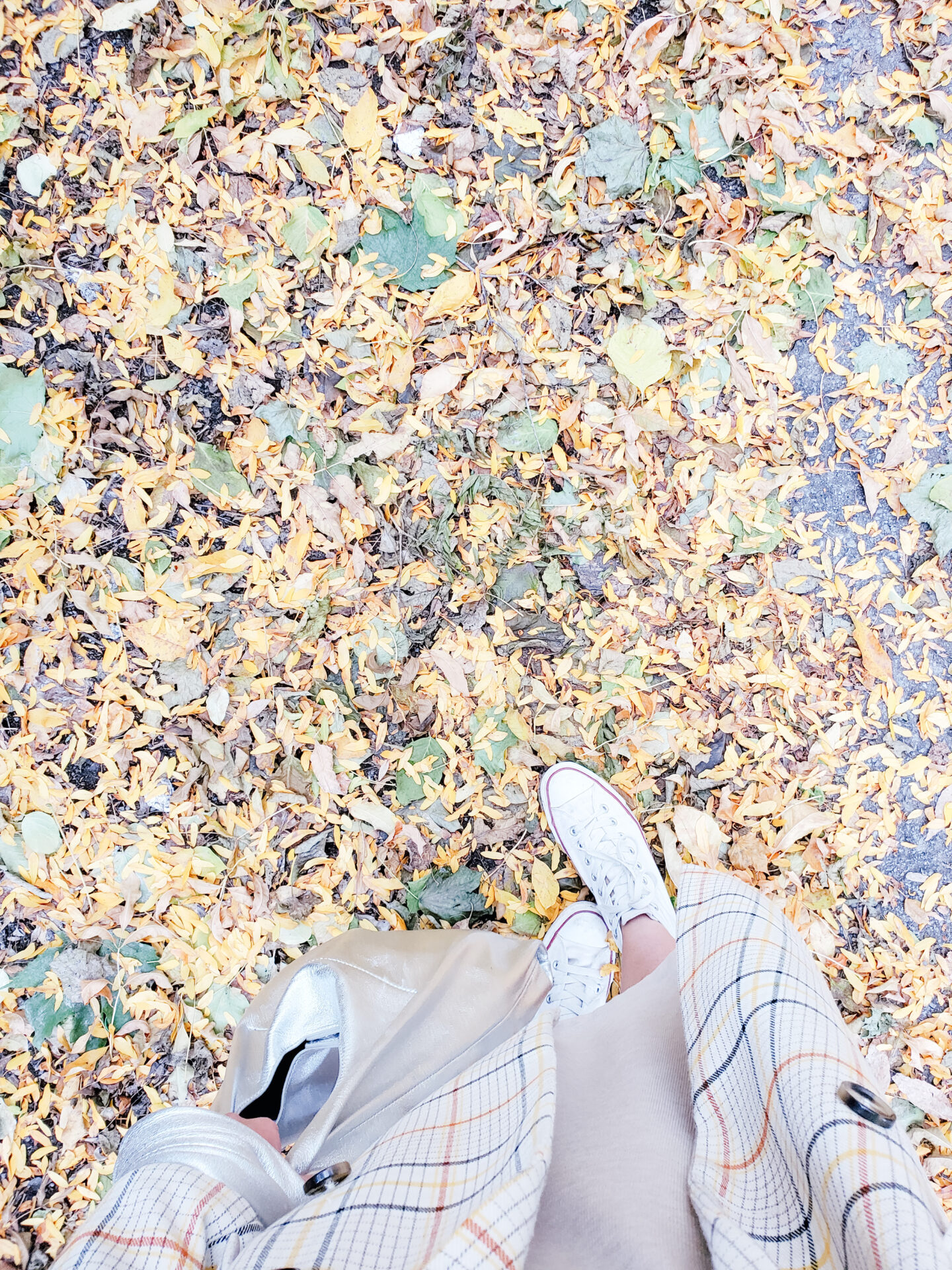 4. Support a local restaurant during the COVID crisis
Our goal this second wave is to support on a weekly basis different restaurants in the city ordering takeout menus via Uber eats or picking it up ourselves! As a small business owner myself, I know how important it is to support each other during these uncertain times, and show them how thankful we are to have them in our hoods.
One brunch I adore, Restaurant Well in Verdun, is now offering Brunch DIY boxes (How cute is this idea, come on!), and it is so simple to get one, here.
The menu? SO epic with two options: classic and Veggie, including: Maple syrup, Organic bread, Hash brown potatoes, Ricotta pancakes, Omelette with old cheddar, Marinated beets, Bacon and braised ham, Maple beans, Homemade ketchup.