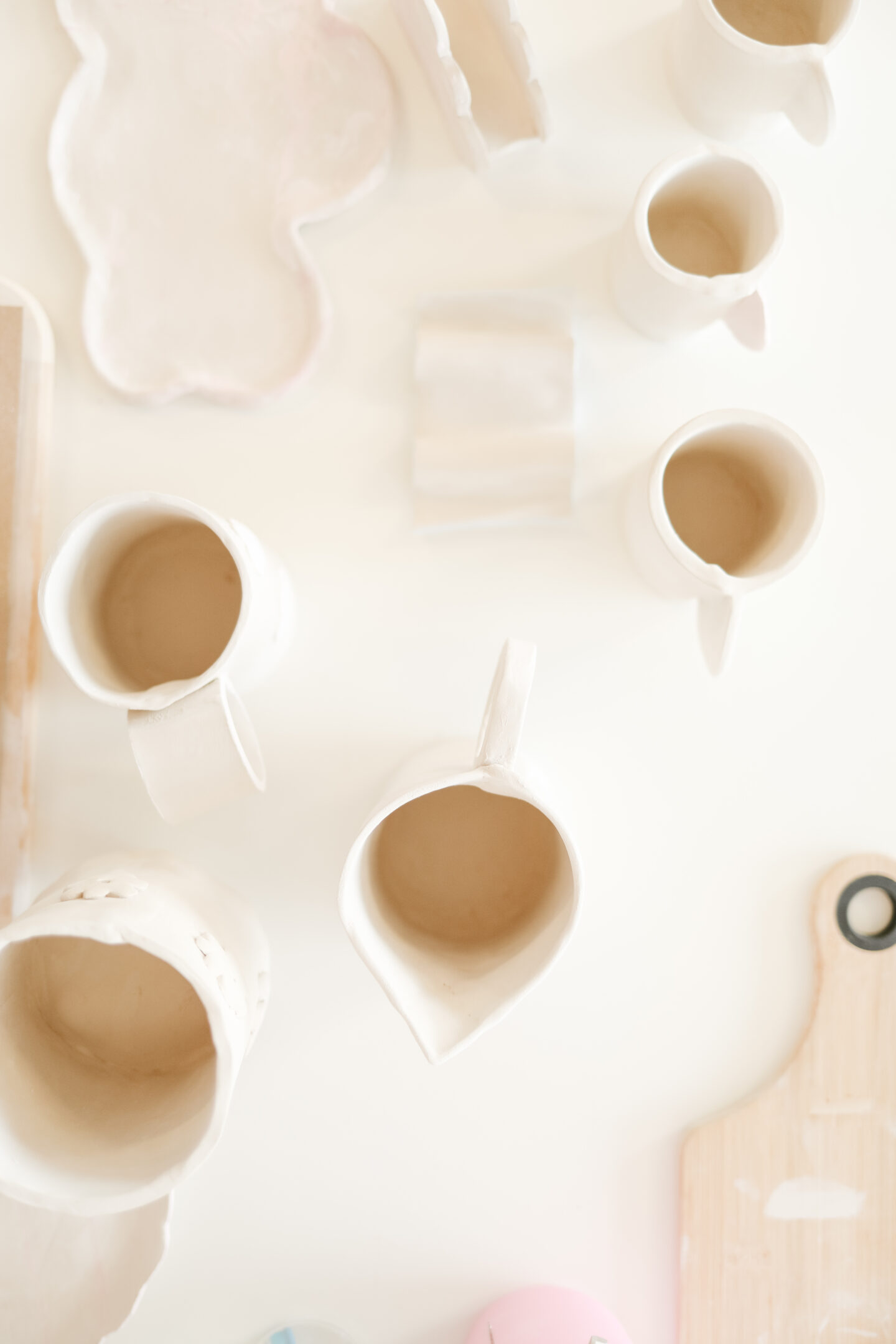 There's a very cute side of me that you might don't know. I LOVE to learn new things and study. When I say love, I reeeeeally mean it. I finished my bachelor degree in PR and Marketing, followed by a specialization in Marketing and Sales, an Interior Design minor in Venezuela and a Marketing Diploma when I arrived to Canada.
On the side, I've been doing many online courses (god bless the internet forever) in different areas where I want to learn a bit more, from photography, stop-motion animation, visual strategies, blogging and much much more.
Since I started my pottery adventures with Goye and at Les Faiseurs, I found a few AMAZING courses at Domestika that helped me SO much with new ceramic techiniques and tips that I can easily do at home while in lockdown. So today, I'm sharing my top 4 Domestika courses you need to try if you want to master pottery at home!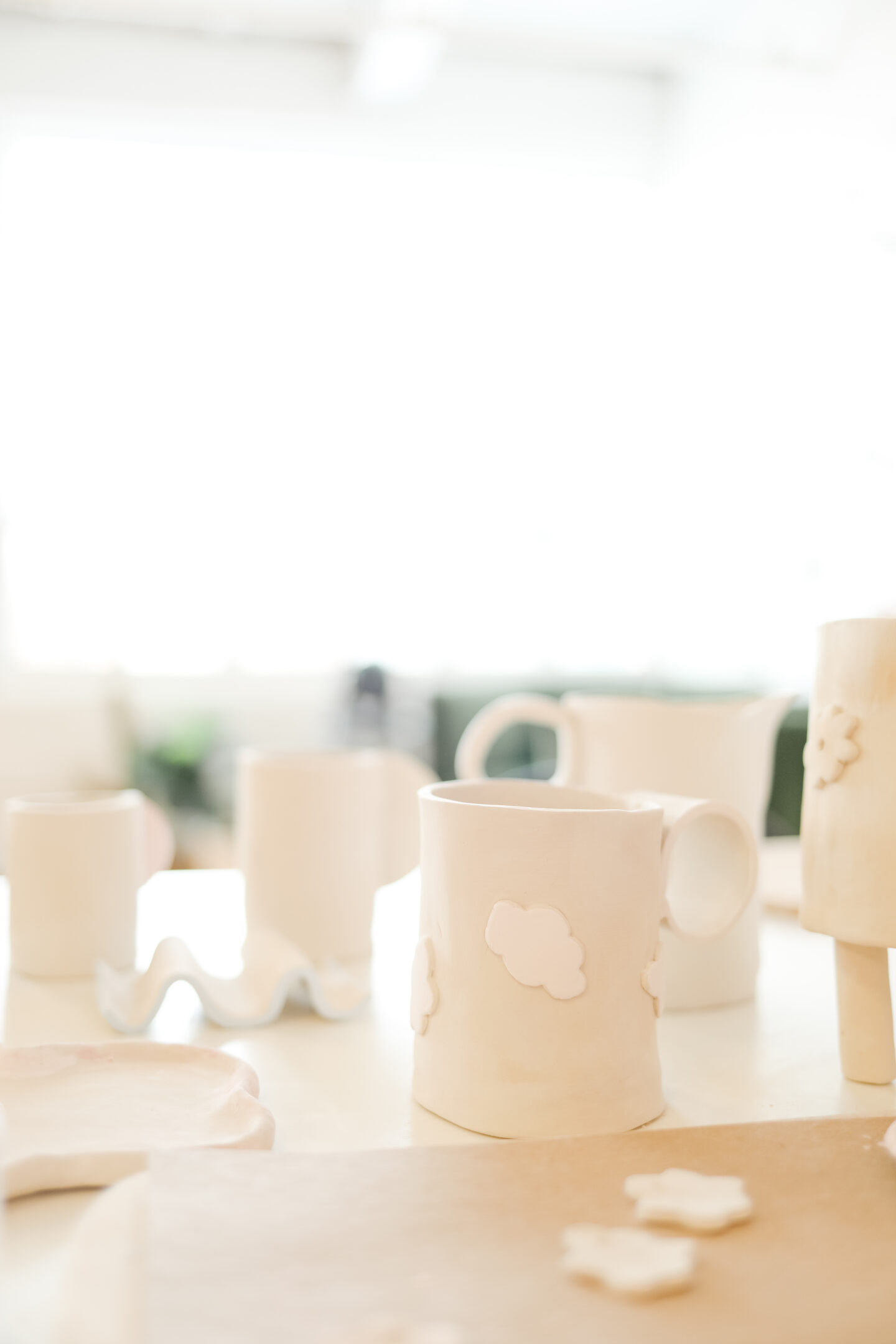 One of my FAVE course so far and the teacher is SO great, humble and smart.
If you want to master ceramic techniques and a bit more difficult forms in pottery, you'll love this course!
Loved this quick intro course to jewelry using clay!
It's such a cuteeeee course, and the teacher is as cute as all the vases, you'll see.
I also have a special code for ANY Domestika course that will give you 10% additional, just use: HEYMACA-DIY at checkout. All the courses are available in Spanish, English, Portuguese and German!