We just welcomed Daylight Saving Time the past weekend only to know that our sunny days will be way shorter and where we'll all feel we're living in a cave for a few months. Since I moved to Canada, I can't even explain you how important it is for us having good natural light in our spaces.
Living in a bright space has so many positive benefits for our wellbeing and overall health, but also it helps boosts our morale and mood.
In today's post I'll show you a few decor tips that will help you bright up your space, instantly.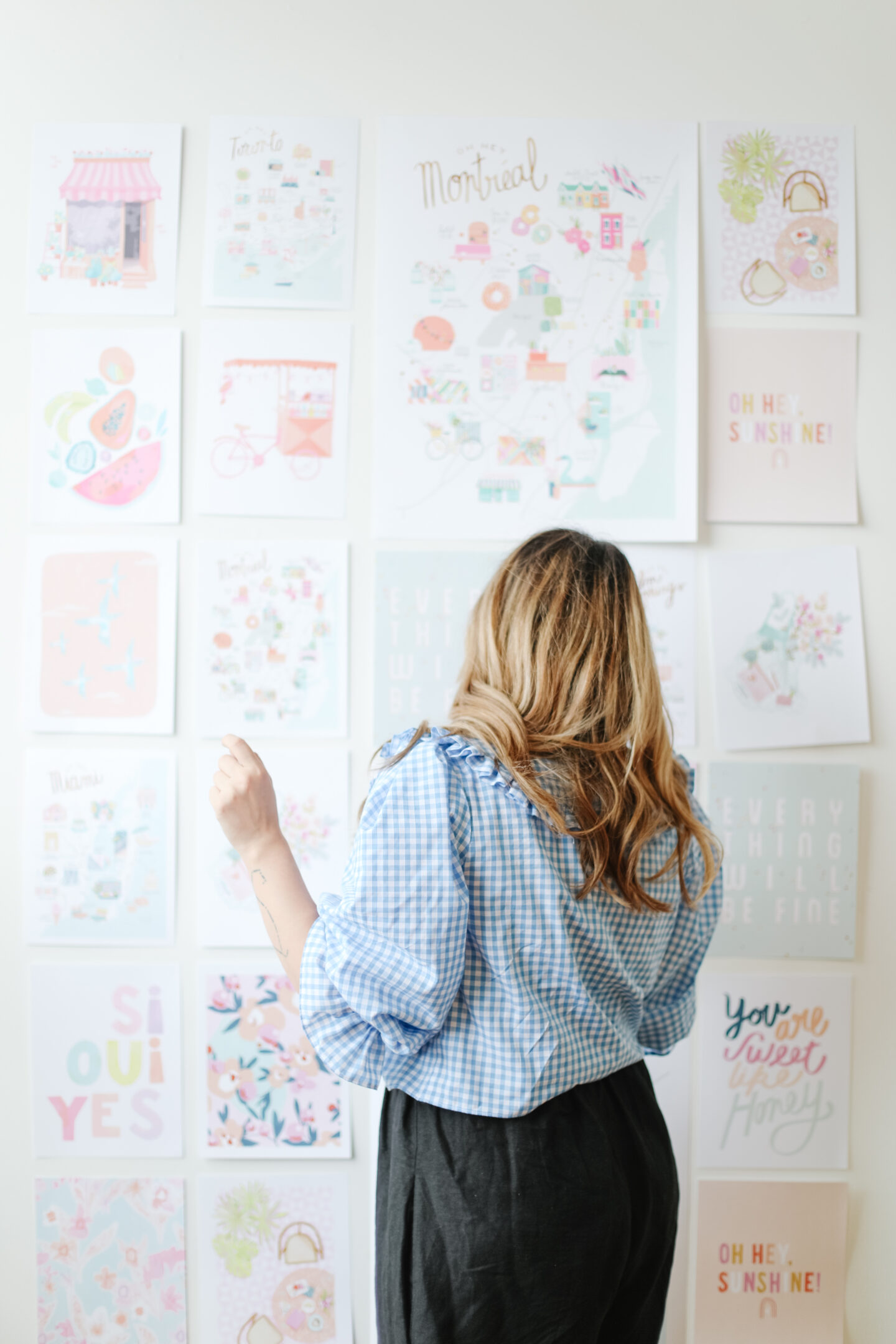 Include a statement gallery wall
Even if you have the darkest room, adding vibrant, colourful and airy artwork to a wall, it will instantly elevate the look and style of your space. I love designing gallery walls, being always mindful to not over do them. The more empty (white) space you leave in between, the more light will go through the wall space.
Lighting is everything
I'm a big fan of playing with different light sources in my spaces (the more, the merrier) and by adding different lamps, hanging lights, floor lamps, table lamps, you will set the tone illuminating your spaces optimally. We recently updated our kitchen design and included Ikea's Torared lamps (they're so so adorable) plus LED bulbs, and I swear I feel we have a brand new space.
Thinking about adding candles, fairy lights and other lighting sources? Let's do it! I added these adorable long fairy lights to our studio kitchen, creating such a therapeutic and cute feel to it.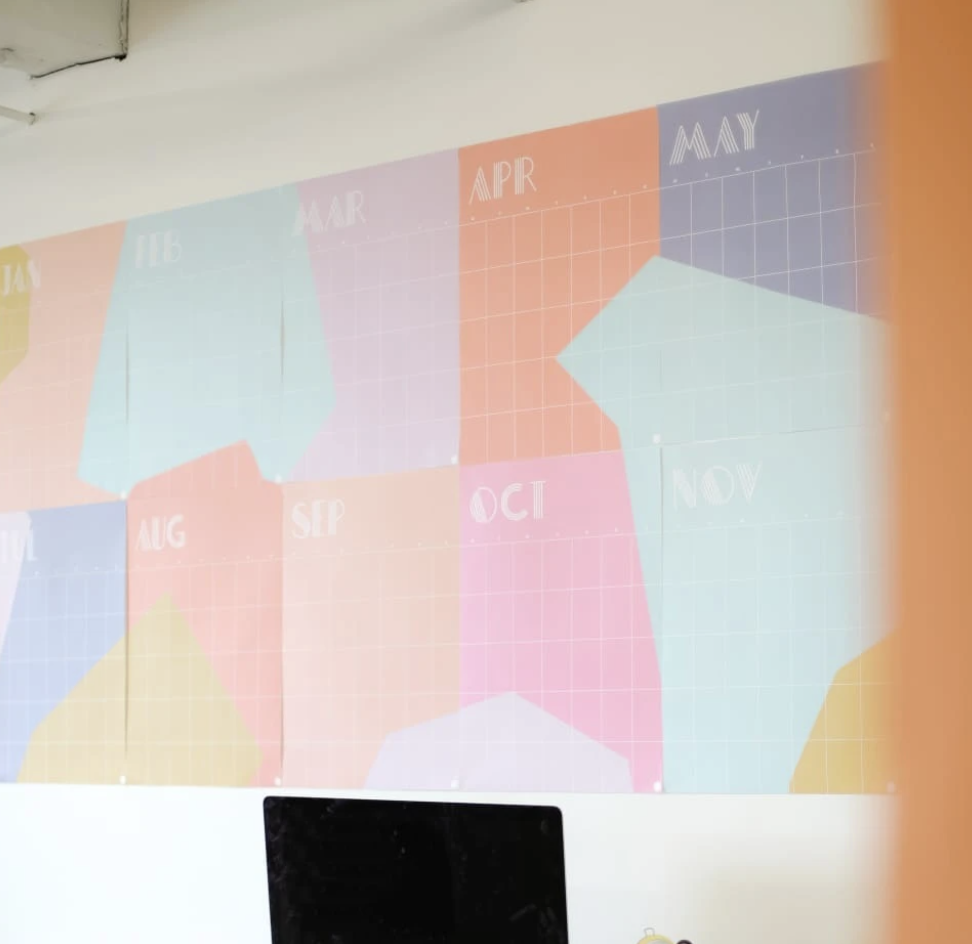 Pick a vibrant wall decor piece
Want to feel an instant brighter space? Add a vibrant wall decor piece! A few options I can recommend: Our perpetual wall calendar to help you organize your days and decorate your space (win!), a big macrame wall art piece like this one I DIY'd for HGTV, and finally, adding fun and bright wall decals to any corner (you can't miss my bedroom update!). Are you in?
Mirrors, Mirrors, we love you!
Our entryway is the spot where we lack the most natural light during the day at our home, and adding a big mirror has helped so much reflect the light creating a brighter decor and a happier entryway. If you want to check the before and after and an easy coat rack DIY project in this space, head here.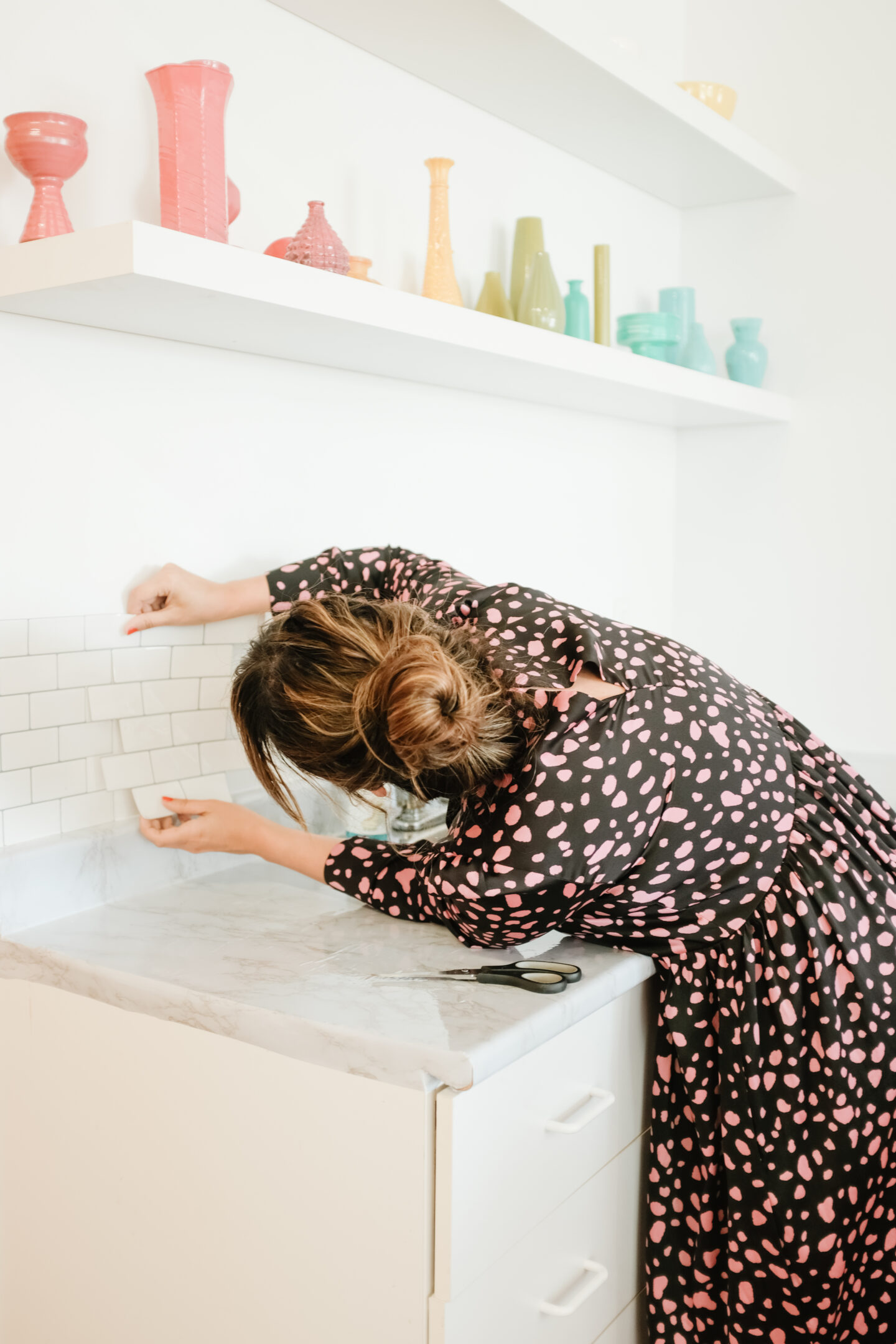 Embrace white (and add pops of colour later)
Nearly all my spaces are filled with white walls (95% of them), making light bounce around all my rooms looking much bigger than they actually are (hello, shoebox life). I clearly think living in a just white space can be too boring for my taste, so evidently I play with my accessories with pops of colour and adding tons of different materials for more (happy) textures.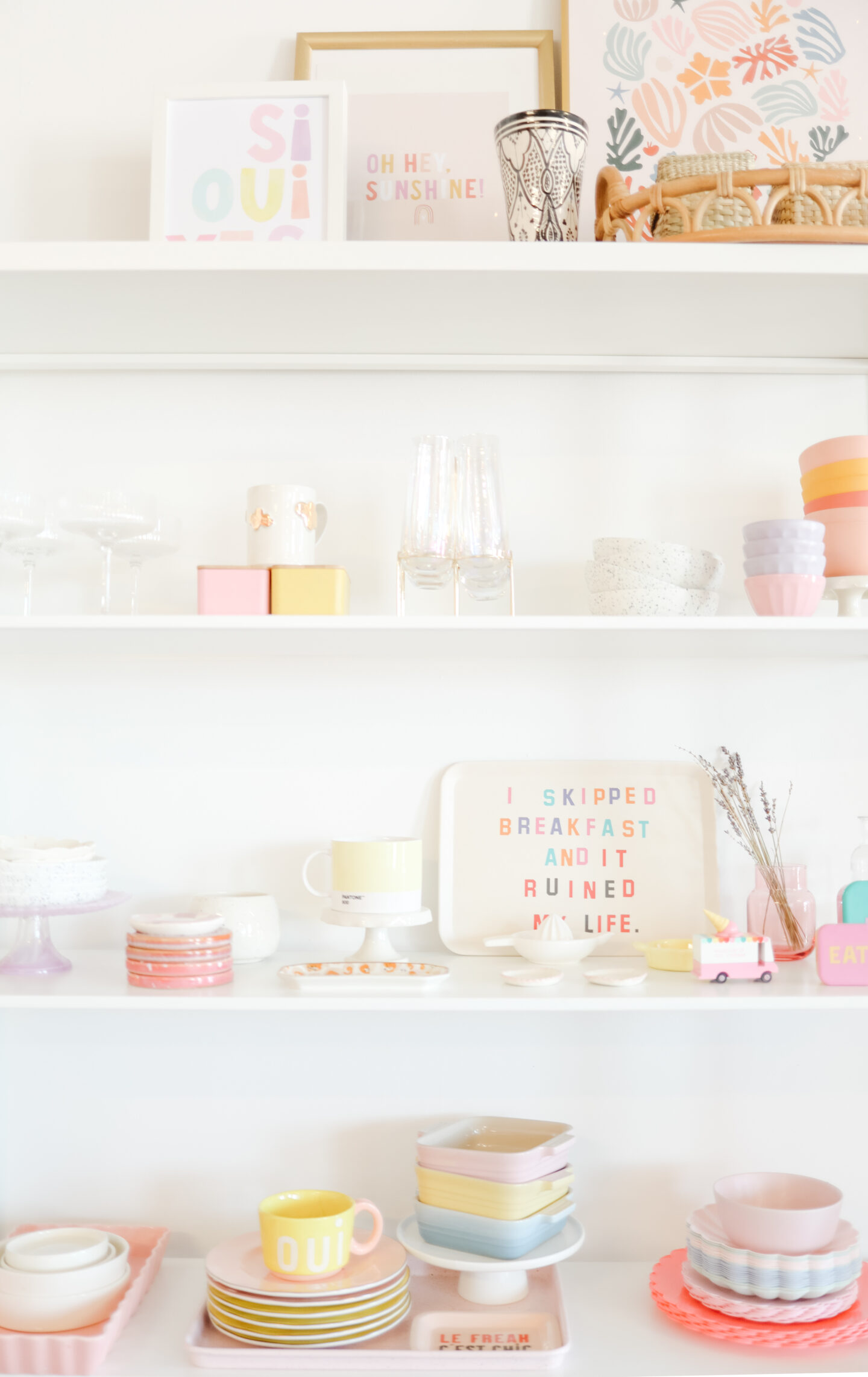 Are you ready to play with your spaces and have some fun brighten them up?
If you do, share your room using the hashtag #heymacadesigns on social. Can't wait to see your spaces!
Want to follow our life adventures? Run here
Follow me also on Instagram | Pinterest | Facebook | Youtube | HGTV DIY