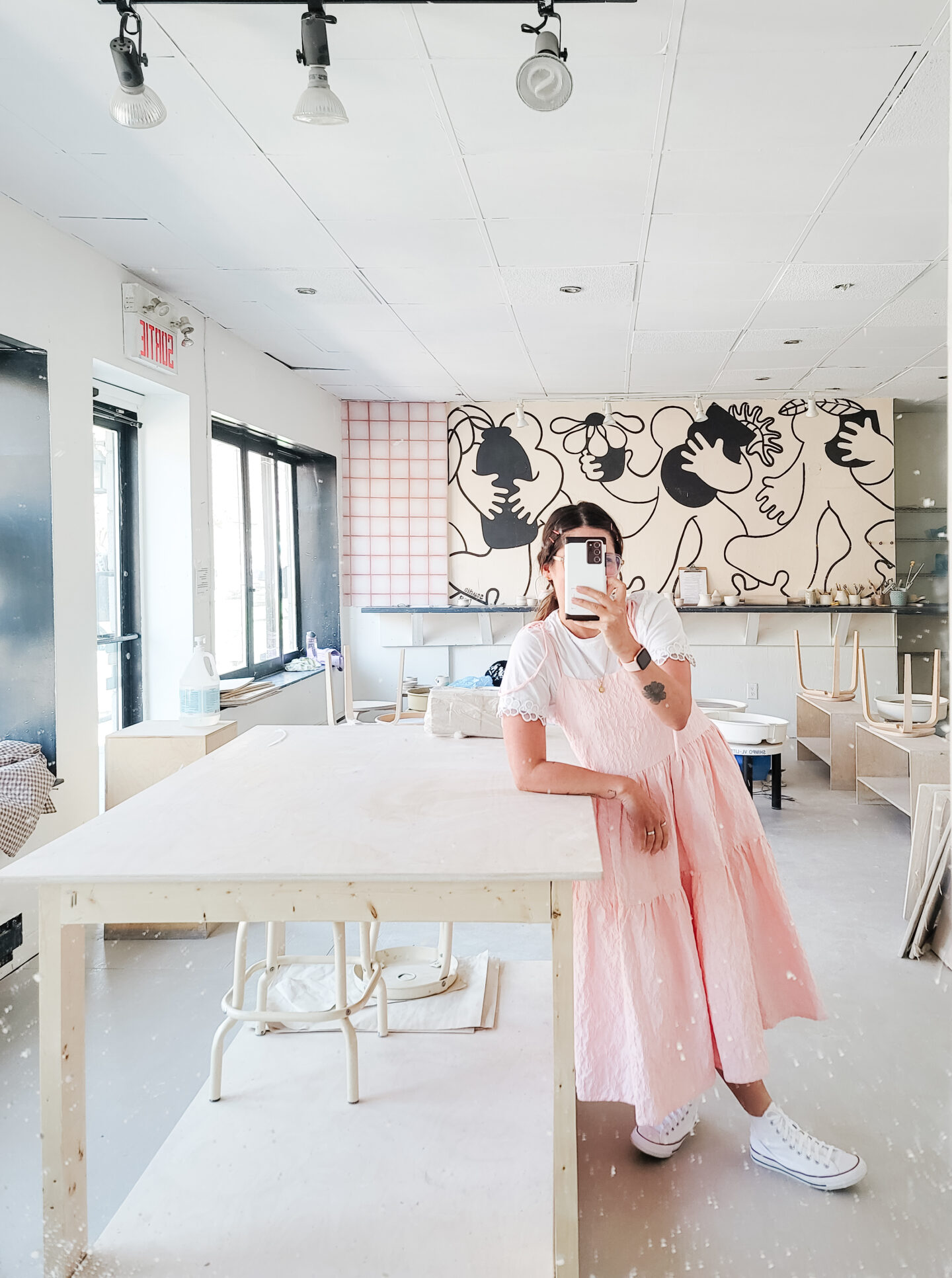 Month six, welcome, welcome! – WAIT! – How come we are half way through the year déjà?
I'm truly happy that summer is here and that most of my time is *officially* outside soaking the sunshine (If I could bring the studio outdoors I would be the first one moving my desk out, trust moi).
In this edit, I welcome a new month filled with many changes (work and personal), many challenges, many fun goals and feeling that it will be a good one.
Scroll down to see what's on my cell camera roll lately, what I'm up to, and what I'm planning this month.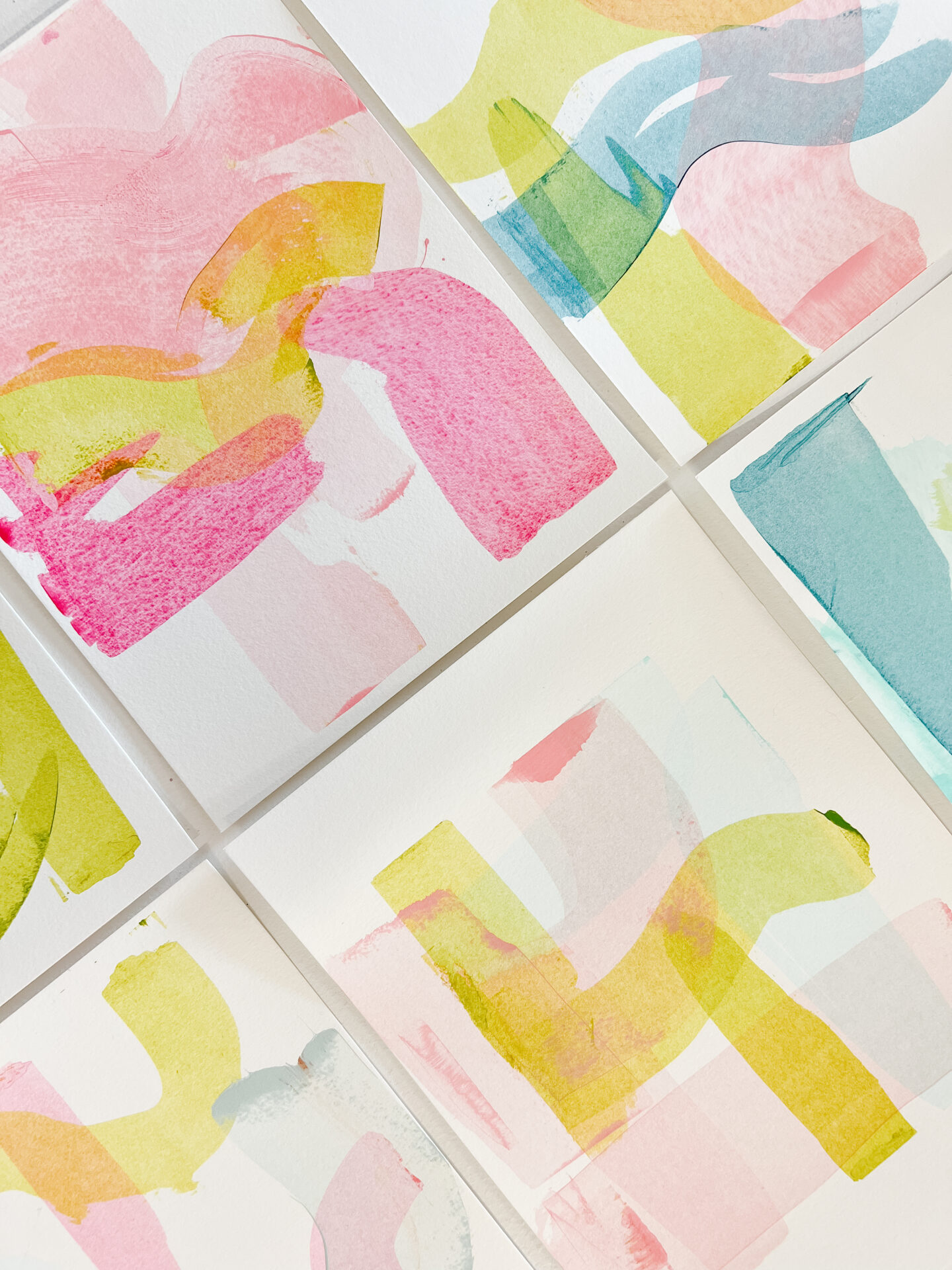 it's all in the little moments
I started June unplugging from social media a bit and being present more and more – Oh don't you miss that era where our cellphone only saved 10 numbers and had no clue what internet was? I do, tellement! – Running and biking days started pour moi, (they are here to stay), et les amis, for the first time in my life, I gave them both a solid, constant try (sometimes I still cry in the middle of a run) but it's been SO satisfying and worth it.
Many little moments with pottery days, with paint, studio afternoons just making things trying new art mediums that are filling my heart constantly made the beginning of this new month, magical.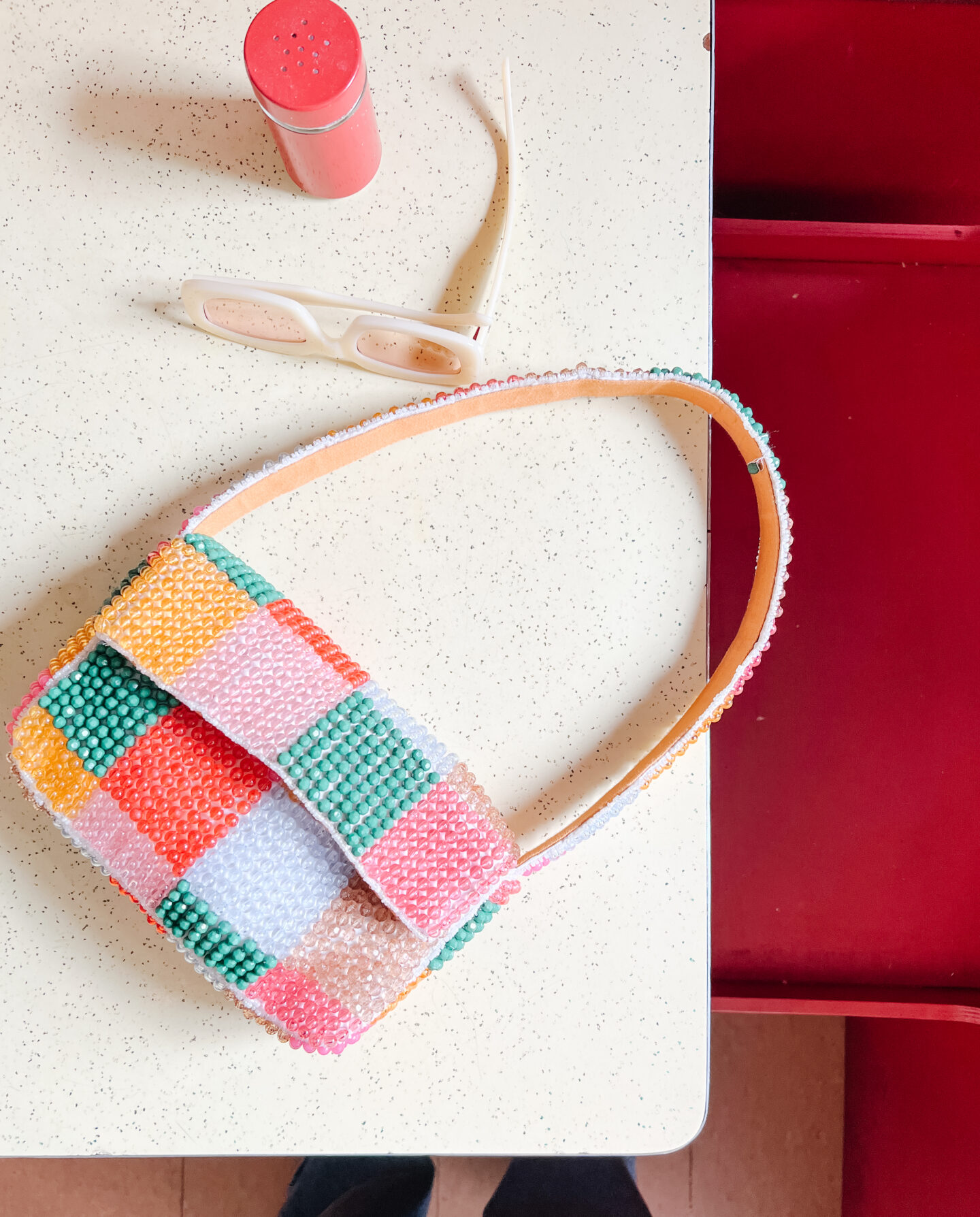 Need an escape this month? Have some tacos
During my pottery days at Les Faiseurs in the heart of Mile End, I try to visit a new lunch spot every week (cute #heymacaplaces are baaack!) This week we had Ta Chido! an authentic Mexican colourful place we adore. My recos? Get a michelada, tacos pastor and chilaquiles! WIN!
Ps. the terrace is adorable!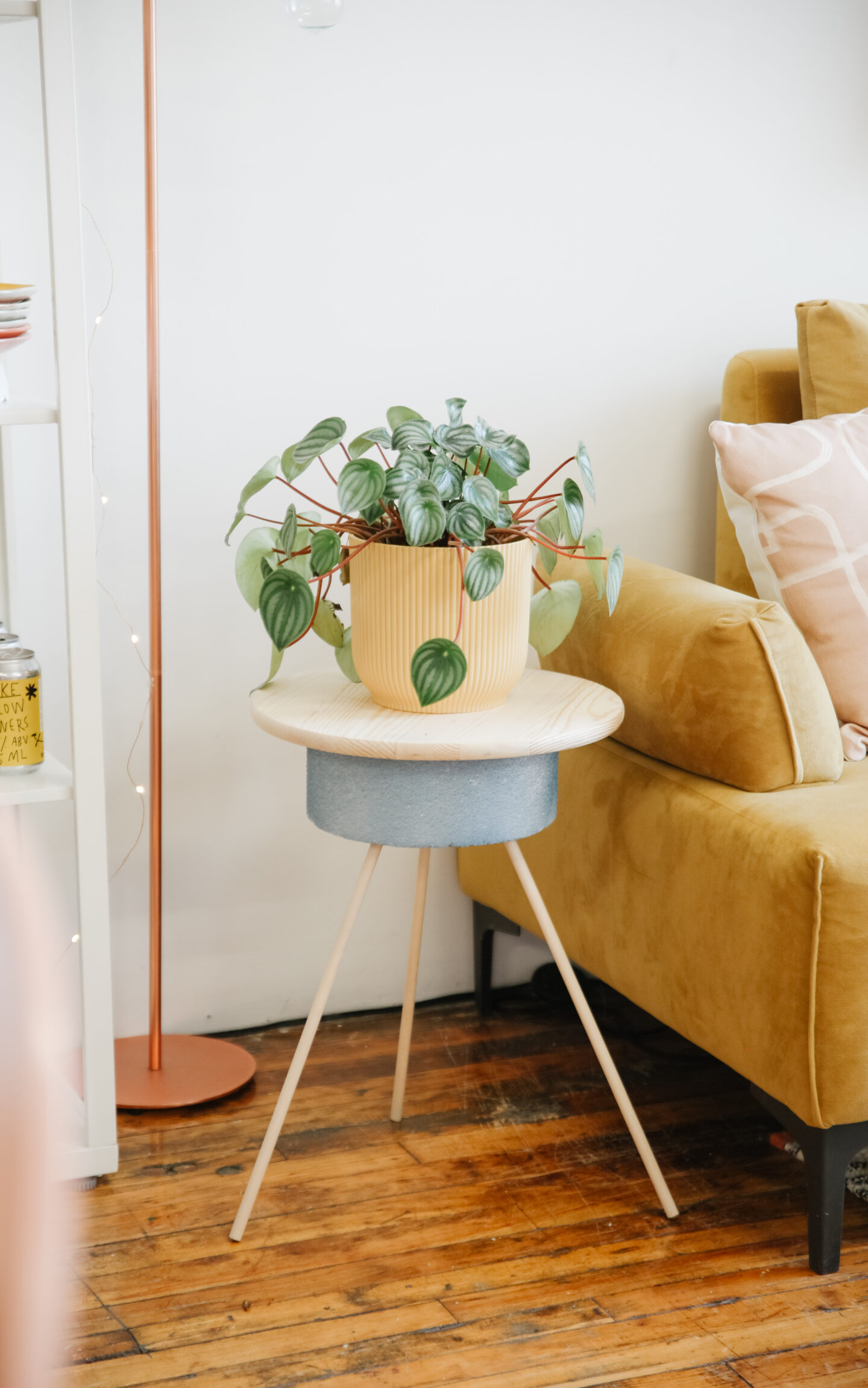 Are you ready to make some fun projects?
There are many small things that I like about my job, but I believe one of the things I like the most is making projects and showing friends, families and my community they can do everything as well. Inspiring YOU to DIY fun ideas, using any material, upcycling things giving them a beautiful new life is one of the best feelings (especially if a power tool is included).
Head over to HGTV Canada to check this adorable 3-legged planter you can make in like, minutes ( literally ).
New plans, new beginnings
June is officially planning month! – a new shop collection era in the making, a new Hey Maca employee (yay!), travels planned with the kiddos, and many projects I'll share with you as soon as I can (pinky promise).
In the meantime, here's a snapshot of a beautiful moment celebrating wonderful beginnings.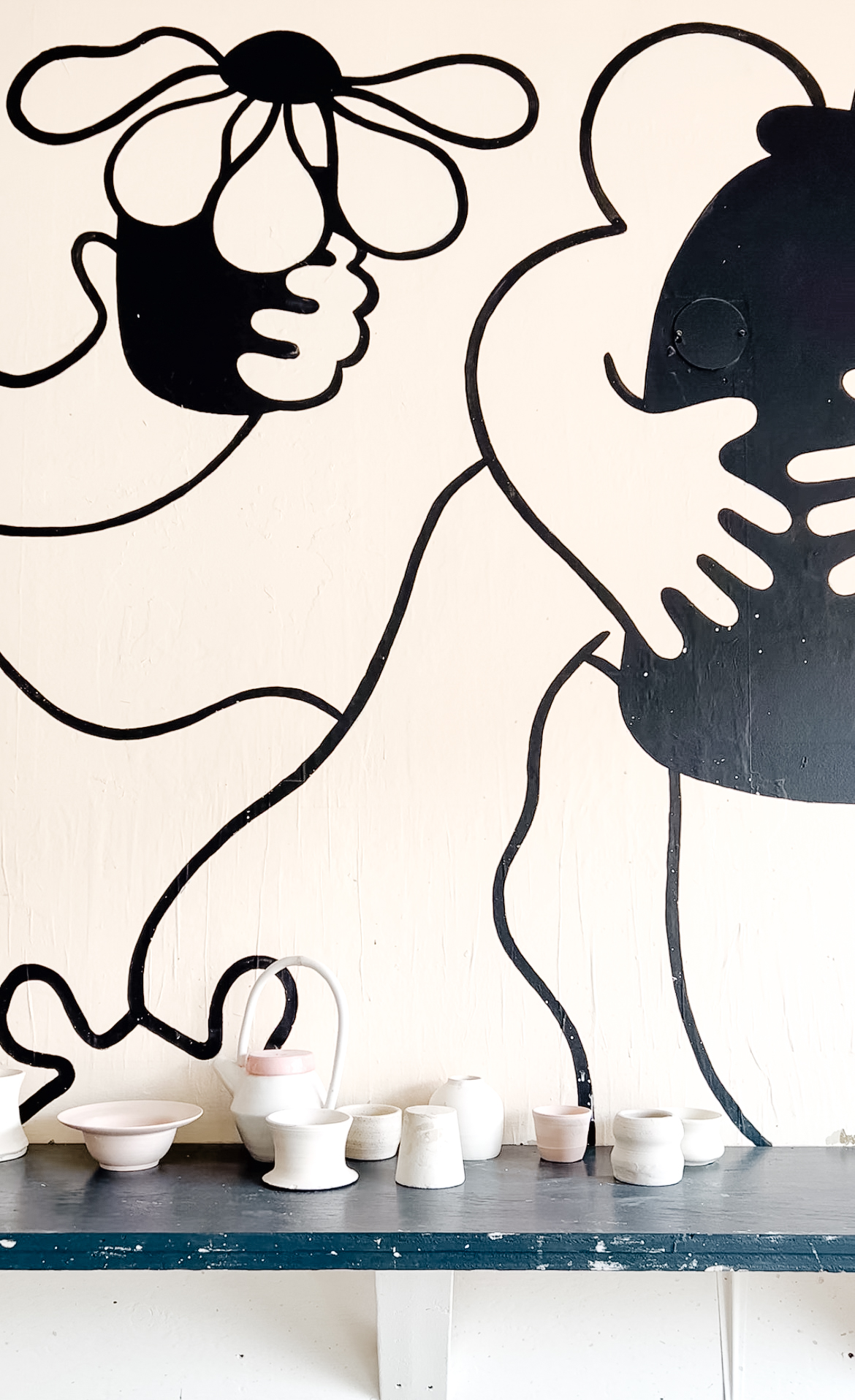 I hope your month started in the most magical note, it's summer! let's make the most of it together, deal?
See you in the next edit, you know where.
Want to follow our life adventures? Run here
Follow me also on Instagram | Pinterest | Facebook | Youtube | HGTV DIY