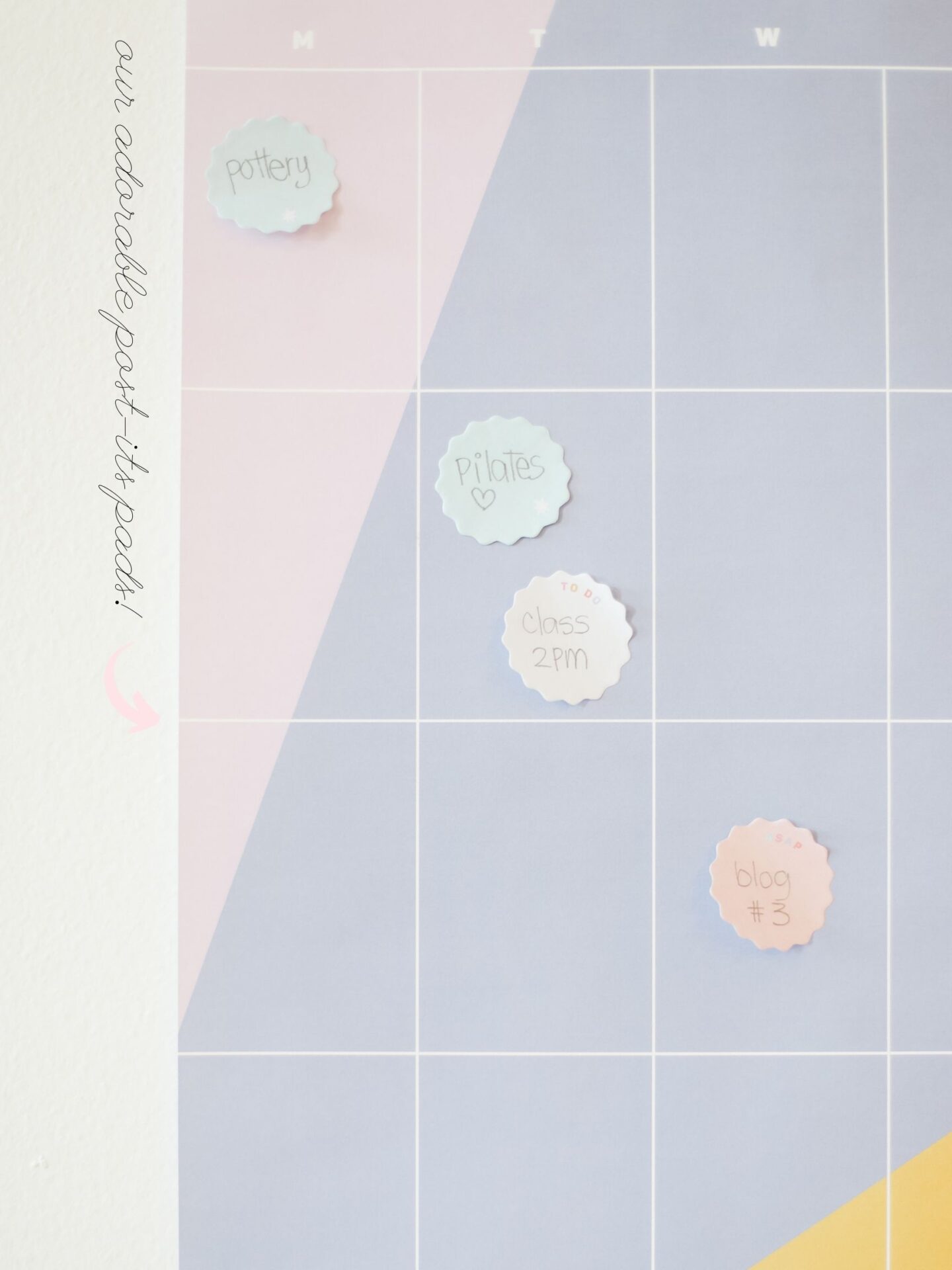 Welcome to the new Spring21 HeyMaca shop collection! We are SO excited (for real) to launch this new baby of ours in the new year, with many surprises to say hello to Spring and Valentine's day (love day, finally!).
In this new collection, we designed and produced many sassy, funny and adorable greeting cards, washi stamps with motivational, positive messages to start the year, clear & gold washi tapes (our dream), post-its to use with your wall calendars, notepads and magnets & buttons (we make ourselves at the studio – say whaaat!).
Set-up your alarms, our new collection is launching on January 19th, and here's our first sneak peek!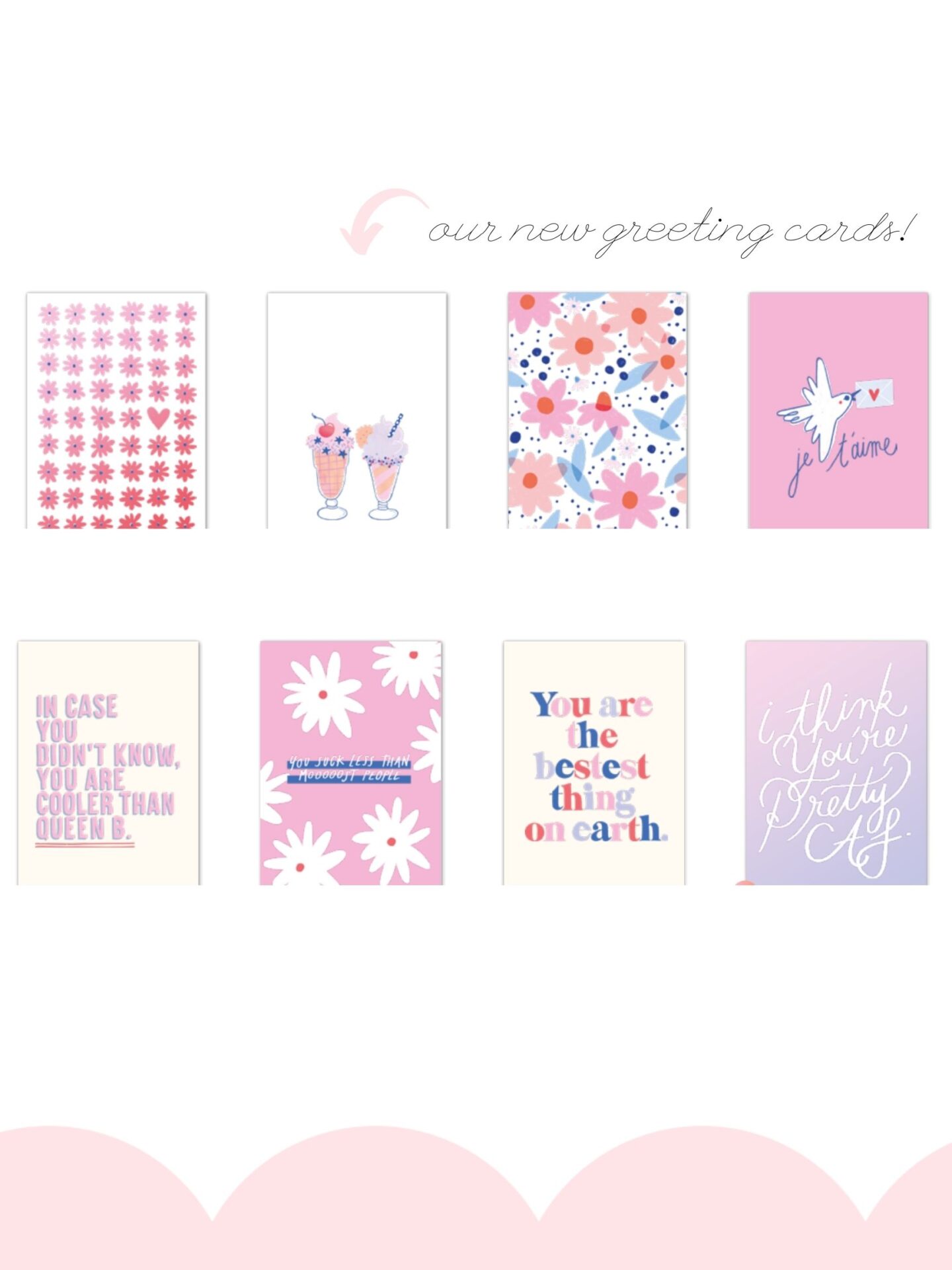 The sweetest greeting cards collection, so you can tell your lover how much you care (okay, that they are like, the best, ever).
Available in single cards and a box of 5 cards.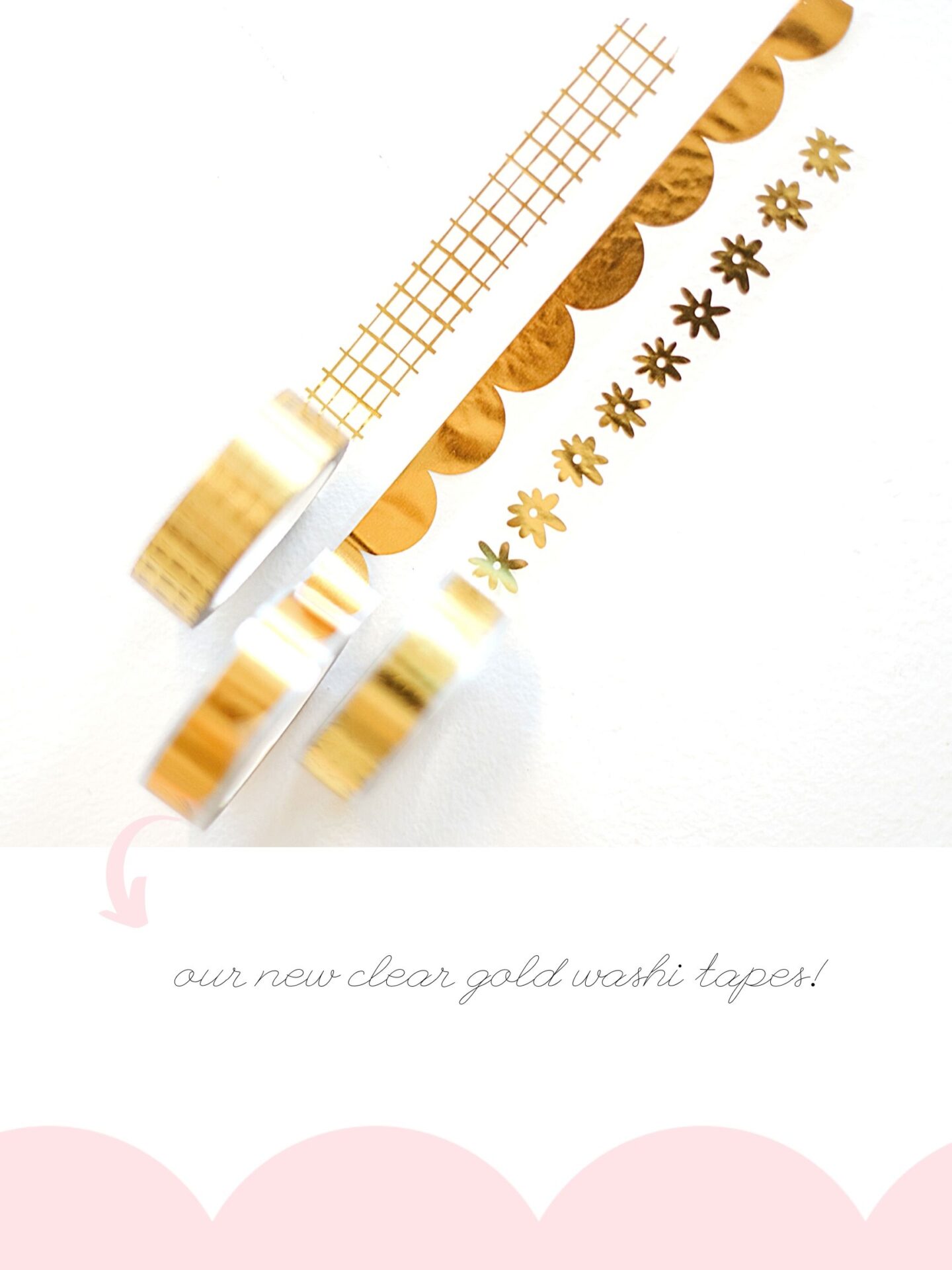 Our favourite product this collection (guys, I'm crying), the new clear gold washi tapes! I can't even explain you the quality of these babies (it's insane), and we created three fun patterns for you to mix: scallops, daisies and grid.
Limited edition, available in a pack of 3 and single washis.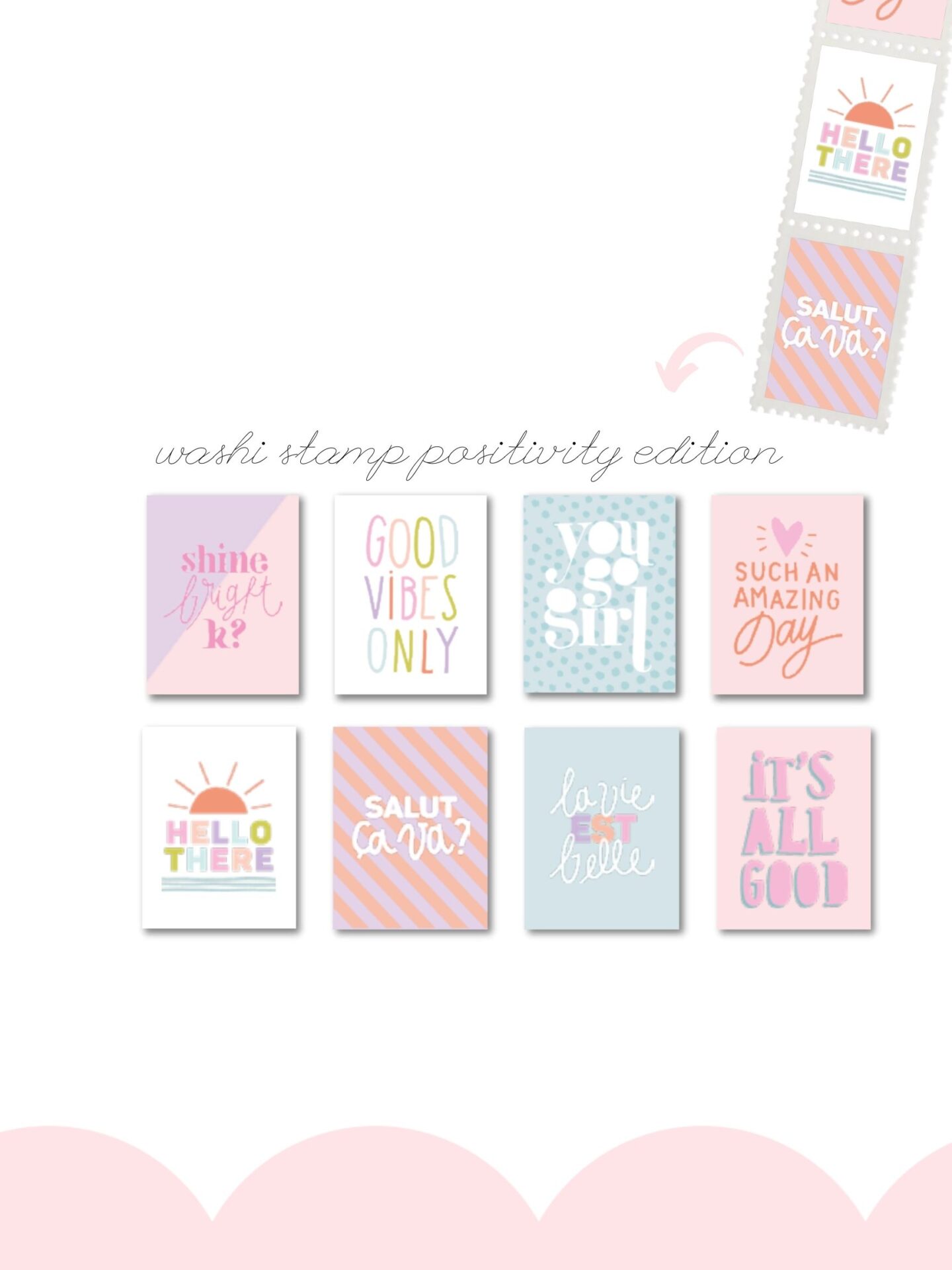 Because the start of a new year deserves all the positivity and motivational quotes! Our latest washi stamp tape comes with 8 different unique messages to cheer you up, all winter long!
Available in single washi stamp or pack of three washis.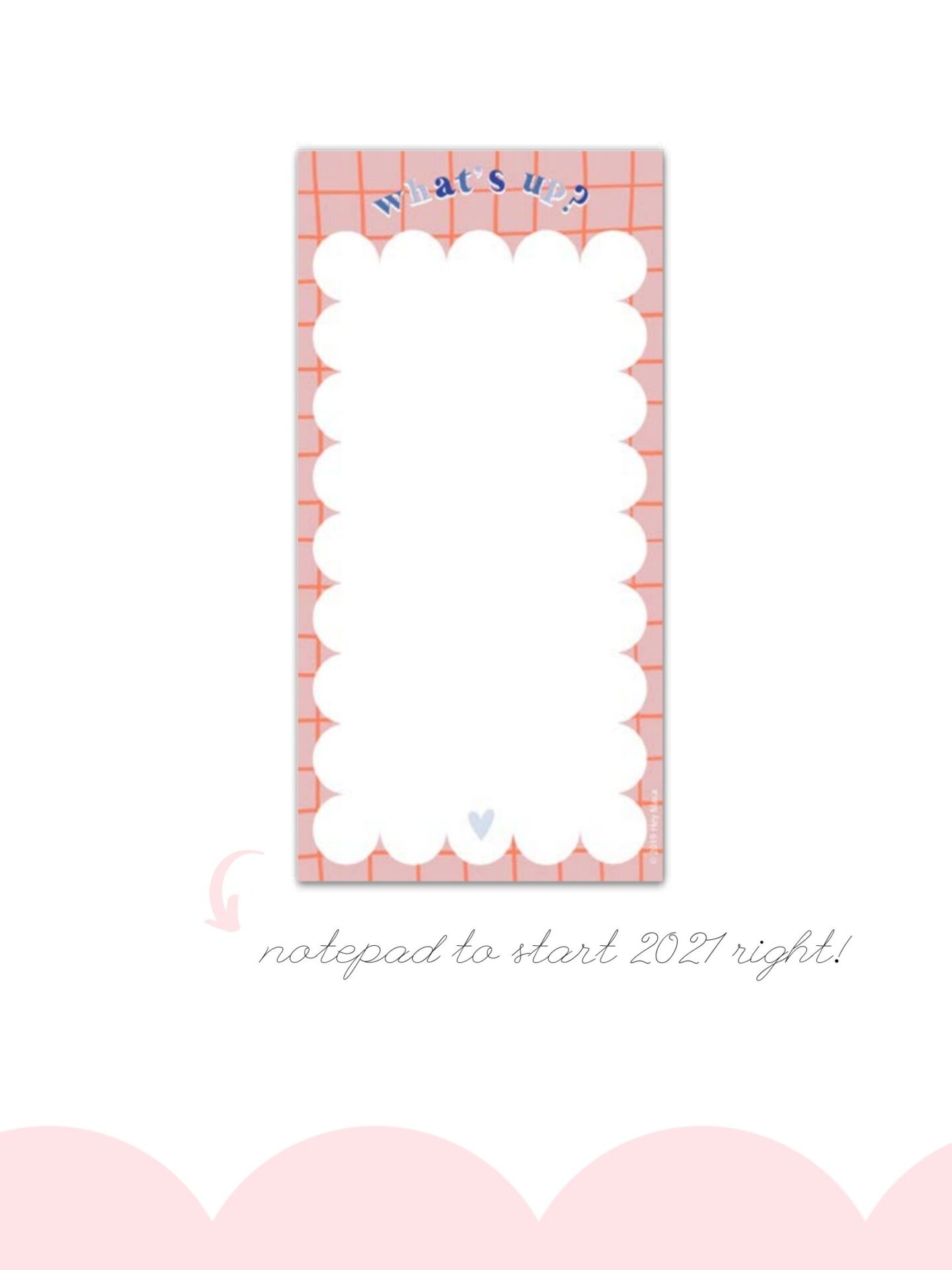 As a paper lover myself, I always carry little notepads in my purse that are so useful to write last-minute ideas, reminders and pending things to do. We created our first notepad, with (of course) a scalloped detail you'll adore.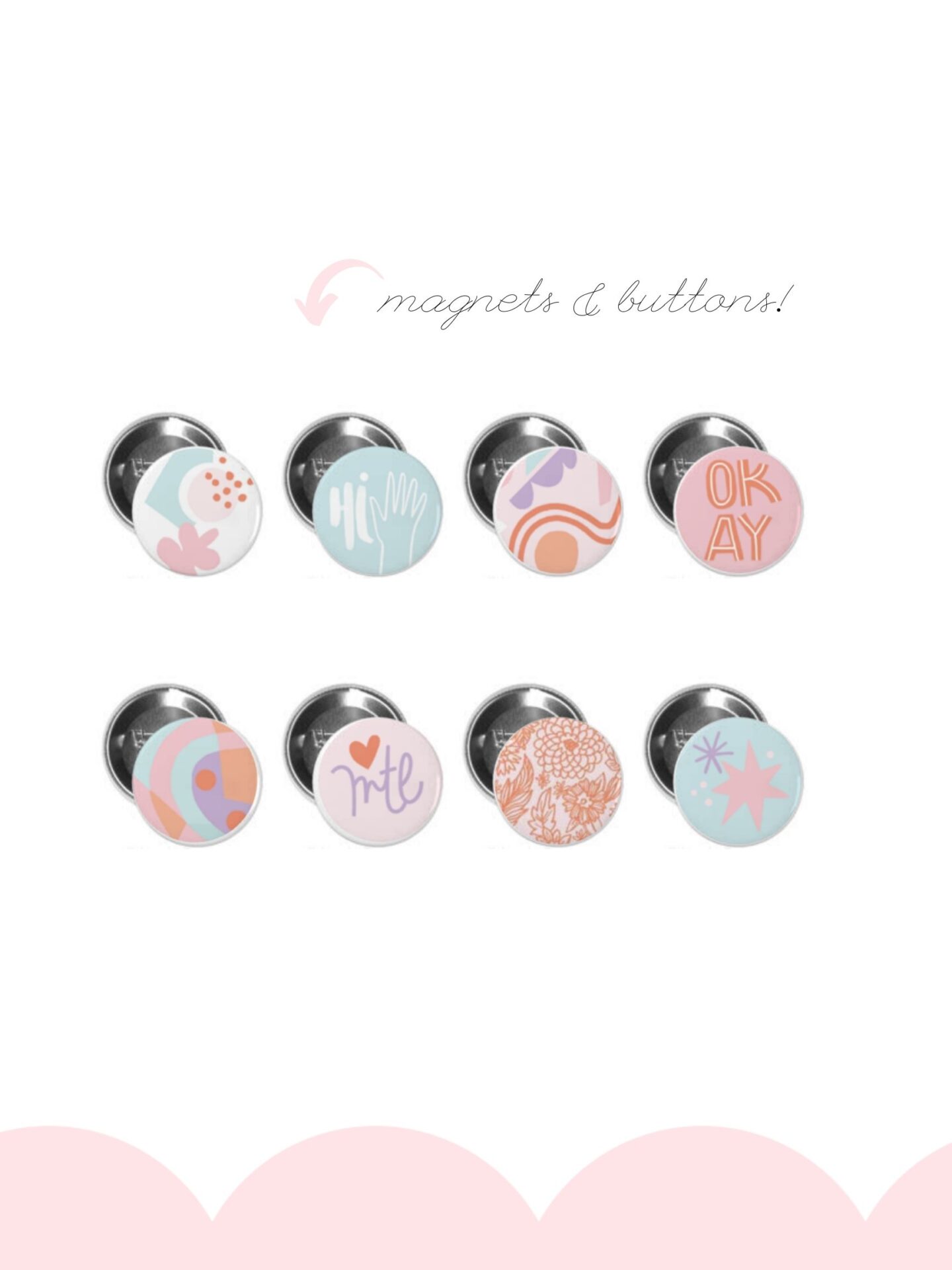 Remember when Lucile and I were trying to figure out how a button machine actually made buttons? Well, we did it! Handmade by these two mamas, we created two sets of buttons or magnets for you to stick it to your bags, or your fridge!
Available in packs of 4, each.

Are you EXCITED? WE def ARE! See you the 19th at the shop!