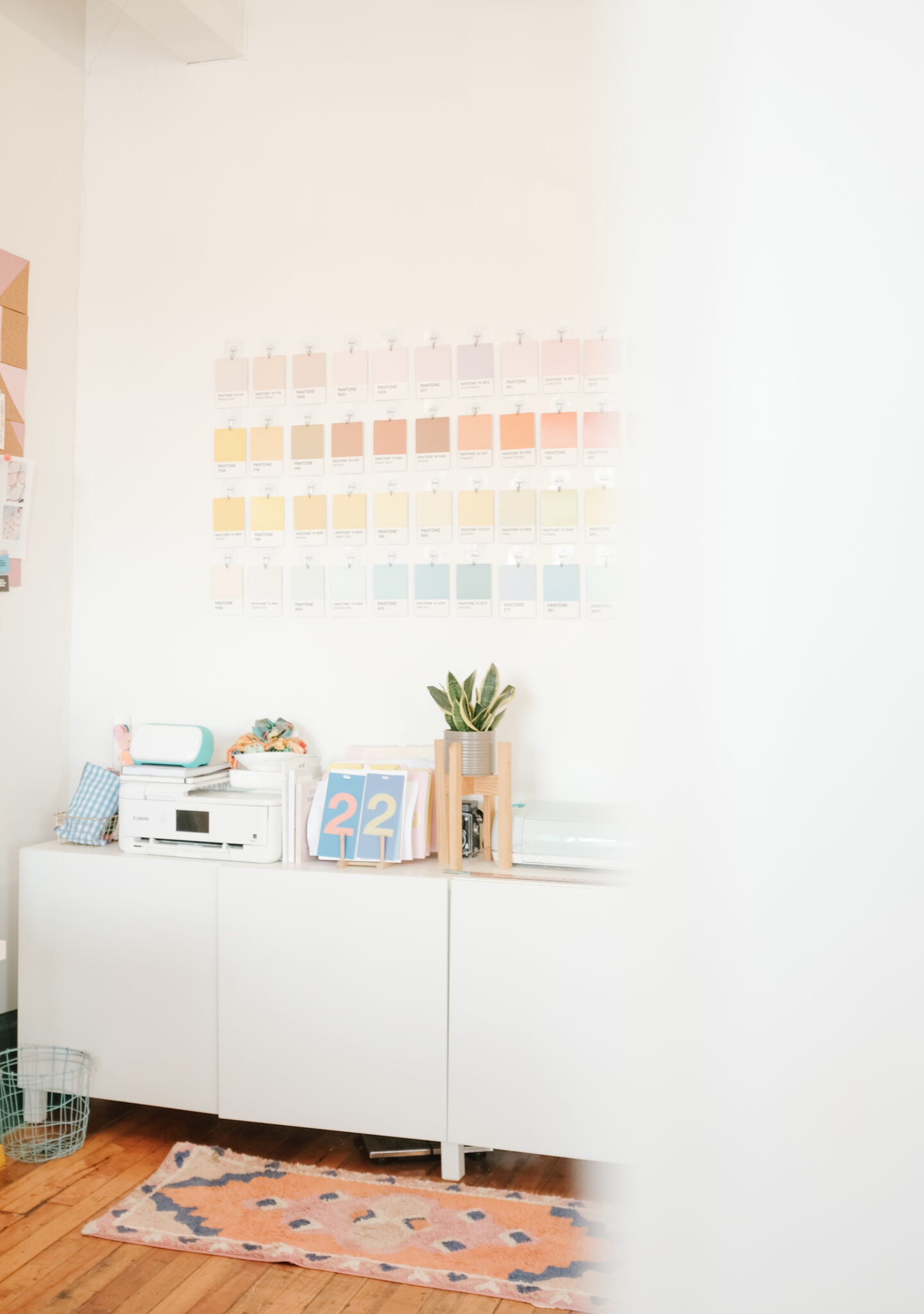 After a year in lockdown at home, I've been feeling the urge of changing a bit my spaces. Working from home, staying at home every weekend and not being able to host friends or go out makes me want to take care of our place a bit more.
Don't be intimidated, these changes don't need to be drastic or big, small updates can give our spaces the boost we need, by just switching decor around, adding a bit of paint or moving our furniture around (believe me!)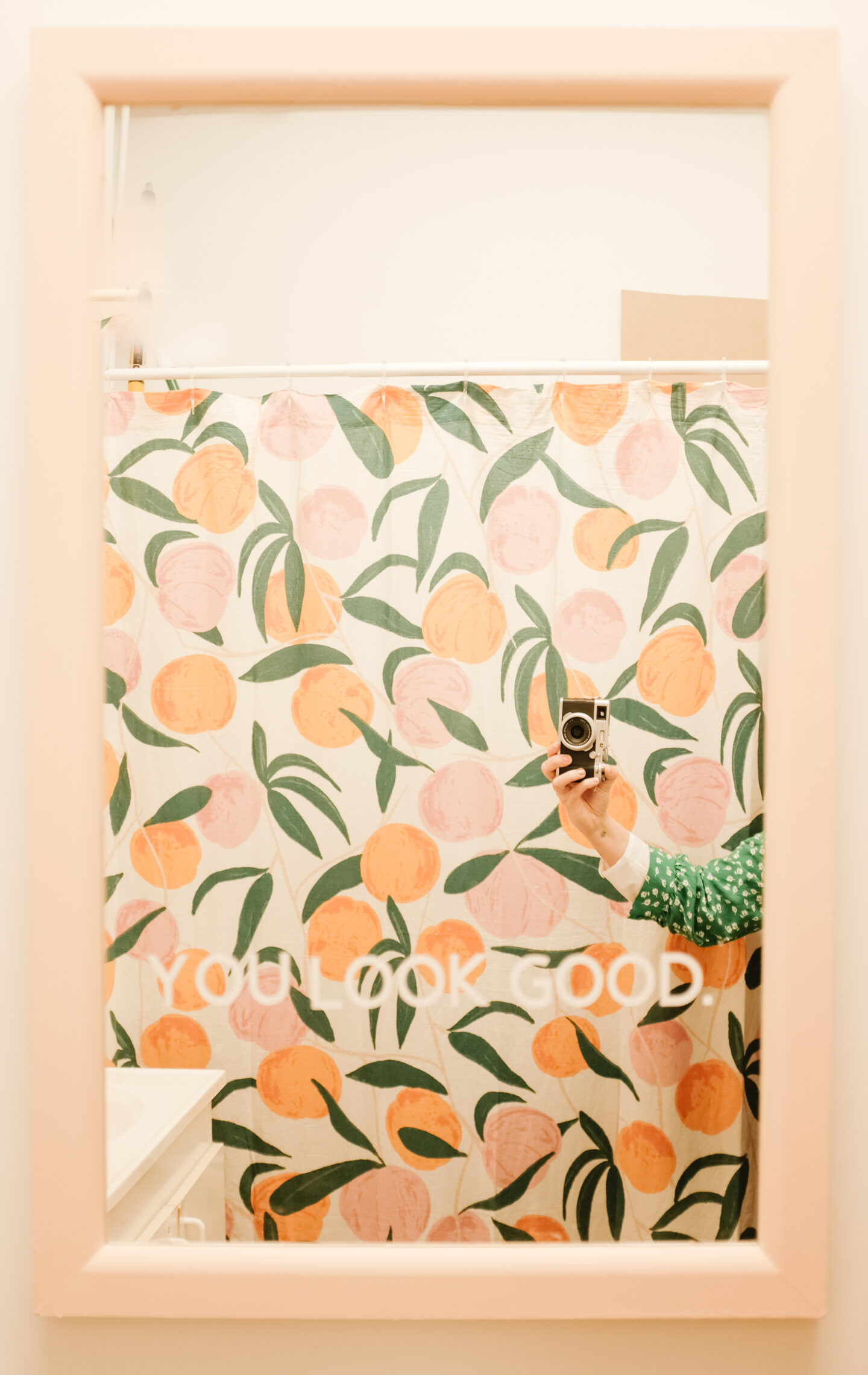 Decorate an old mirror and add a funky phrase
Say buh bye to our ol' boring mirrors at home! and in all honesty, this tiny change can work wonders! I recently DIY'ed it at the studio and loooove the new fresh look it gave to the studio bathroom. You only need some fresh paint (I used a soft coral tone) and a cricut machine to cut the phrase you want to stick.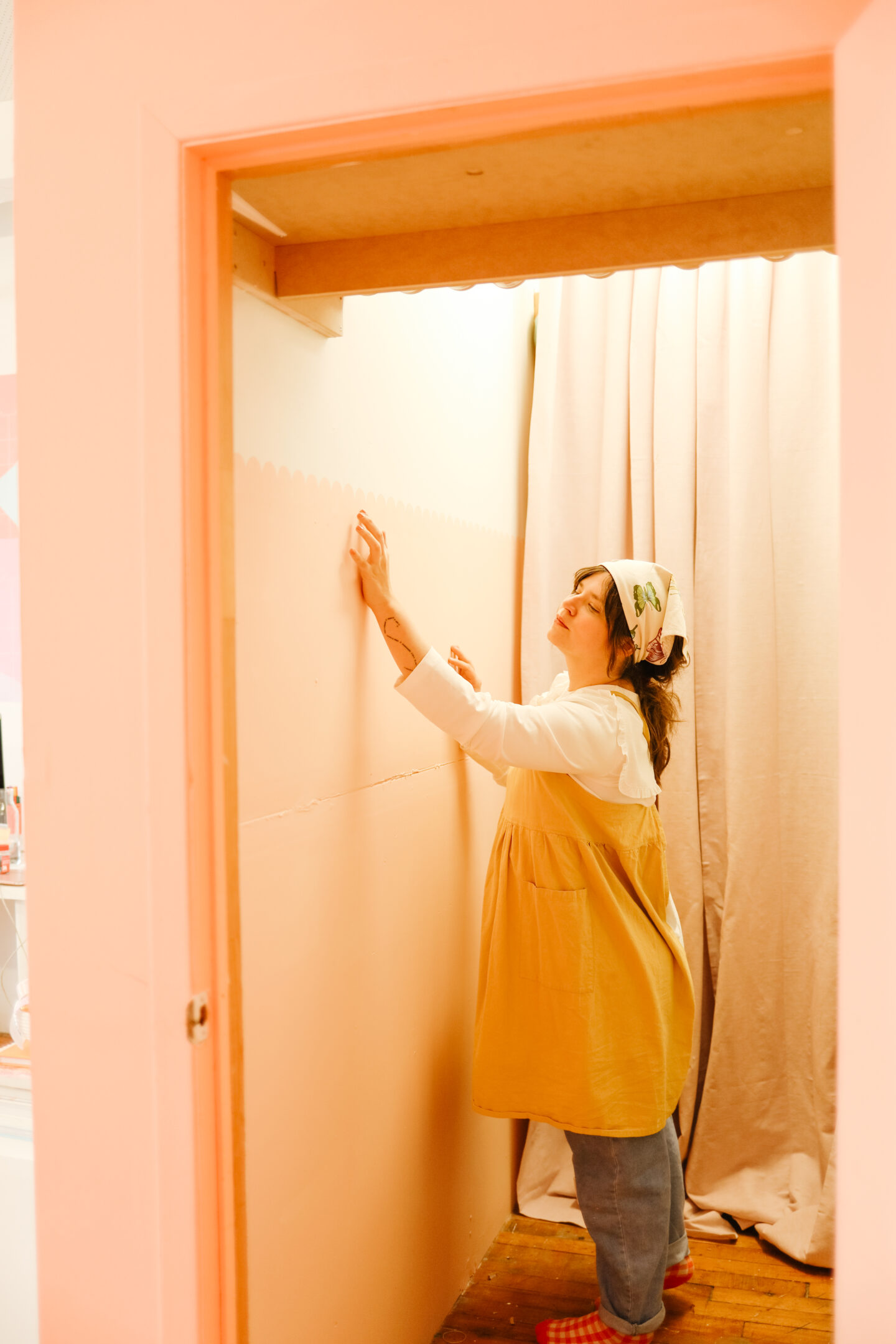 Do not be afraid of colourful paint
If you have a tiny room or wall that needs a bit of love like this one at the studio, colourful paint is the answer! I feel I brought a bit of spring inside creating this scalloped wall (super easy a super adorable!)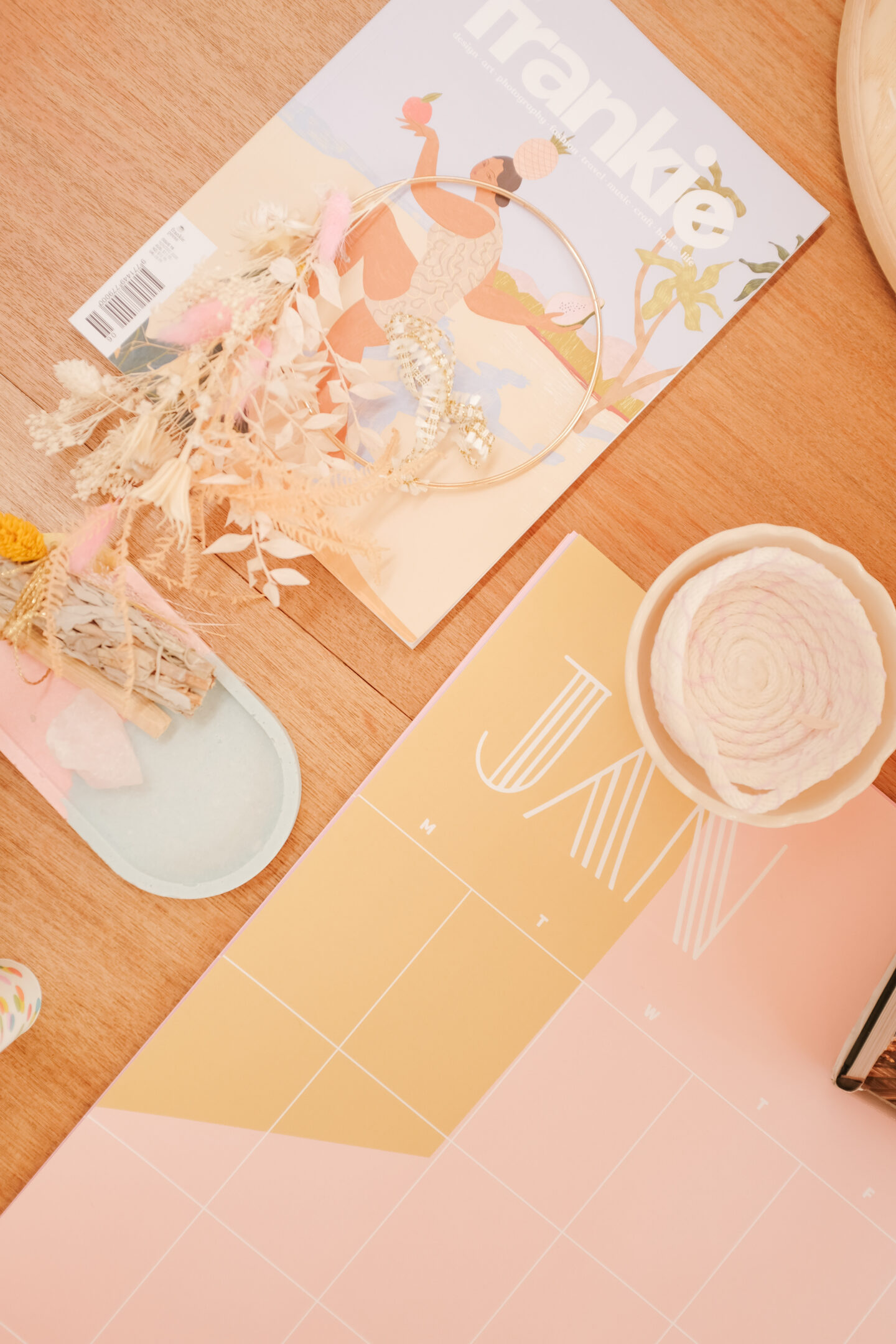 All the bold accents are more than welcomed
Give me an amen to all the bold accessories (YEEEES!). All the colourful pillows, rugs, blankets, and even our statement perpetual wall calendar can change up a room instantly.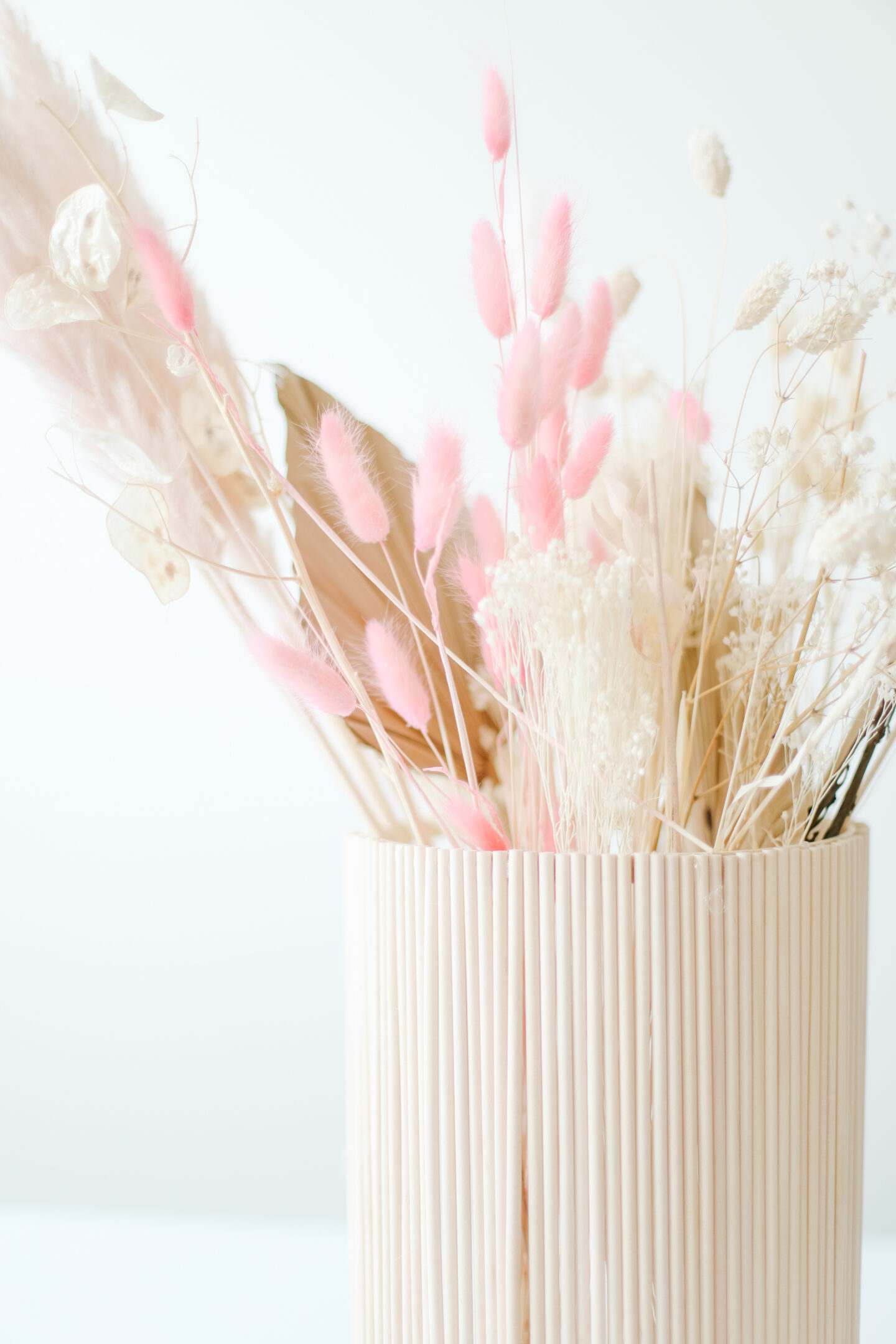 Always always florals
If you don't have time to invest in paint or other DIYs at home, head to your closest farmers market and get a colourful dried flower bouquet! They last all year, and they will be a great pop of colour to any room, win-win!