Dresses are life. Even if it is the darkest day, the rainiest, te gloomiest, there's absolutely nothing a cute dress can't fix, am I right? I've been loving my dress obsession lately (maybe an end of an era for my midi skirts), and in today's post I wanted to share the brands I've discovered and I've been wearing lately.
Discover with me timeless pieces, sustainable options and fun colourful options to bring tons of happiness to your closet.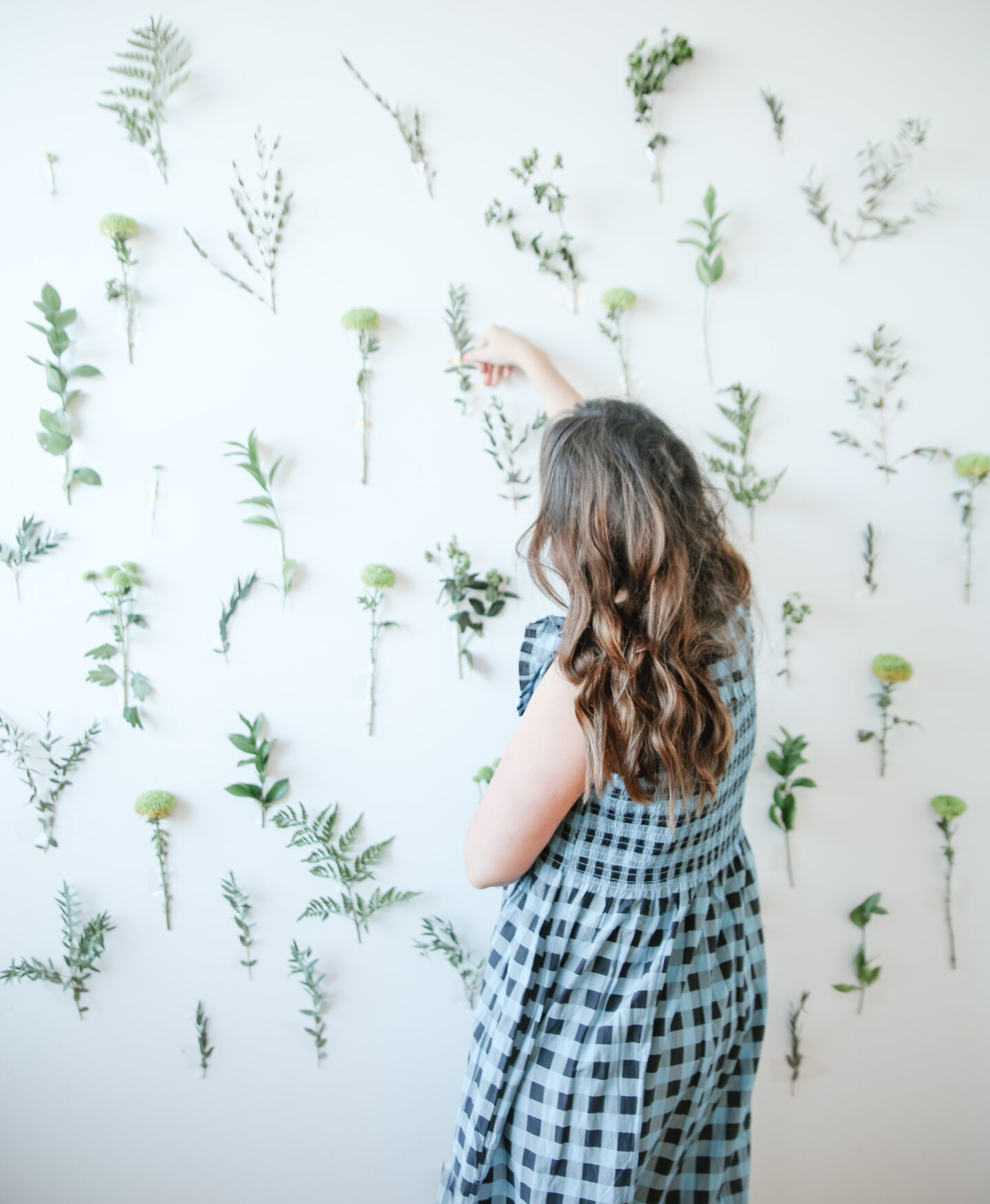 Here are the top brands and timeless dresses I've been loving lately, and investing in pieces I'll be wearing for a long time (quality over quantity) living a more sustainable lifestyle:
I wrote
a full recap
of ALL the must-brands I have in my colourful closet if you don't know how to start incorporating colour and fun patterns.