AND WE ARE SO EXCITED THE DAY IS FINALLY HERE!
you know everything about it, our inspiration process thanks to the zillion stories, behind the scenes Lucile and I shared the past months, so we'll have fun, reeeeal fun.
… and now, I want to hear what you think, what you loved and what you can't wait to see in the shop soon!
I couldn't wait to write this one day: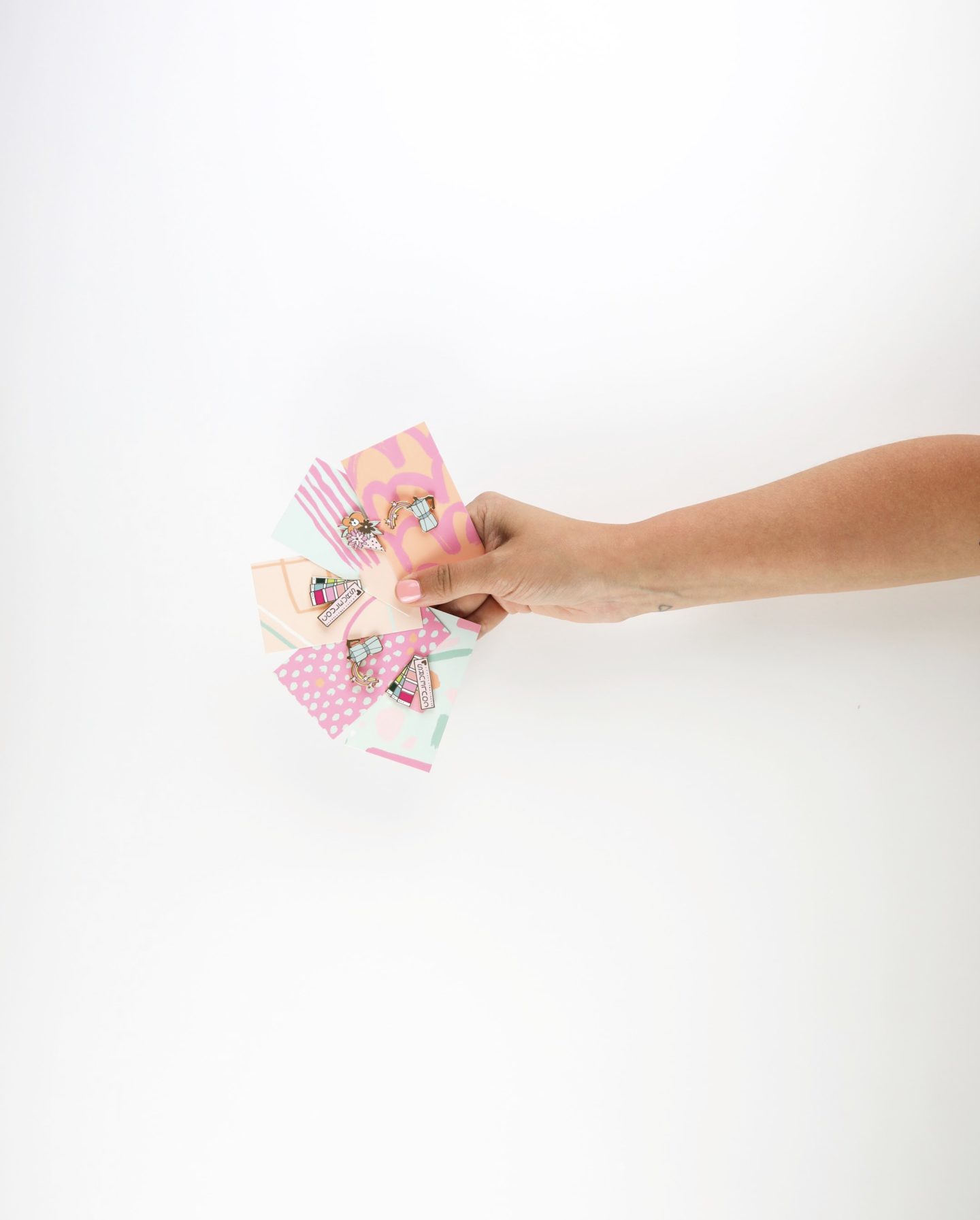 Psst Psst. These are our cute enamel pins.
Happy shopping and welcome to the pastel club, friends!