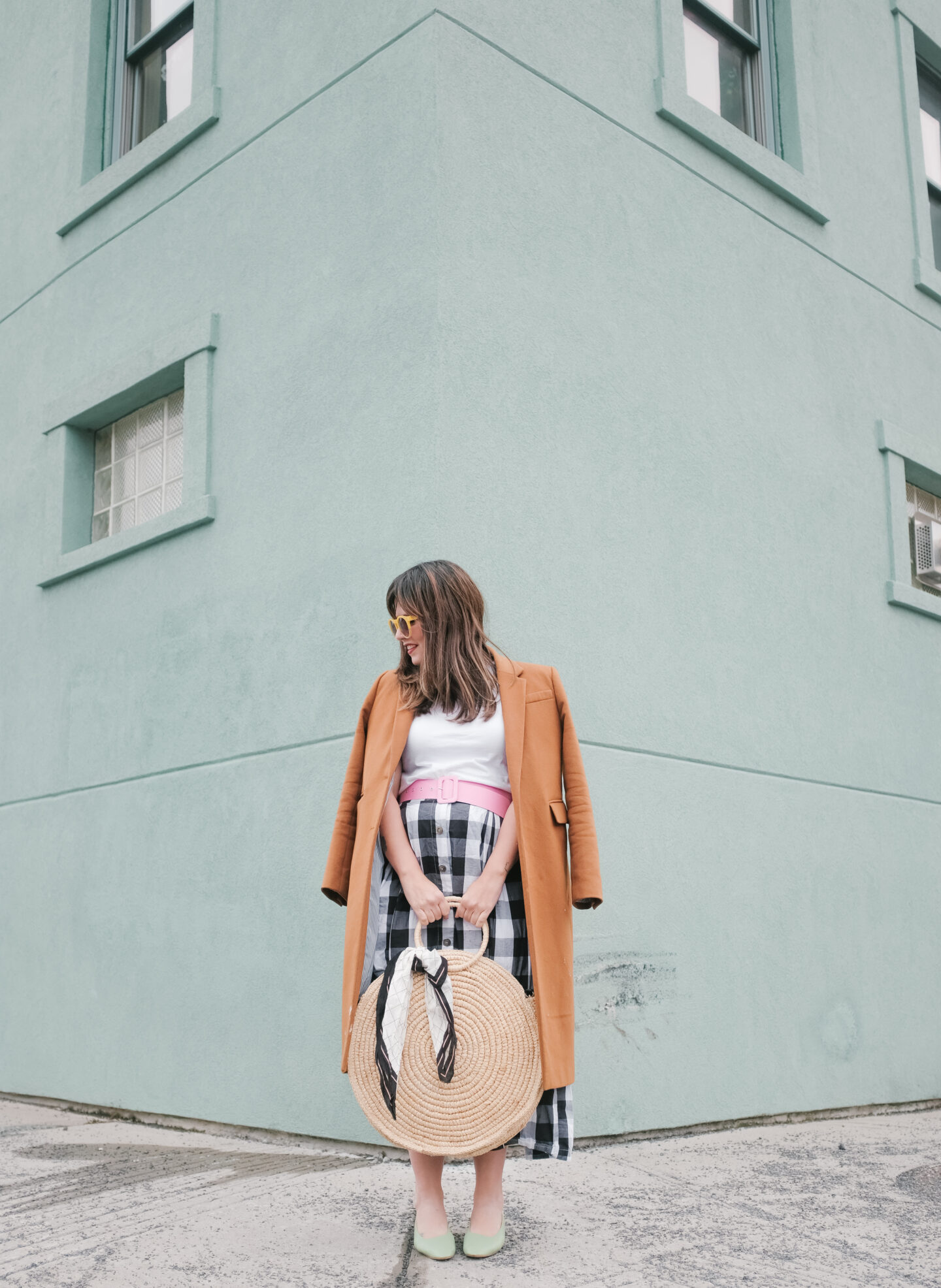 The first post of the year, wow! Happiest new beginning to a brand new year, that feels to me like writing into a blank canvas (best-feeling-ever!).
There are many things I'm looking forward to do when a new year starts, and today, there are three things I'm so excited about 2020 I can't wait to share with you.
I remember my days with my first newborn baby that the only thing I was dreaming to do was to: sleep. Now, after my second baby and a full time job, the only thing I am dreaming to do is: sleep (at least 8 hours-straight).
We took many days off (Esteban finished working on December 22nd) and did two road trips with the kiddos: Toronto and Ottawa, (remember my road trip goals this winter?), yay!
I kept our promise and we're exploring as much as we can before we go back to our full-time routine (school, lunch boxes, daycare and endless work hours).
I'm eager to see what 2020 has in store for us, and no, I usually don't write a long resolution list that I surely can't commit to, but instead, I write short-term goals, like..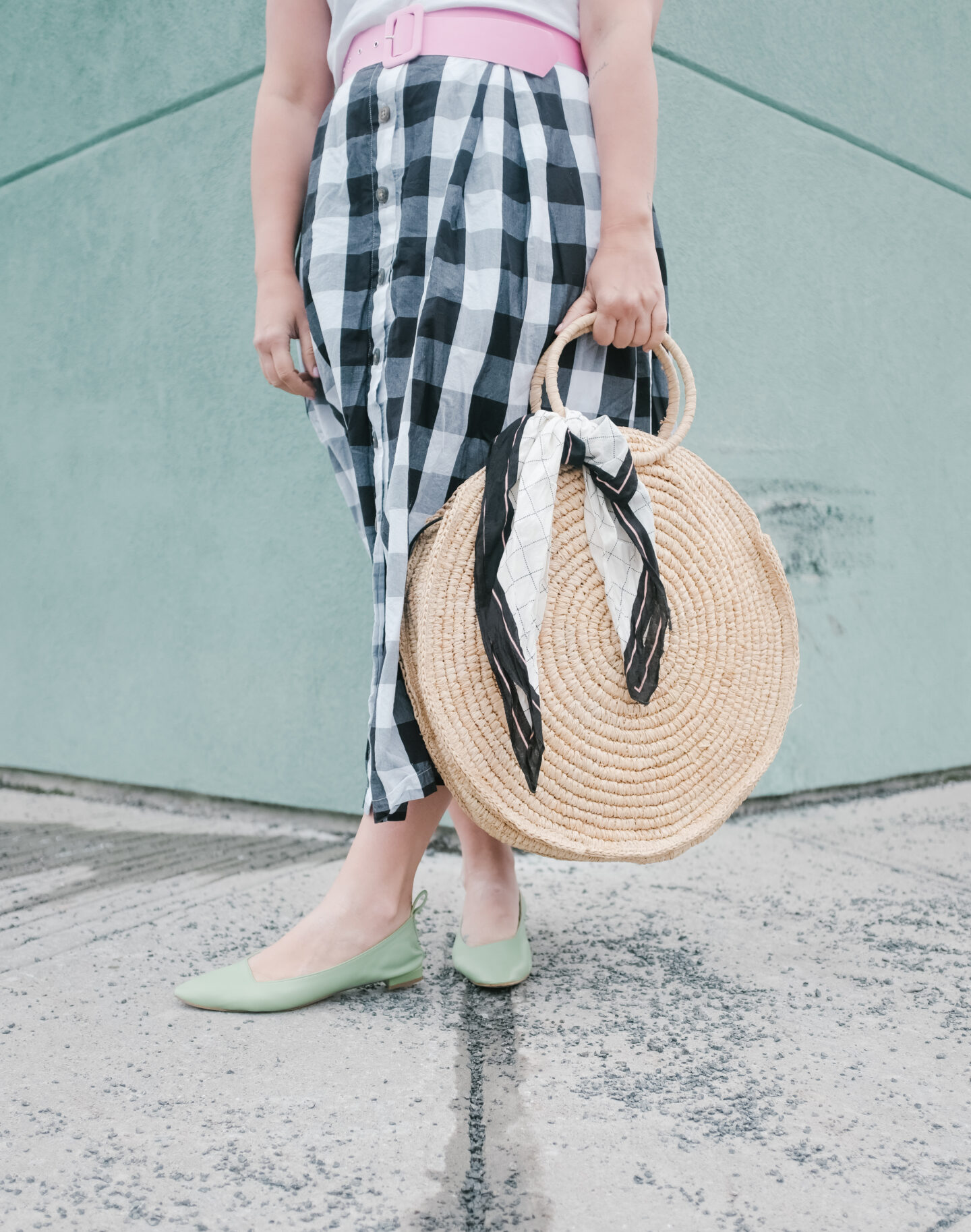 my family & all the love
Sometimes I feel that it is so easy to be blind-folded by temporary emotions that I keep ignoring the good things happening around our family. Little things like, Oli turning four (yes, F O U R) in 15 days, this Capricorn mama planning a party, and so my endless list of things to do in 2020 with the family.
I want to prioritize my family moments. I'm cooking more at home. I'm showing Oli our family traditions (she's now big to understand them). I'm helping Nico with his homework (our weekly ritual). but I want more.
Go on adventures and planning them last minute (just came back from Ottawa, high-five, goal one achieved!). Starting new classes together. telling them I love you even more. Finding balance.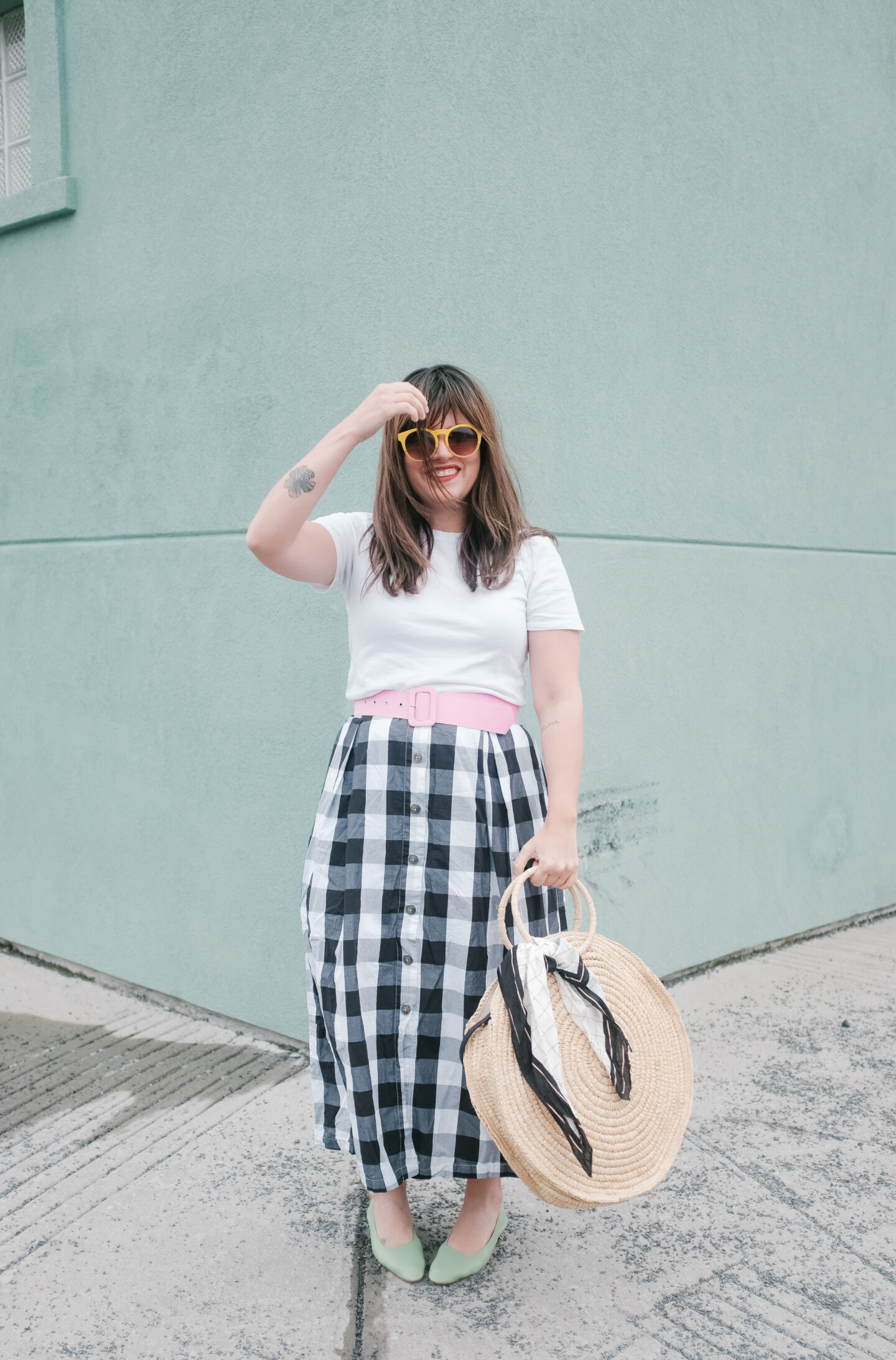 Our shop plans
After our official launch 3 and a half months ago (what? already?) Lucile and I have been dreaming on growing our product line this year. We're planning our upcoming collection, reevaluating what worked best, what didn't and what are the things you want us to produce and design.
I love the community we've built, and we are so grateful for your support every single day. I keep thinking, isn't it so amazing about stumbling upon a new product when you visit your favourite store? and when we see your stories sharing how you wear, use and love ours, it means THE WORLD!.
So this year's plan? Find more wholesellers, diversify our products, invest our time designing cute products and partnering with brands that share our vision.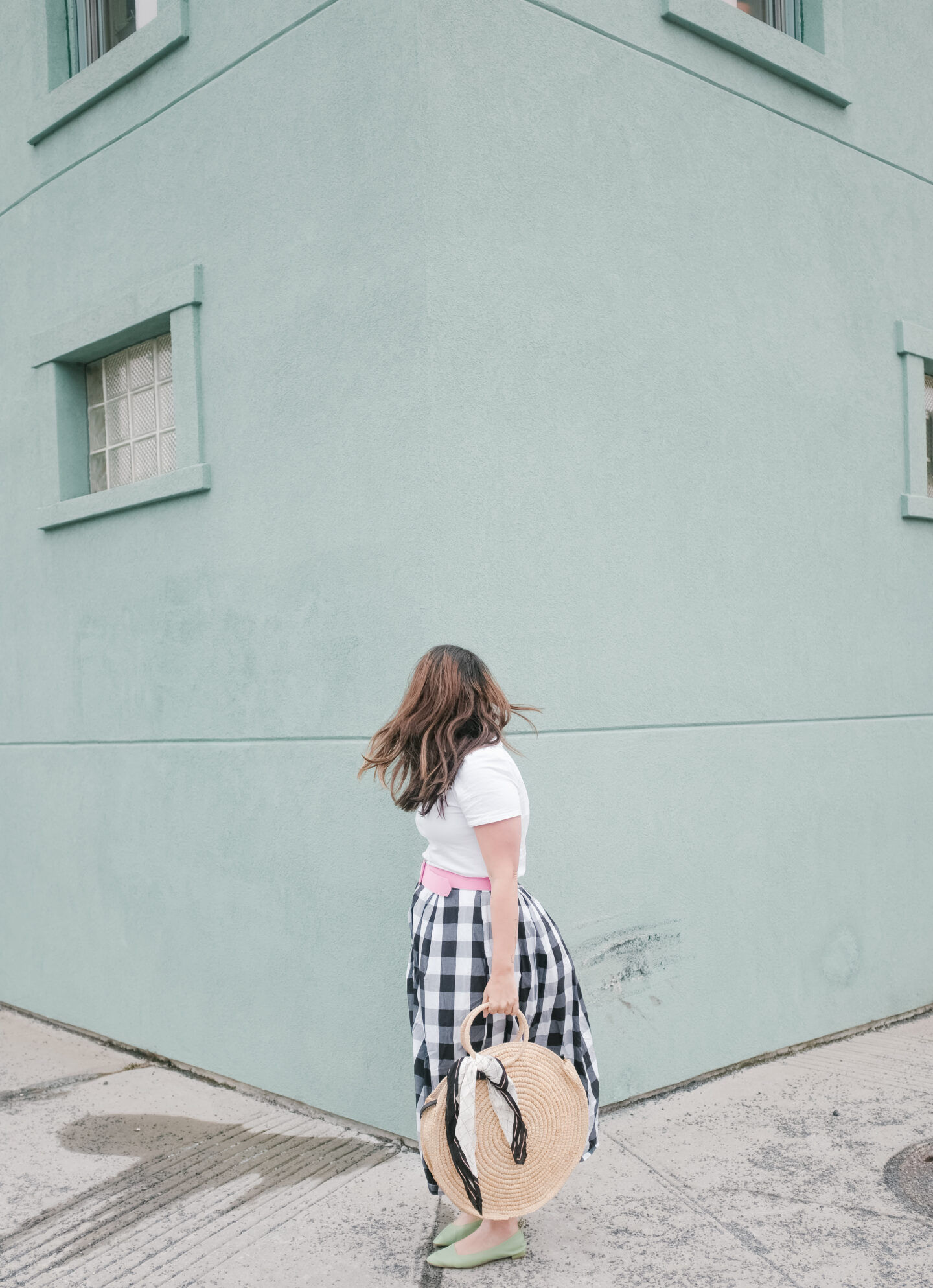 My little goals
No resolutions! little goals are here to stay! At the end of 2019, I wrote my end-of-year recap with 25 things that made me better, that helped me grow, and be here writing this for me, and for you. I always get so anxious when a new year comes, the fear of what am I going to do just kills me.
Today, I decided to press pause on my emotional numbing and set personal goals! (yes, personal, nothing business related because I do that every-single-day aka. a Capricorn life)
What do I wanna do? Here we go:
– cooking classes (and getting for the first time in my life a real good ass knife & PRO lessons)
– continue with pilates (it just makes me SO happy, even though I'm not losing any weight, I'm losing all the anxiety here)
– do a pottery workshop (working on the wheel and make adorable mugs? oh my gosh yes!)
– master the entire adobe suite (including after effects) & learn how to use dragonframe for stop motion animations
– travel, travel, travel (pinky promise, I'll create more guides for you!)
– I really miss school. lots.
What are you looking forward to for 2020?
Want to follow our life adventures? Run here