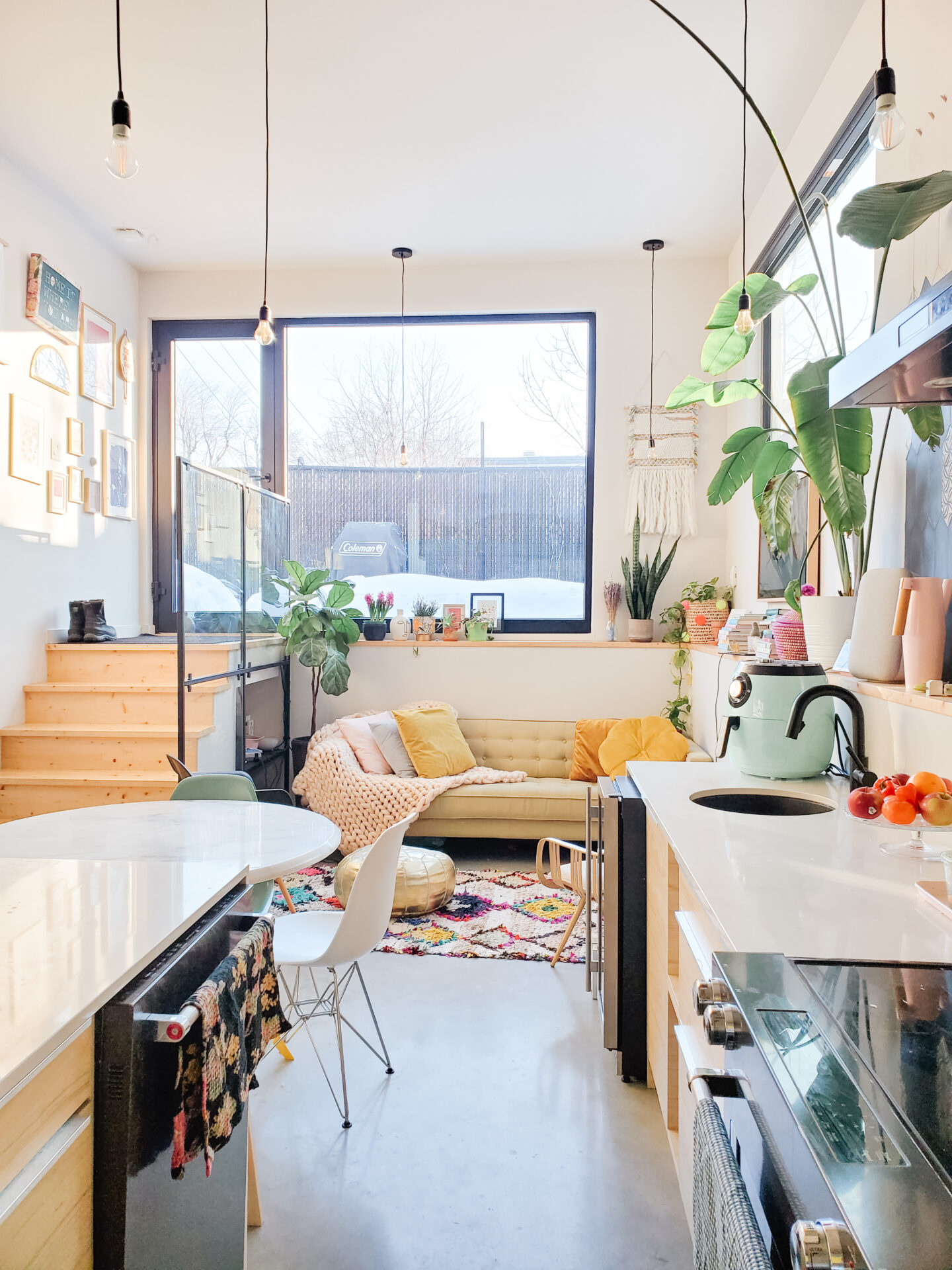 Hey February, it's been a pleasure, but now all I need is some Spring love, do you feel me?
I have to confess February brought back longer days and sunshine, but I still miss the warmth, the terraces, the grass, and the colours of Spring in the city. Between solo-parenting for an entire week, a strange cold that came back, and my twitter feed filled with Coronavirus news, I needed to say farewell, sayonara, February!
Today I want just to focus on the good (very Maca style), and share with you 10 reasons why I was SO excited about you, February (and this includes personal, business, studio, family, food and more).
Did I tell you my love for my new cellphone? I think so, right? All the pics in this post are phone pictures, crazy!
Okay, okay, back to…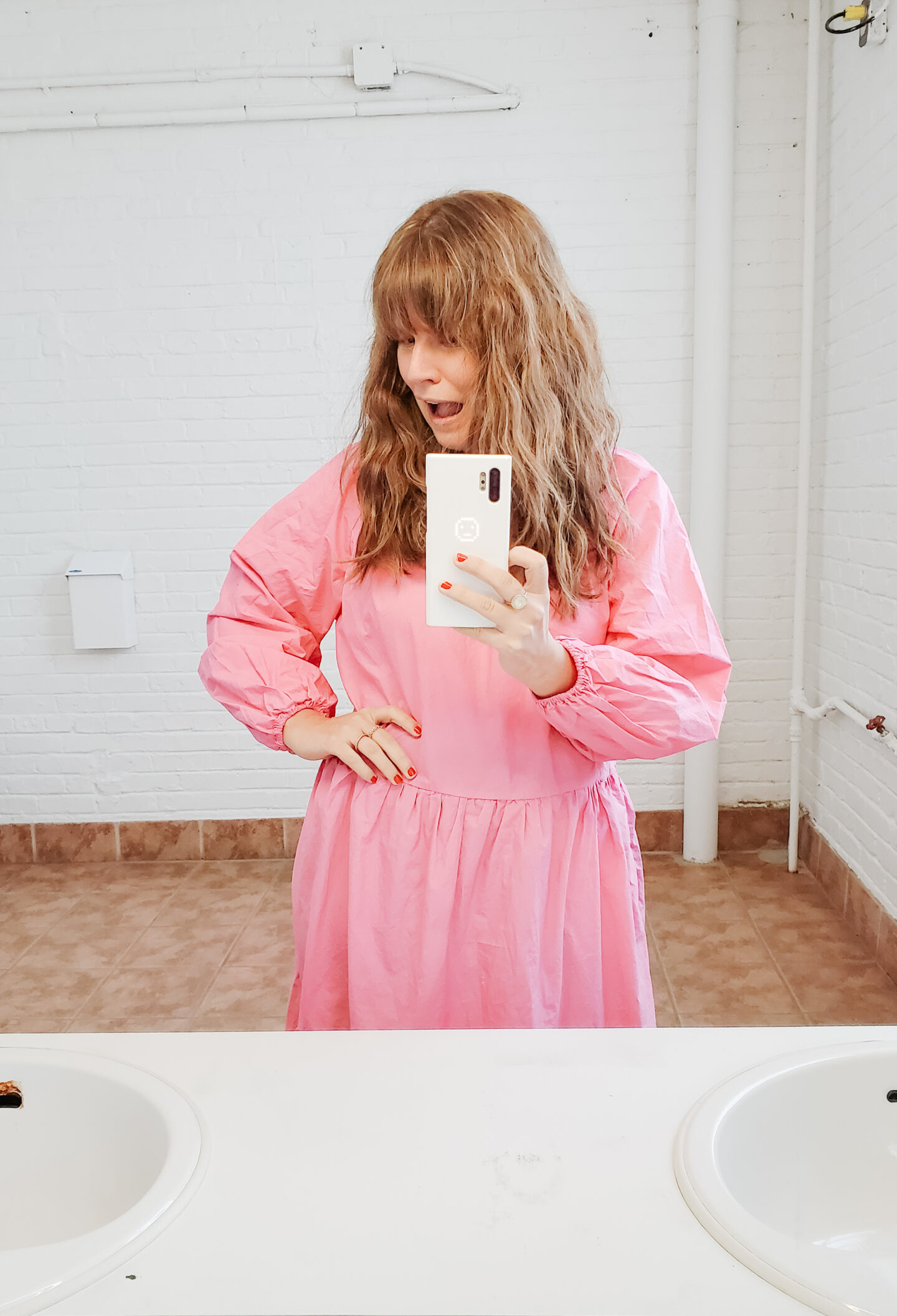 a new healthy life
I shared with you on my stories this week how shocked I was when I discovered we pretty much consume sugar without even noticing. I was the proud girl telling everyone I know, NAH, I'm good! I don't eat a lot of sugar and sweets, so I must be healthy right? HA! guess what? Not-even-close! I bumped into a friend weeks ago, and he told me: just look at all the labels in your kitchen, everything has sugar.
Next thing, I was running back home and there it was, EVERYTHING indeed has sugar. Mayo? check! Spices? check! Clamato? Check! even the salty things. So this month, I started a new habit, I check closely, what I am eating, and NO, this isn't another diet, it's just being careful about my health, what I eat, and the processed sugar we want to avoid, no matter what.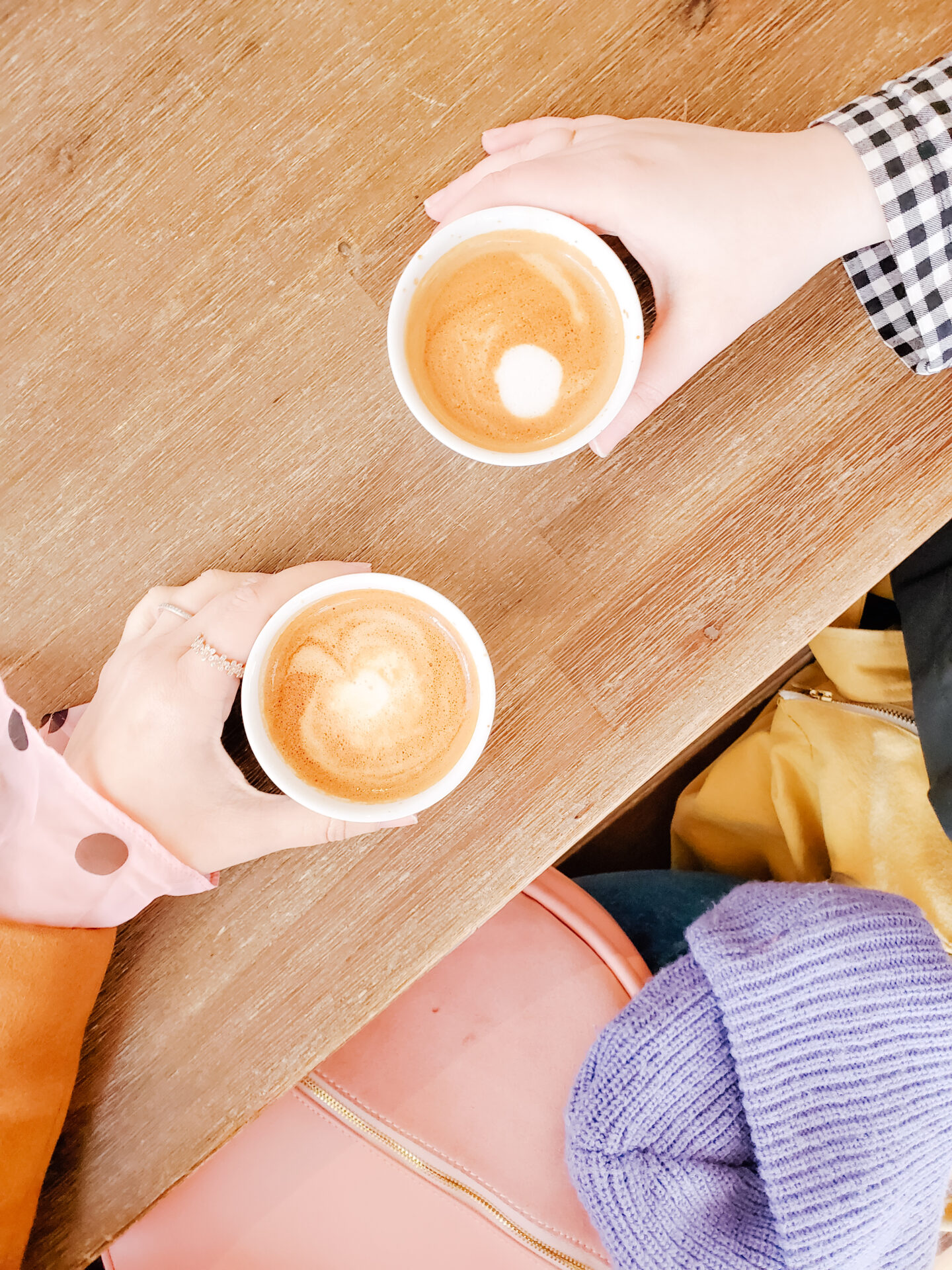 THE heymacashop plans
It's absolutely nuts how fast time passes, and we can't believe we marked our six-month-shoppiversary! Lucile and I went to New York City this month, attended the National Stationary Show, and started planning our next collection, SS2020 here we come!.
We also launched our Toronto Hidden Gems map, featuring 21 colourful, cozy, and best spots of toronto! growing our city club collection to 4 cities so far.
The oat milk obsession
I'll be forever thankful to this new hip trend, because without it, I'd still be drinking my coffee with brown sugar. I replaced my coffee with 1 sugar to a cortado with oat milk, and it has been P R I C E L E S S.
My favourite brand? Oatly!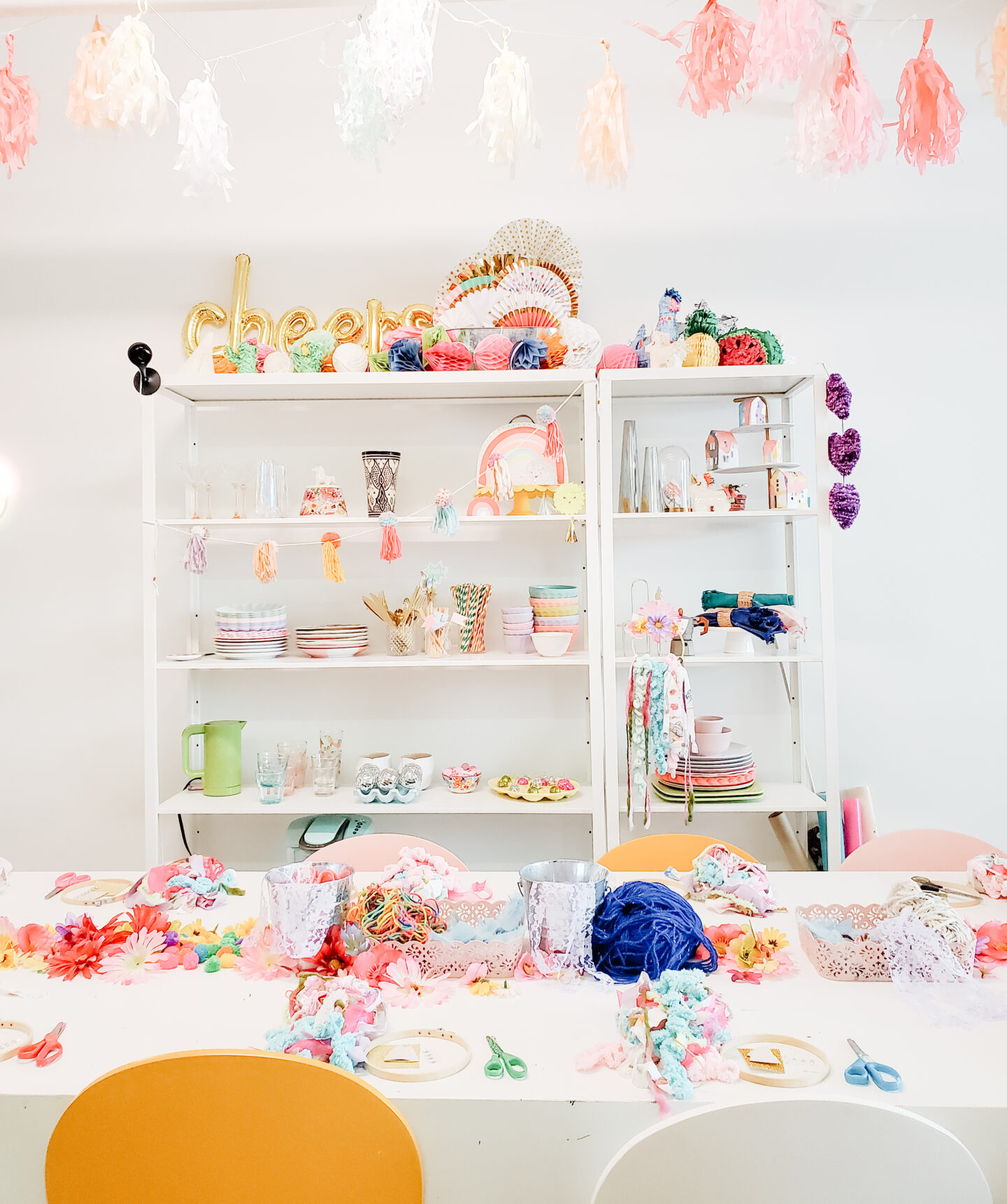 the love for the studio life
February was a month filled with studio surprises, and I have adored connecting with local entrepreneurs, hosting different events, meeting new people and connecting in many different ways. The first trimester of 2020 was a test on how to manage the studio. We co-organized an adorable DIY workshop with Fontaine Sante, and I've been just so so empowered to grow the studio even more. Stay tuned, I'll be announcing our next events and plans soon!
oh hey, my closet is for sale
February also helped me organize my current messy closet situation and started posting actively the one-bazillion items I need to sell. Are you curious now? Head to my new poshmark closet and help this mama out, please?
Nico & Oli
Updates from motherhood land: Oli knows how to dress up by herself (insert Maca crying here) and Nico reads in french and spanish. So, pass me that tissue box, yes, that BIG one.
Latest fun activities for this family: bowling, Ikea meatballs, mario 3 competitions, watercolours, forts everywhere they go (oh hello studio, I'm talking to you) and dancing with mama.
Our air fryer season is on
We couldn't (let me rephrase that: C O U L D N' T) believe the air fryer fever lately until the day I found the cutest one (that isn't black, OBVI).
Many of you have asked me for tips, recipes and how to use it, so that's coming soooooon to the blog!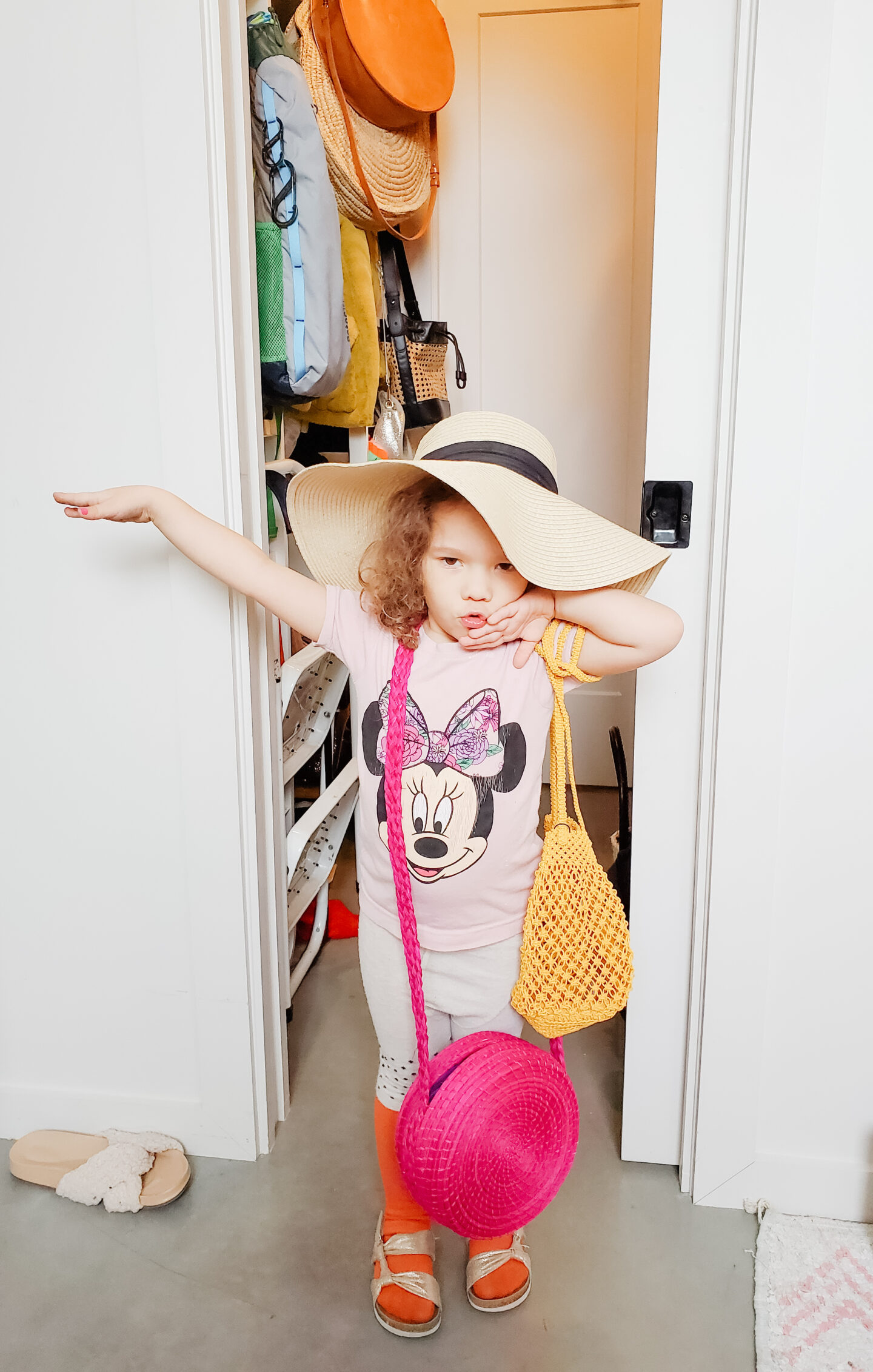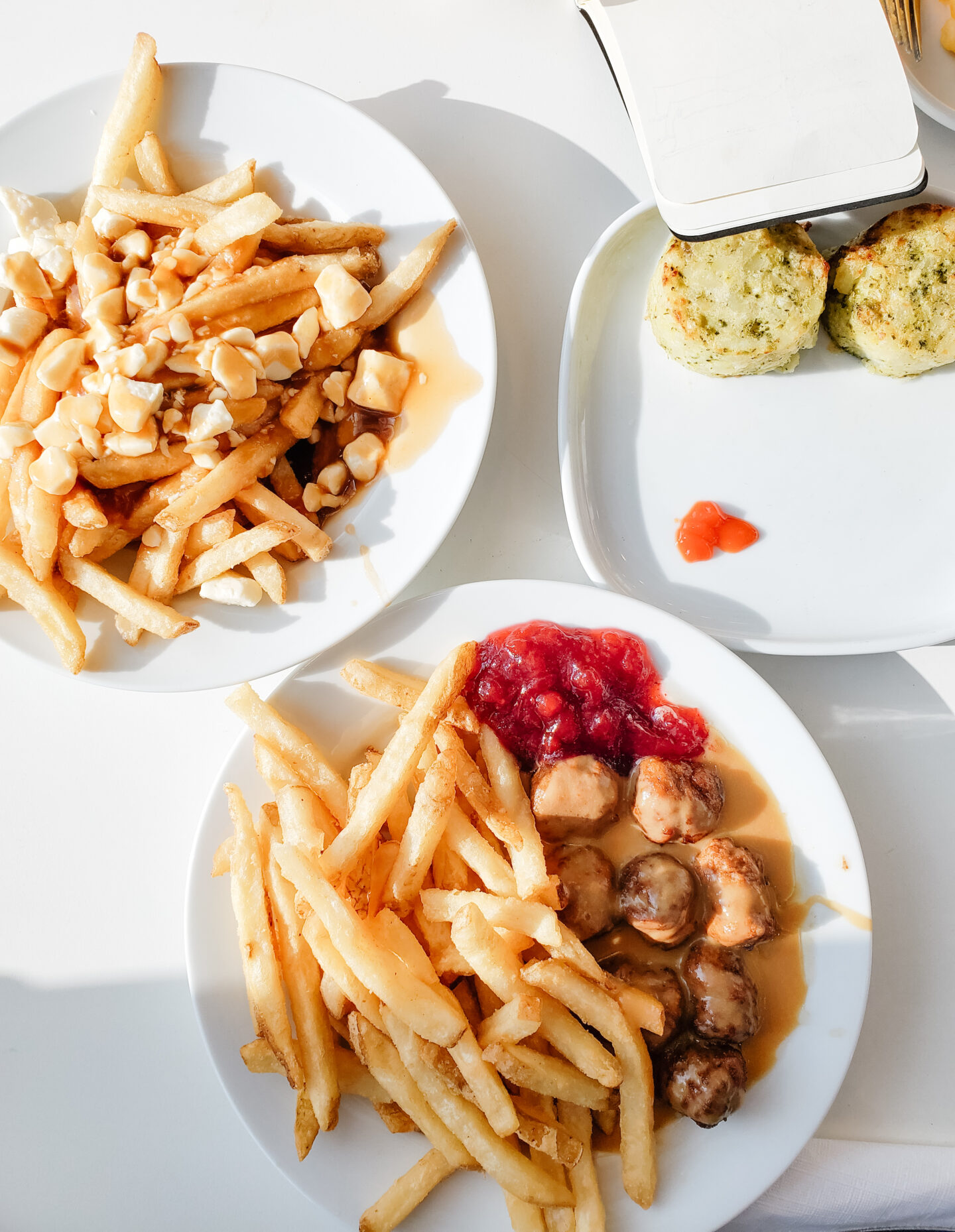 the heymaca travel adventures
For the first time in a few months, I stopped looking where to go next and during February, I only visited NYC with lucile, with absolutely zero intentions of exploring new cities right after. Are you also freaking out a tiny bit about the coronavirus? Hoping March gets a bit better, I really do.
Spring colours are coming!
You probably suspect this, and yes, Spring gotta be MY season! Pastels everywhere! how dreamy is this? It is also the season when I shop the most (all the collections are just so perfect) and I'm usually counting the days to officially welcome the new season home! (21 more daysssss!).
finally: back to pilates every week & pottery classes
January was so bumpy keeping track of two personal goals: go back to Pilates classes! And in February, it happened. That amazing feeling after finishing each class, the reformer, the stretches, it makes me SO happy. My advice? Do whatever fills you, keeps you sane and helps you, this one is mine.
Another goal? Pottery classes! I'll be starting a semi-private class in March, finally!