I really can't believe I'm writing this: we are SO excited to tell you that our second collection, Home Club is finally here!! After months and months of intense work (in the middle of a global pandemic) Lucile and I launched our second baby, a collection filled with our love for all things Montreal and Venezuela (cepillados, colibris, orquideas, platanos!)
To tell you that planning and producing a collection in the middle of the biggest global crisis was hard is just an understatement. Initially, we had planned our launch in the Spring, when BOOM, eeeveryboooody lockdown! followed by everything closed, and a production that was pretty much on hold (for a reason).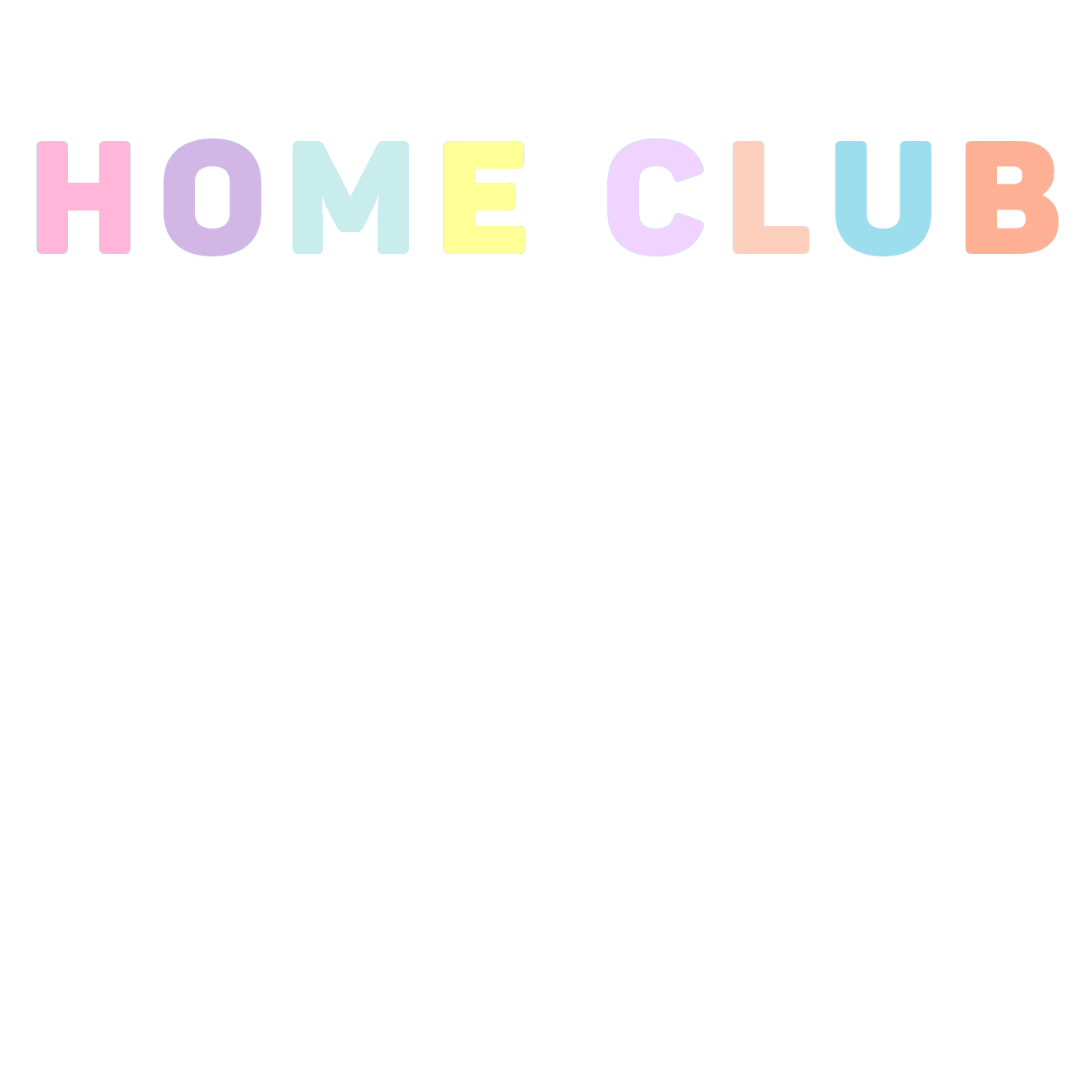 So, when you hear again "everything happens for a reason", I always believe there's a good reason behind it. This weekend, we finally hit "live" and shared with you Home Club, an ode to all things colour, florals, fruits and all the beauty we love, lots.
If you follow us on Instagram, we shared our favourite products from this collection, and because maybe some of you may have missed them, scroll down, have fun and we truly hope you love them as much as us!
Much much love,
Maca & Lu