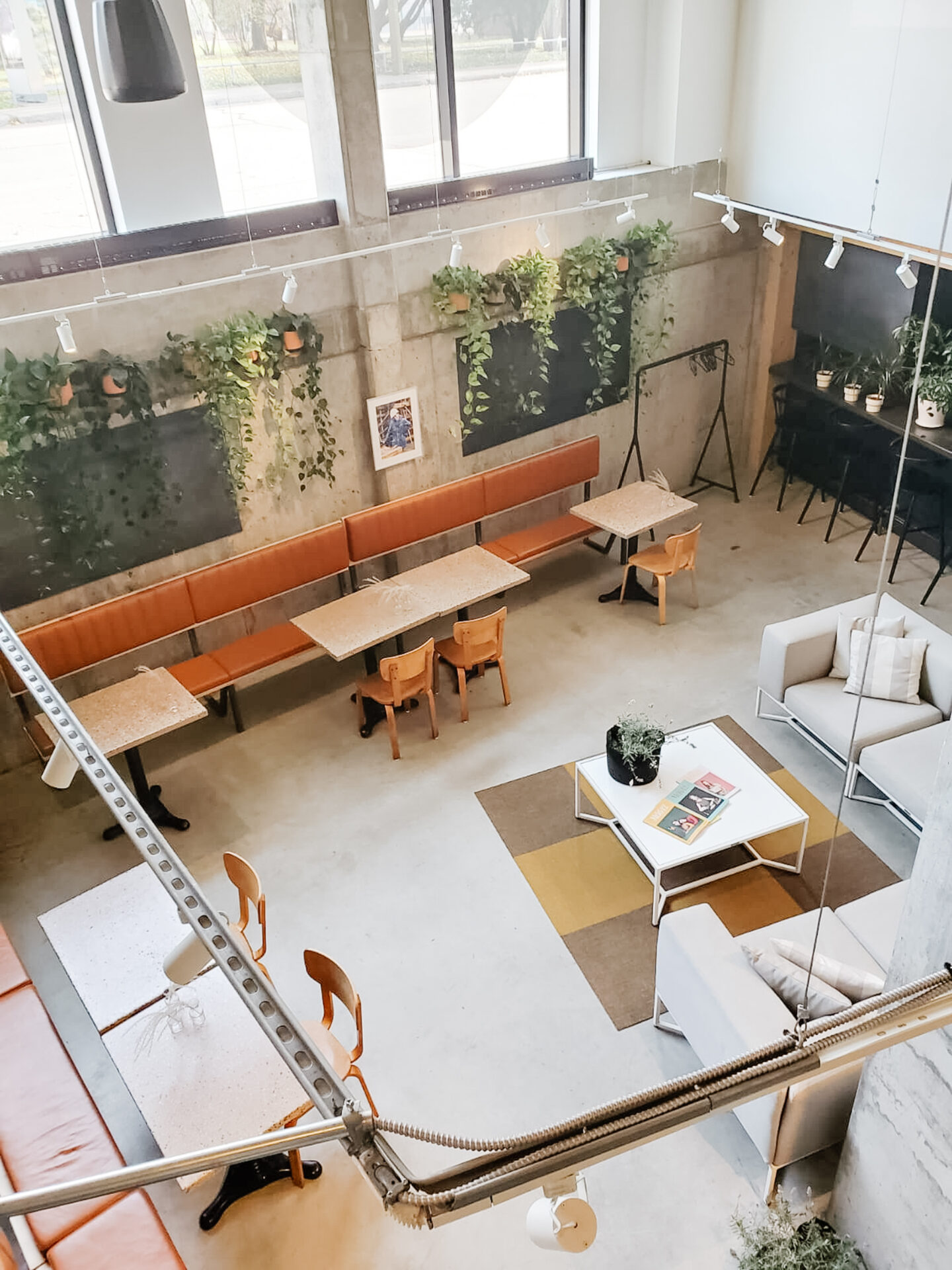 The weather forecast the past week was an unexpected gift for this family (and all Montrealers), feeling an Indian summer suddenly back, bringing soooo much joy to this Caribbean mama over here.
When I started this blog 8 years ago, I blogged a ton of my YAY moments of the week, a sweet compilation of our weekly adventures with many moments I deeply need not to be forgotten.
This week was a good one, with a perfect weather (did I mention 19 degrees in November already?), a sweet staycation at Boxotel, a sweet get together at the studio with the OG HeyMaca gang celebrating Lu's bday, and much more.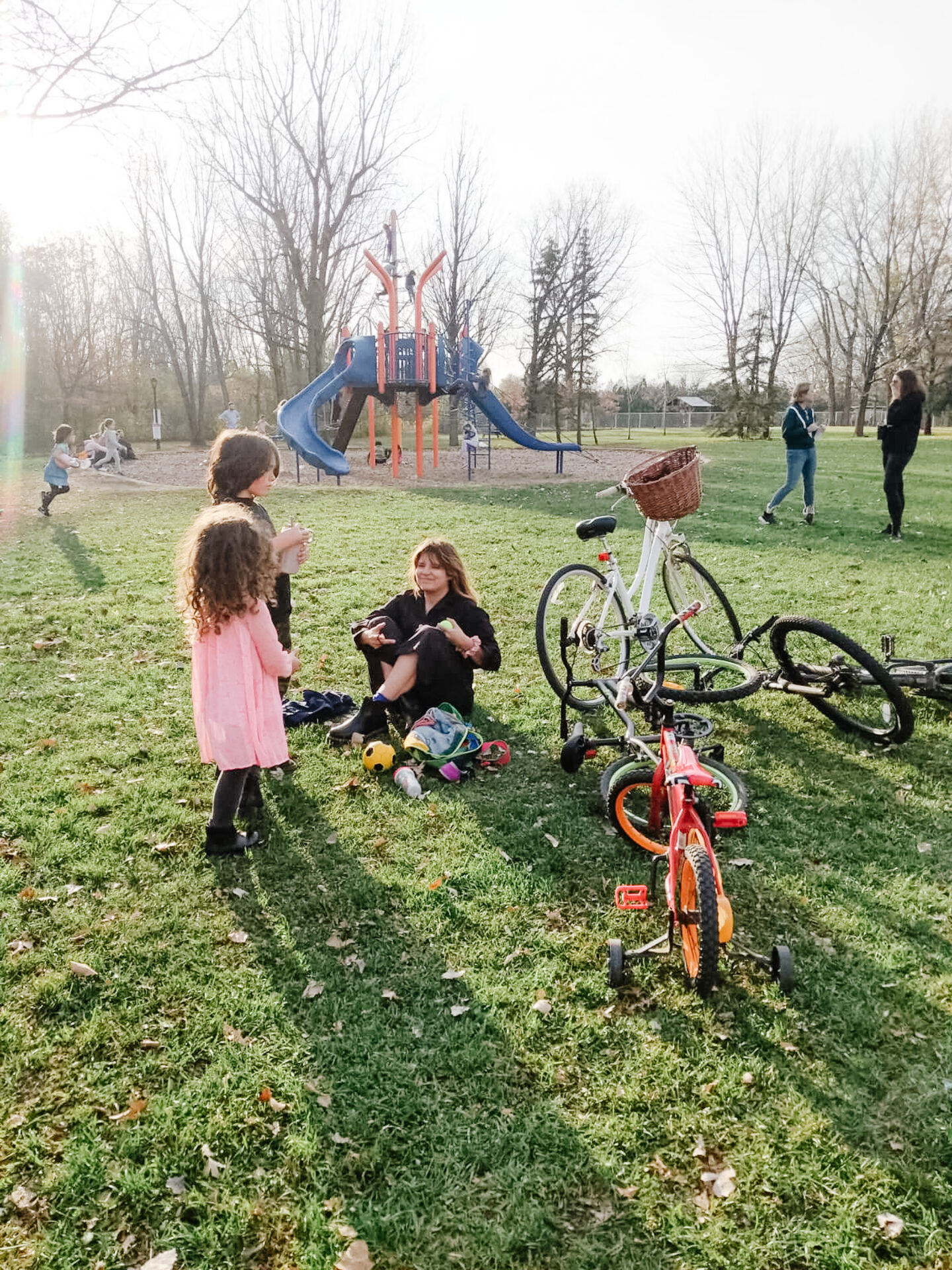 We hit the park this weekend with our bikes, wearing our summer outfits in the middle of November (blessed), and finally, I received my new Docs chelsea platforms (OMG YES!)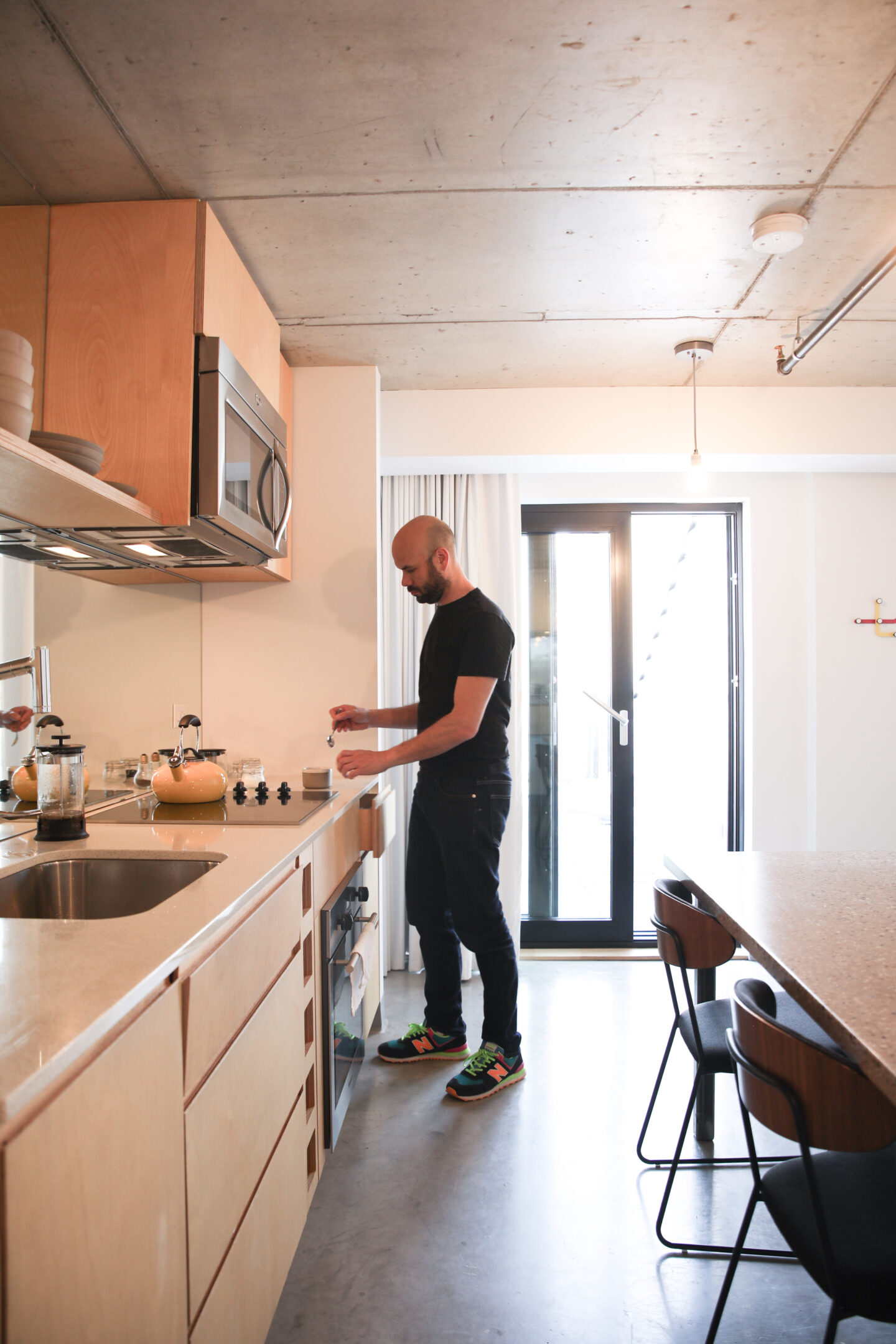 We stayed at Boxotel and enjoyed a well-deserved staycation with the little ones. I absolutely adored discovering their two level apartment suite with a private terrace, dining room, dreamy showers and all the eco-friendly practices I love about them.
Did I ever tell you the sweet owner, Marie-Jeanne, designed and built our shoebox house? Staying at Boxotel felt like staying at home, but better! With all the hotel perks.
This dreamy terrace with a view to Place des Arts, so good!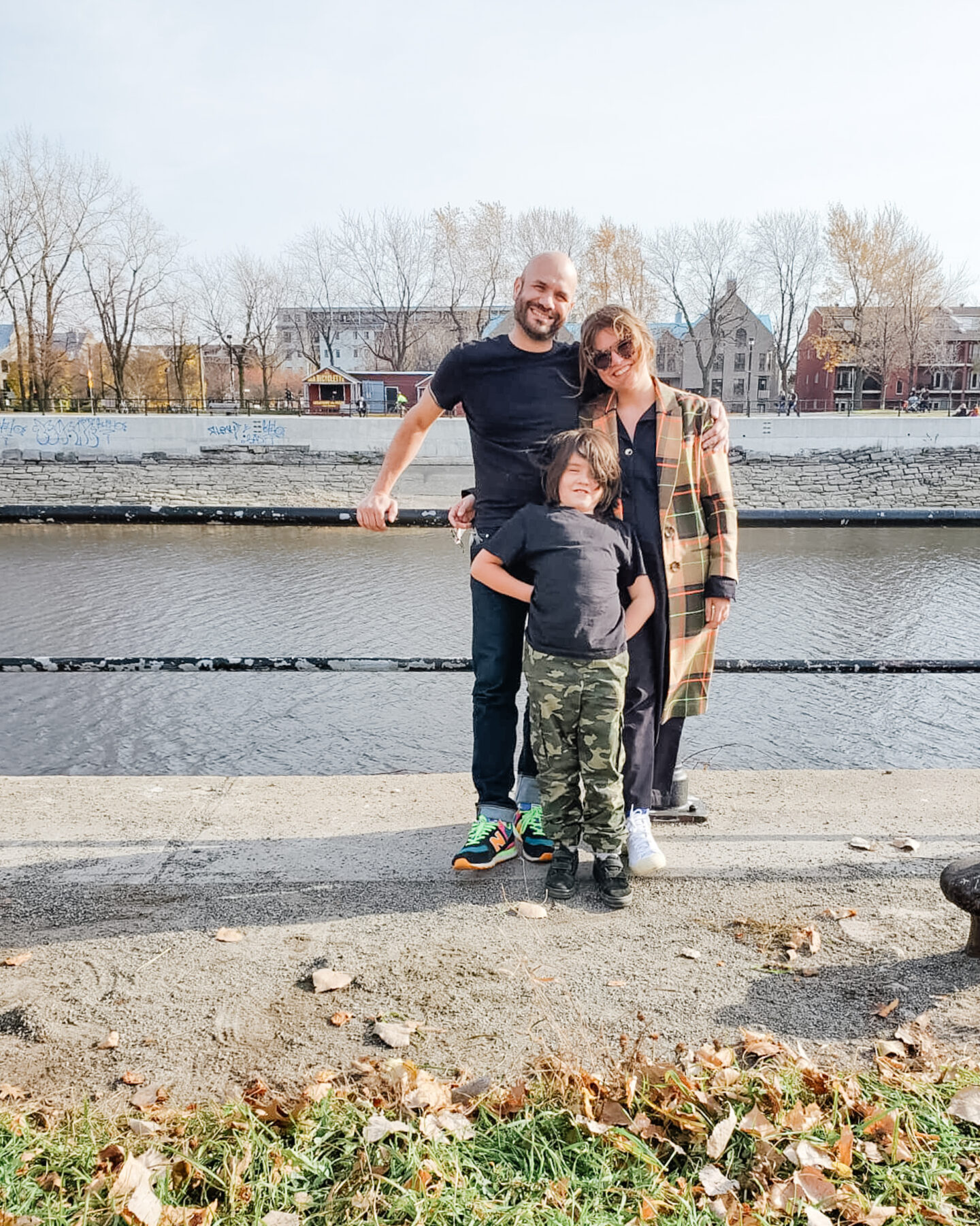 We also did a picnic at the canal, Oli shot pics of the fam, we ate pizzas, walked, biked and loved every moment of our week. I also uberate a lot of Arthur's, indian, and yummy Bucky's fried chicken with Esteban.
On Friday night, we came back to the Time Out Market (that I missed so much), and loved the safe, new pick-up concept (using their app), all perfectly organized during this social distancing, COVID era.
The spots that are open right now? Le Red Tiger, Marusan, Paul Toussaint, Il Miglio, Moleskine.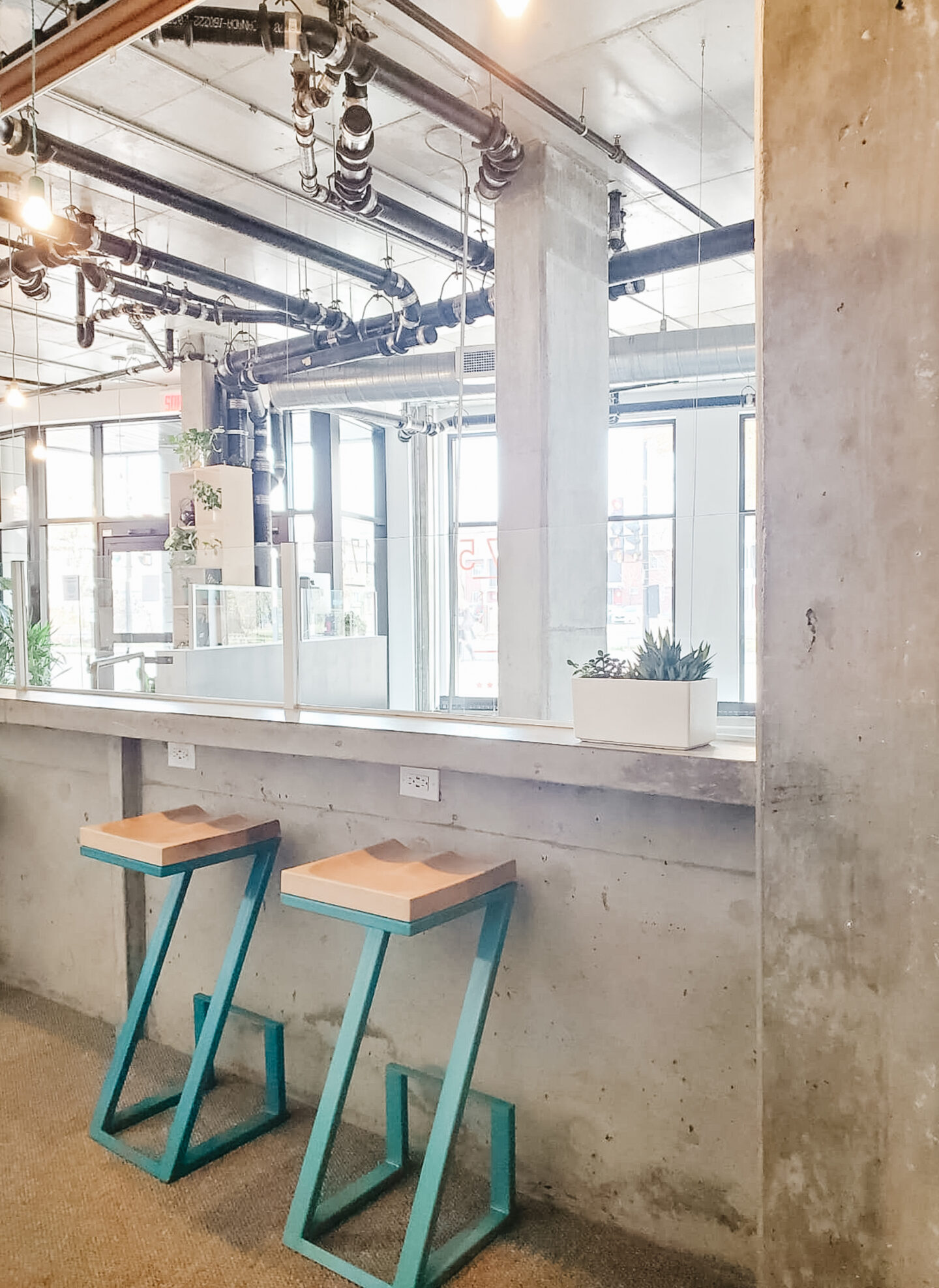 Psst psst. If you want to enjoy a staycation at Boxotel, get 20% if you use the code HEYMACA20 and also you'll receive a complimentary gift, late check-in and check-out, and flexible cancellation 24 hours before your reservation, until January 31!
Cheers, and see you soon in the next YAY of the week!