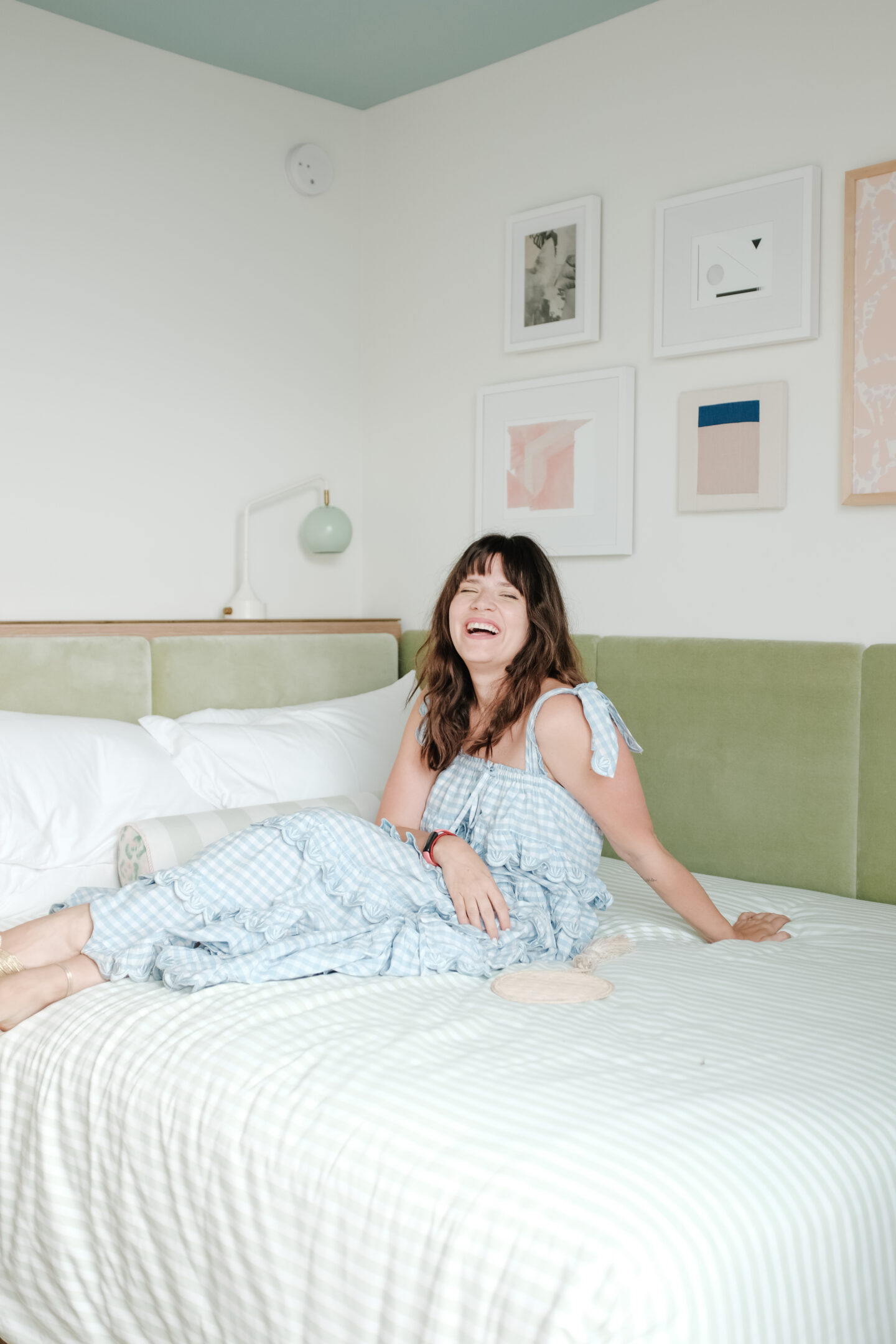 I can't believe the last edit I posted over here was last October, yes, October last year!
Clearly, life has been C R A Z Y over here, but let me tell you, crazy good (YEEEEEE). The first quarter of 2022 brought many surprises, travels, get togethers, realizations, and a slight chance of feeling kinda back to normal (wearing cute masks) with the pandemic almost ending (I really don't want to jinx it)
At least, that's the positive Maca hoping it will be over really soon *coughs, coughs* – NOT covid ok?
Now, back to the edit business: here are some highlights of the past weeks…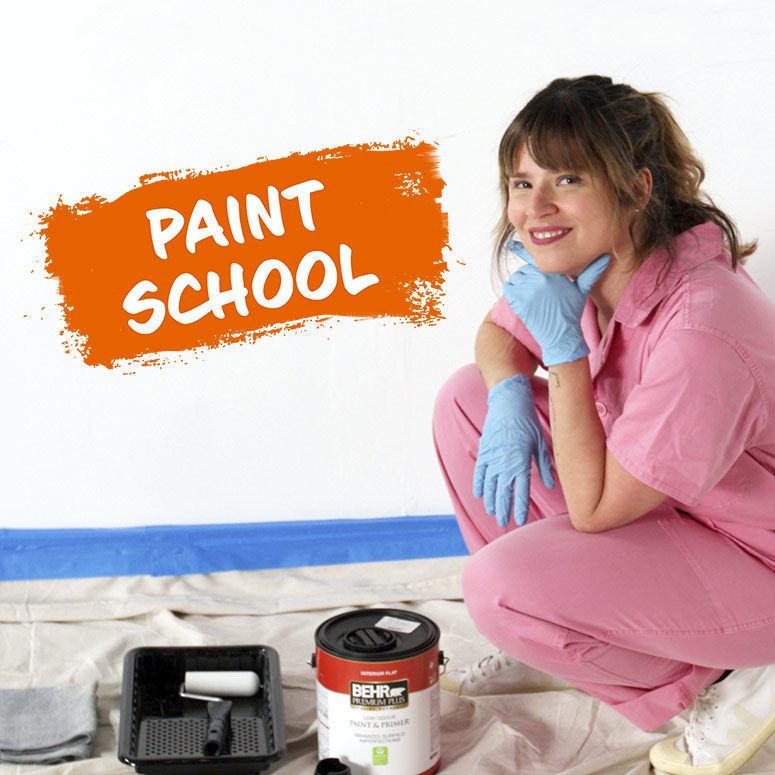 The secret is out, I'm hosting a new DIY series at HGTV!
Remember the secret project we shot last February in Toronto? SURPRISE! Paint School is a new custom series that I'm hosting of 5 fun DIY episodes that will show you how to start fresh paint projects even if you are a newbie painter! Transforming stools, kitchen cabinets, old credenzas and even a blank wall, these projects will spark your creative juices because everyone has had a year and we totally need this.
PS. OMG I'M SO EXCITED! Hope you love it as much as I did!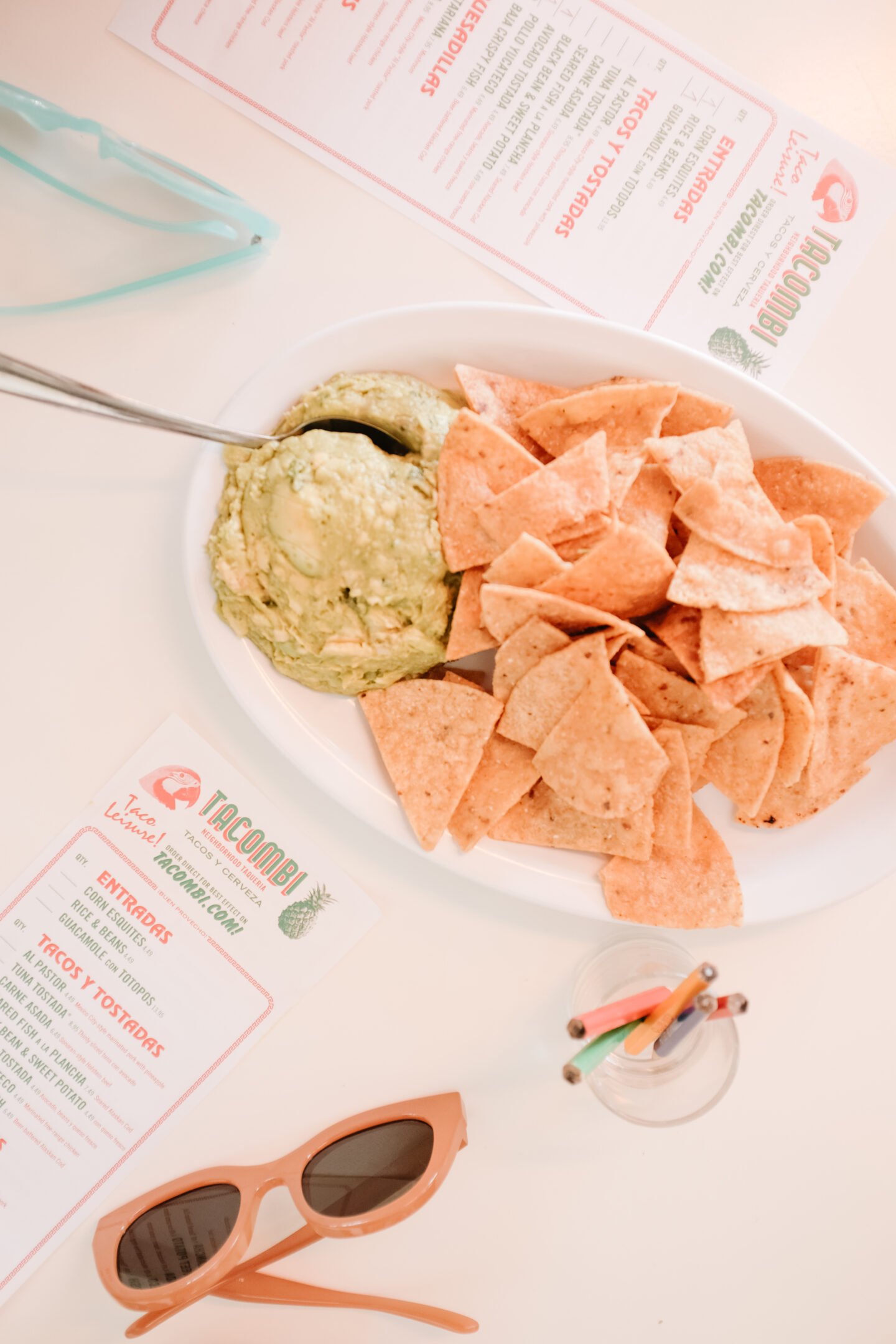 Miami happened, finally!
My first solo-travel adventures happened after so so long, (2019 in fact) crazy, right? I took the risk of booking my flight as soon as Canada lifted the pre-entry testing requirements (insert happy tears) and when I saw cases dropping significantly here. Don't get me wrong, I was a bit nervous anyway, but HEY! there's always a first time for everything, right?
I'll be sharing a full Miami travel guide soon (currently editing approx,. 92844890000 photos I have sitting in my Lightroom library) so bear with me. In the meantime, have fun on my TikTok and let me report that Tacombi, many Target trips, lots of Venezuelan food, a stay in my dream hotel and miami beach sunshine were all in the Miami agenda for 4 magical days.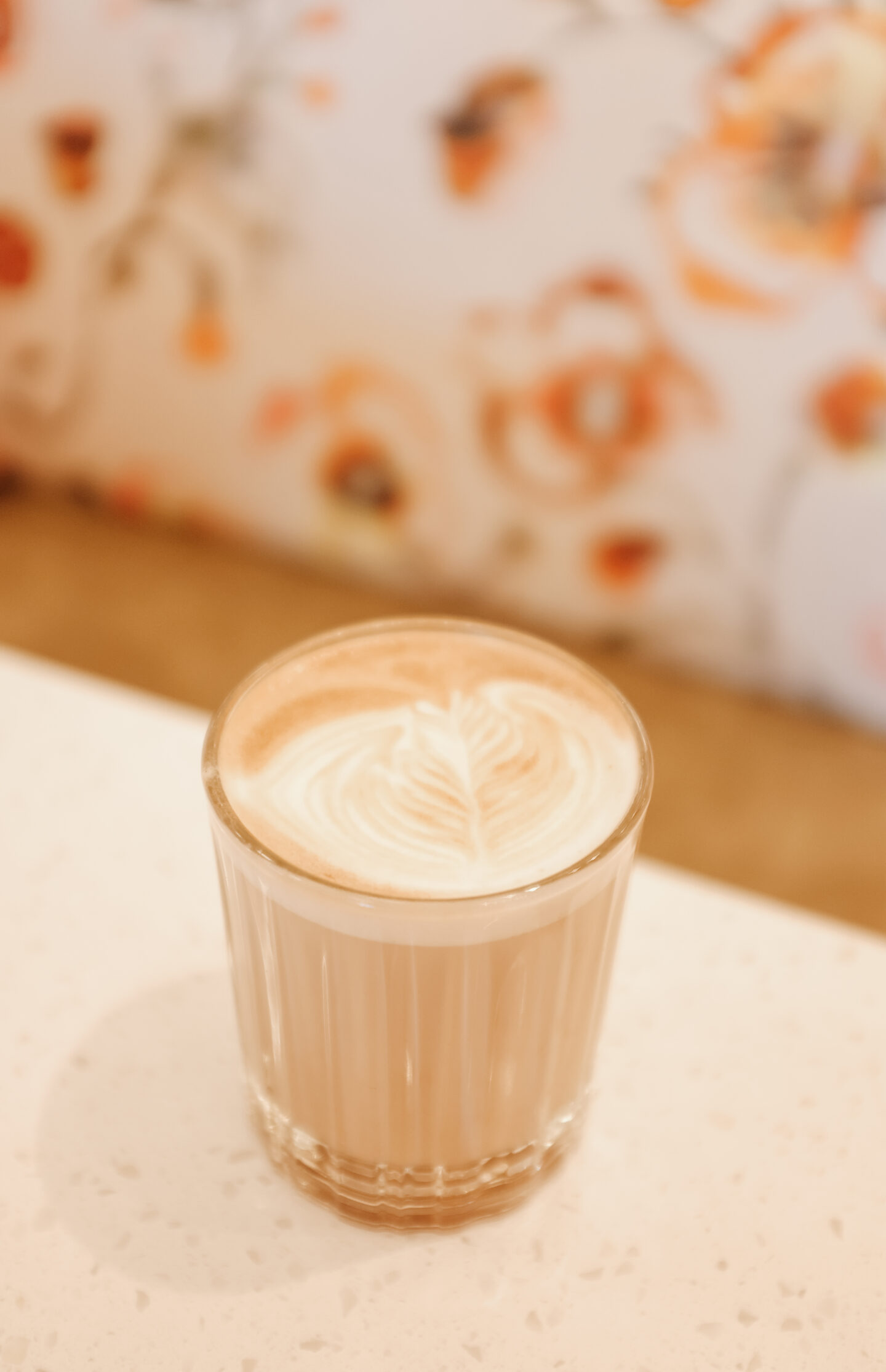 If you need Brunch plans this weekend
Head to the new Tommy Cafe at Fairview Mall to try their brunch menu and have a cute shopping session (Hello, Uniqlo is also open!). If you ask me, try their smoked salmon and frappes, I absolutely LOVED the new space, the menu and of course their coffee, my fave in the city.
Check the menu here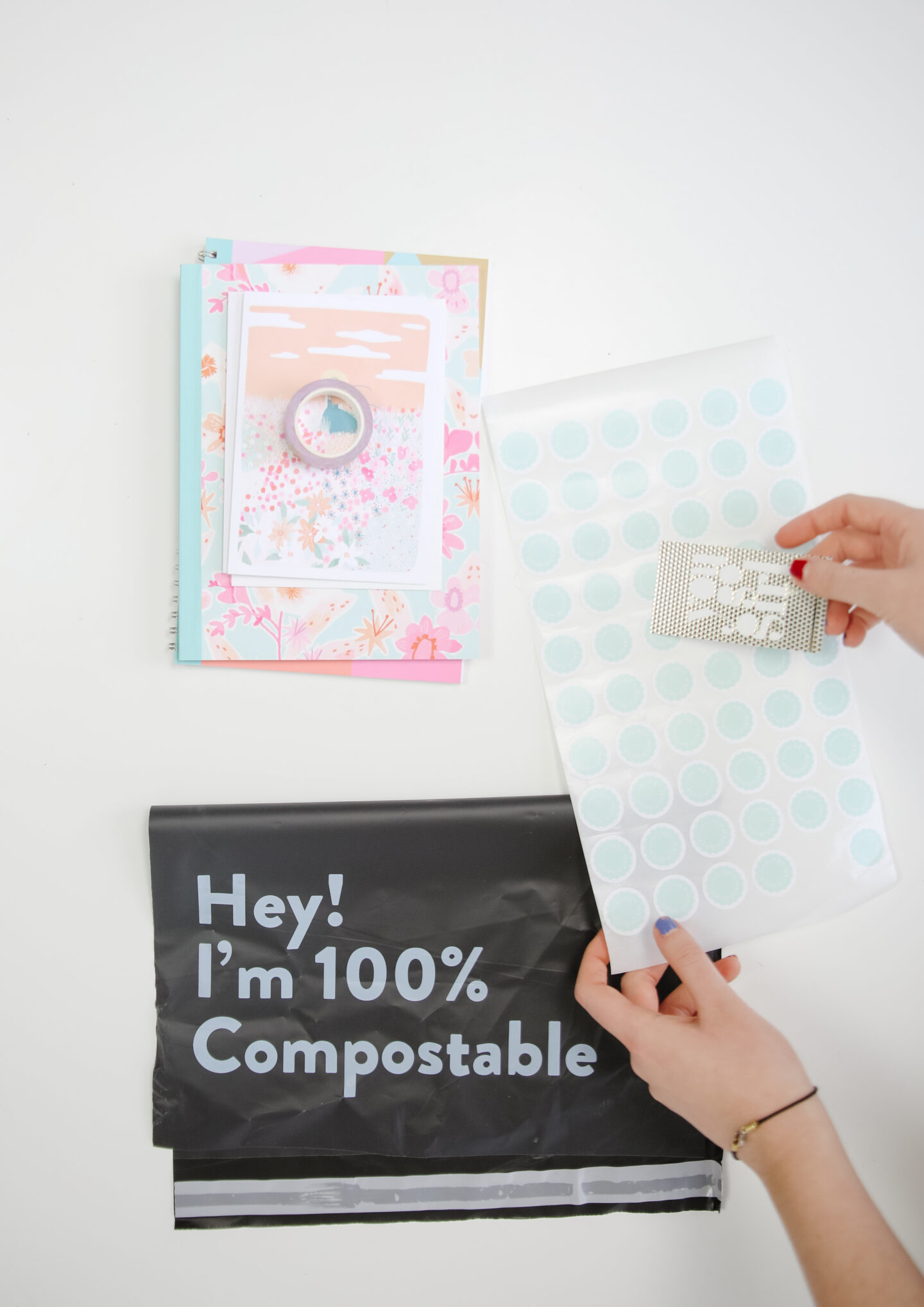 Earth Day celebration at the shop
This weekend I'm celebrating Earth Day with a very special discount on our entire shop collection (YES, sitewide including sale items) so head to the shop and enjoy 25% off on everything, and free shipping if you spend over $50, anywhere you are.
Check the HeyMaca Shop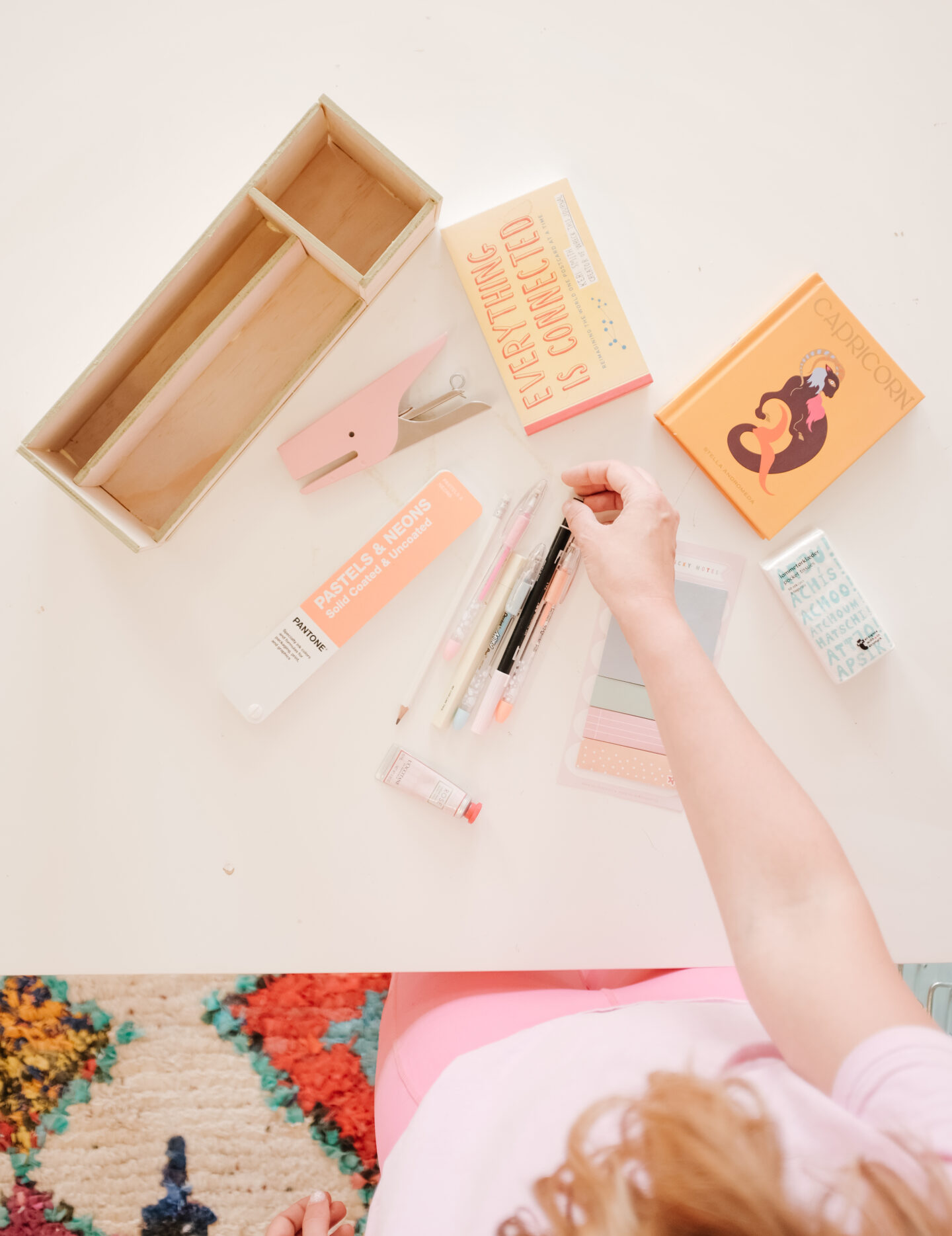 Spring cleaning mode? You have to DIY this project
As usual, my Spring cleaning mode gets activated and I have tons of fun decluttering my home and the studio – remember my DIY storage makeover? so fun right?. If you are looking for some inspiration right now, head to HGTV and check the latest desk organizer I DIYed, keeping all your little things in one single, stylish spot.