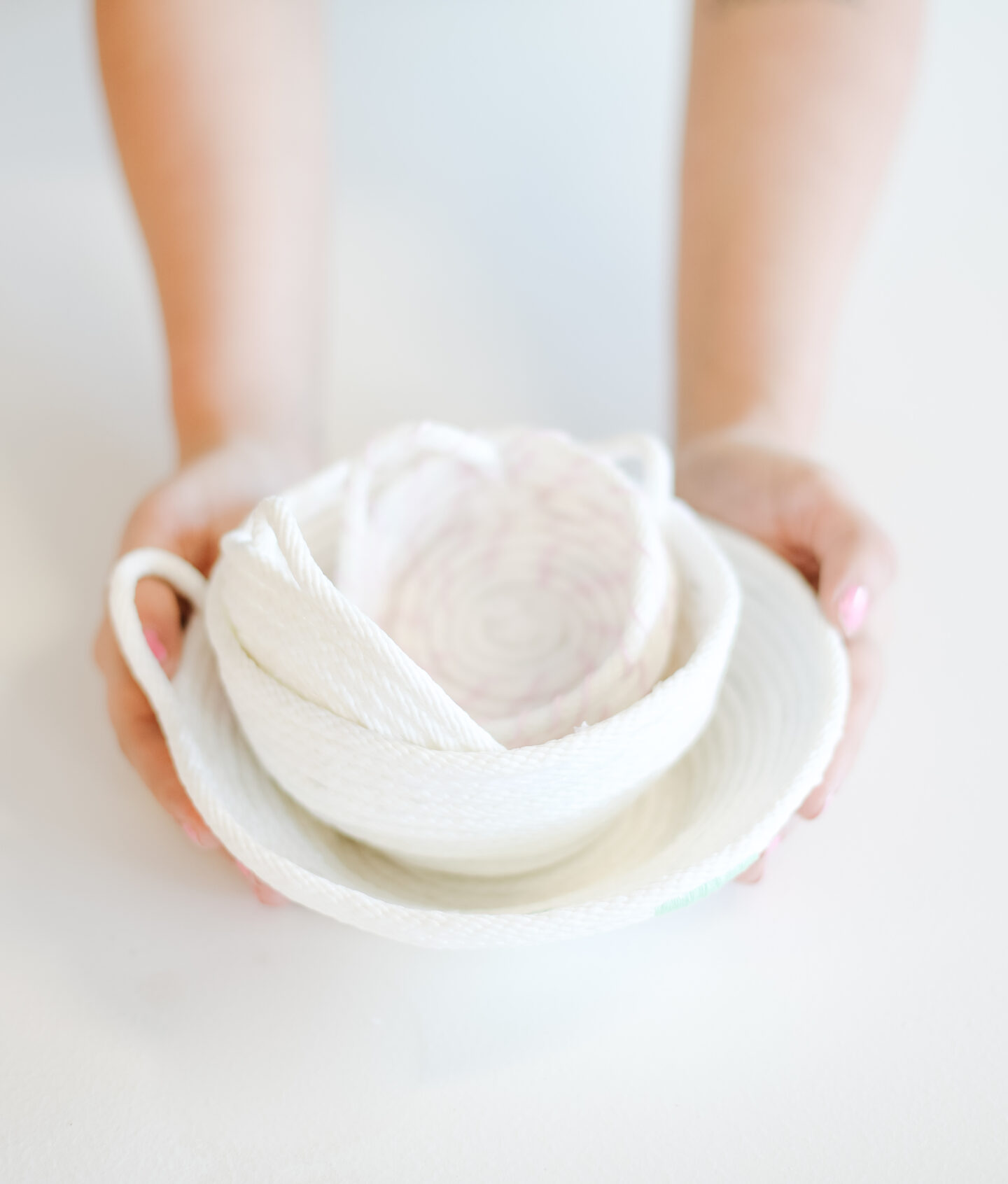 It's been 6 months since this new DIY era started for HGTV Canada and I couldn't be any happier! (Am I the only one who thinks that the time is passing way faster than ever before?). Since I started the blog almost 9 years ago, my motto never changed: help others to find some kind of magic, and planning these DIY are no exception. I always wanted to create beautiful projects with a beautiful meaning that can be functional, fix a problem and that are handmade, the ones we appreciate the most, right?
That motto that helped me start everything transformed into magic sharing over the years how to cook new recipes and use yummy ingredients, shop and discover new joyful brands, travel and visit many new spots and making beautiful and useful stuff with every single DIY I've been creating here and for HGTV.
Here's a first official recap of my favourite 5 DIY projects you need to try making, ASAP.
High-five, yeeee!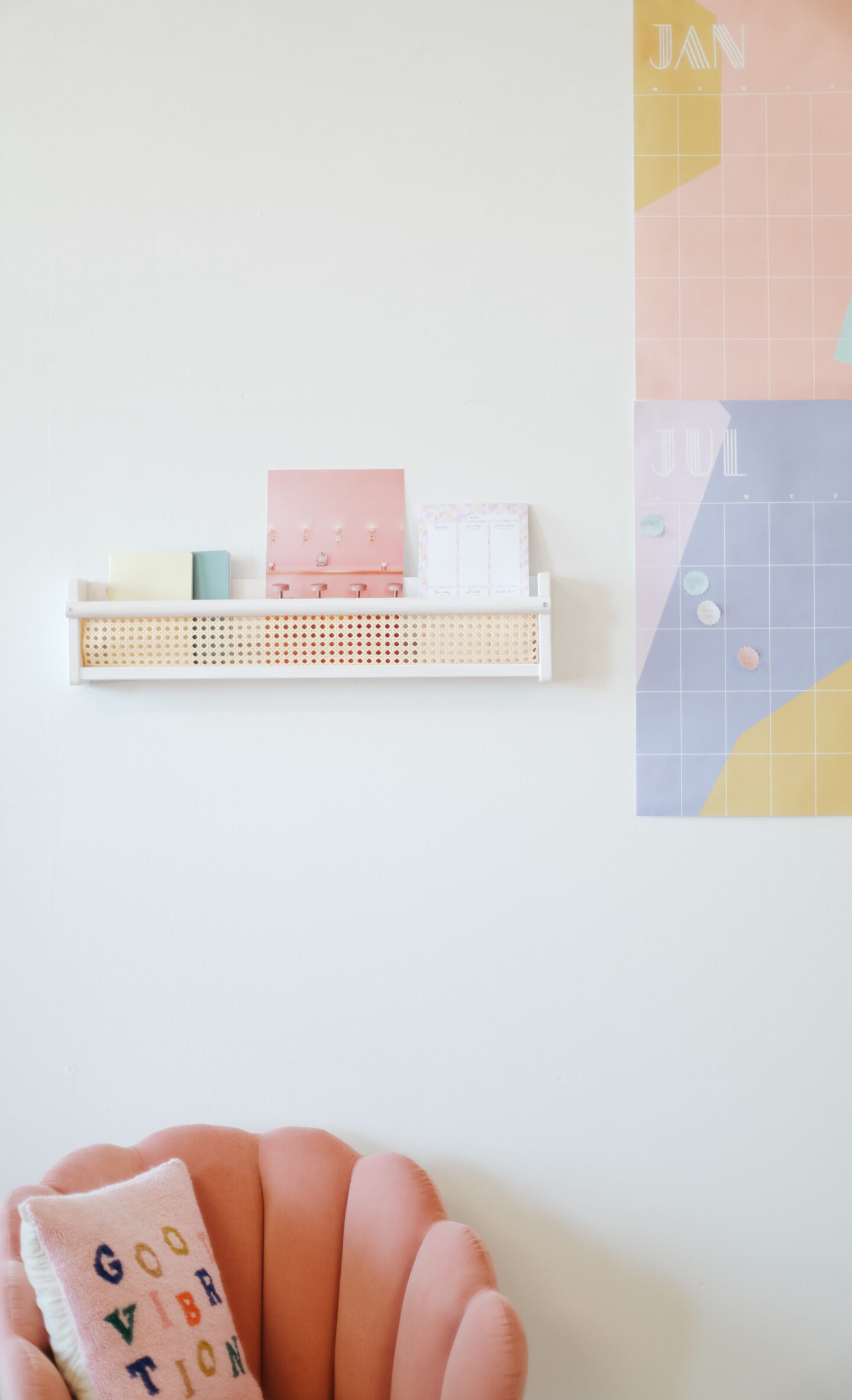 How to use cane to turn an old shelf into a sweet design piece
One of the easiest and most stylish DIY projects I've done to date: this adorable cane shelf! You'll only need a couple of materials and an old shelf (like I did here at the studio). Follow the full tutorial here.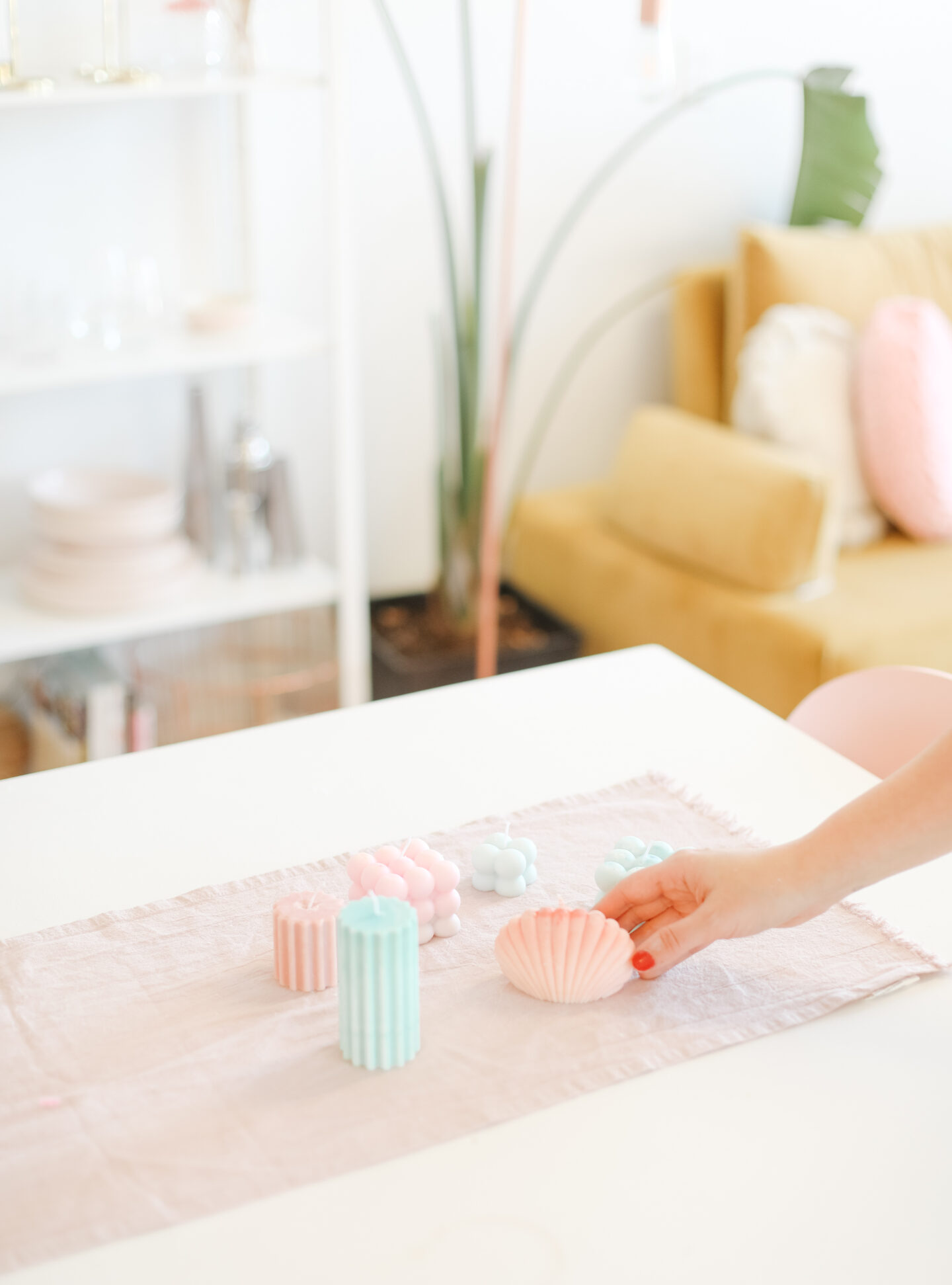 How to Make candles in a few simple steps
I've seen these colourful candles everywhere lately and I knewww I had to try making 'em all at the studio. Head to HGTV here to follow this easy tutorial, it'll be worth it!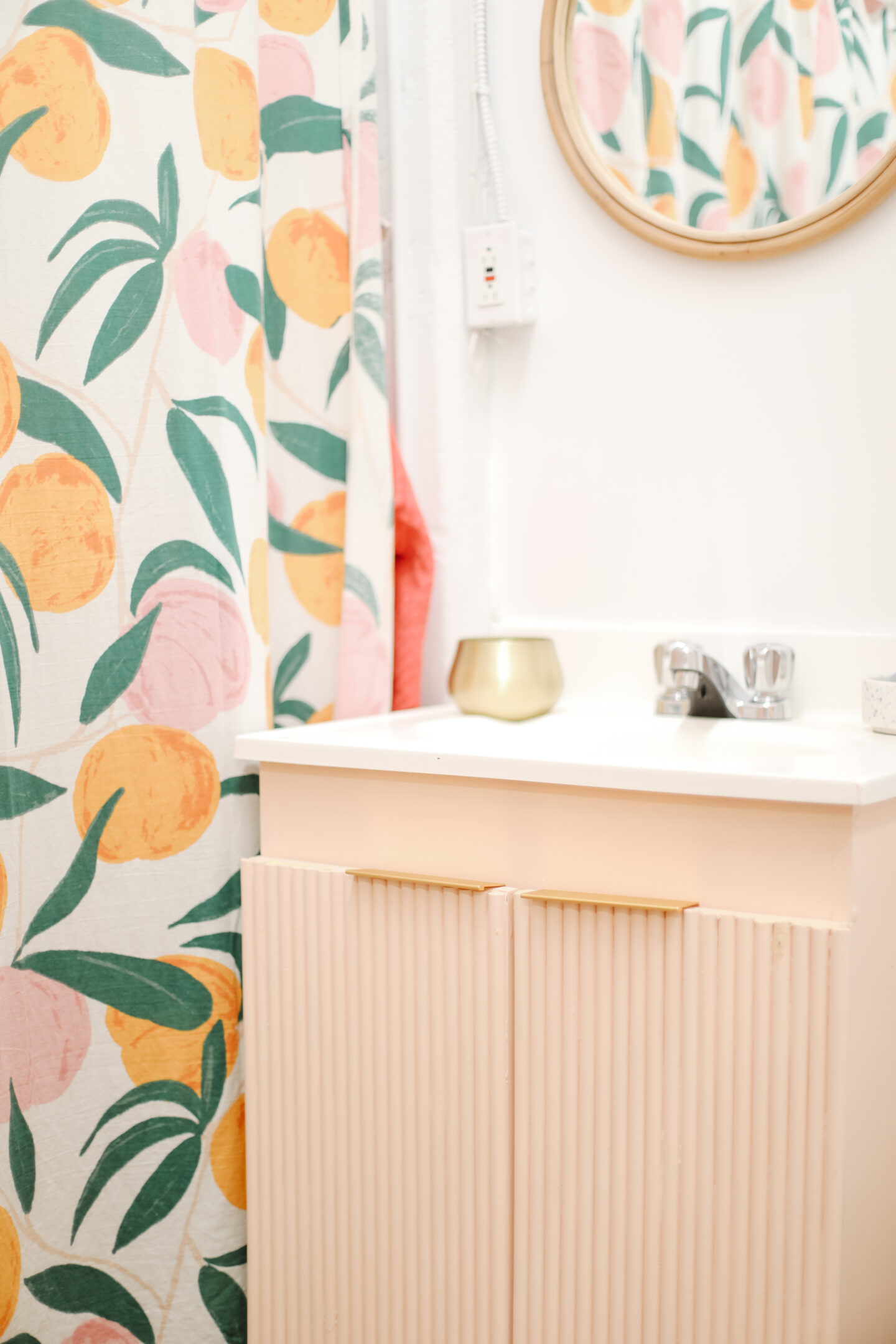 How to build a modern bathroom cabinet (for less than $100)
Our bathroom cabinet at the studio needed so much love! I didn't want to replace the cabinet because I wanted to find a more ecological solution, so a fluted cabinet was the perfect solution! Check the full DIY tutorial how you can build yours at home here.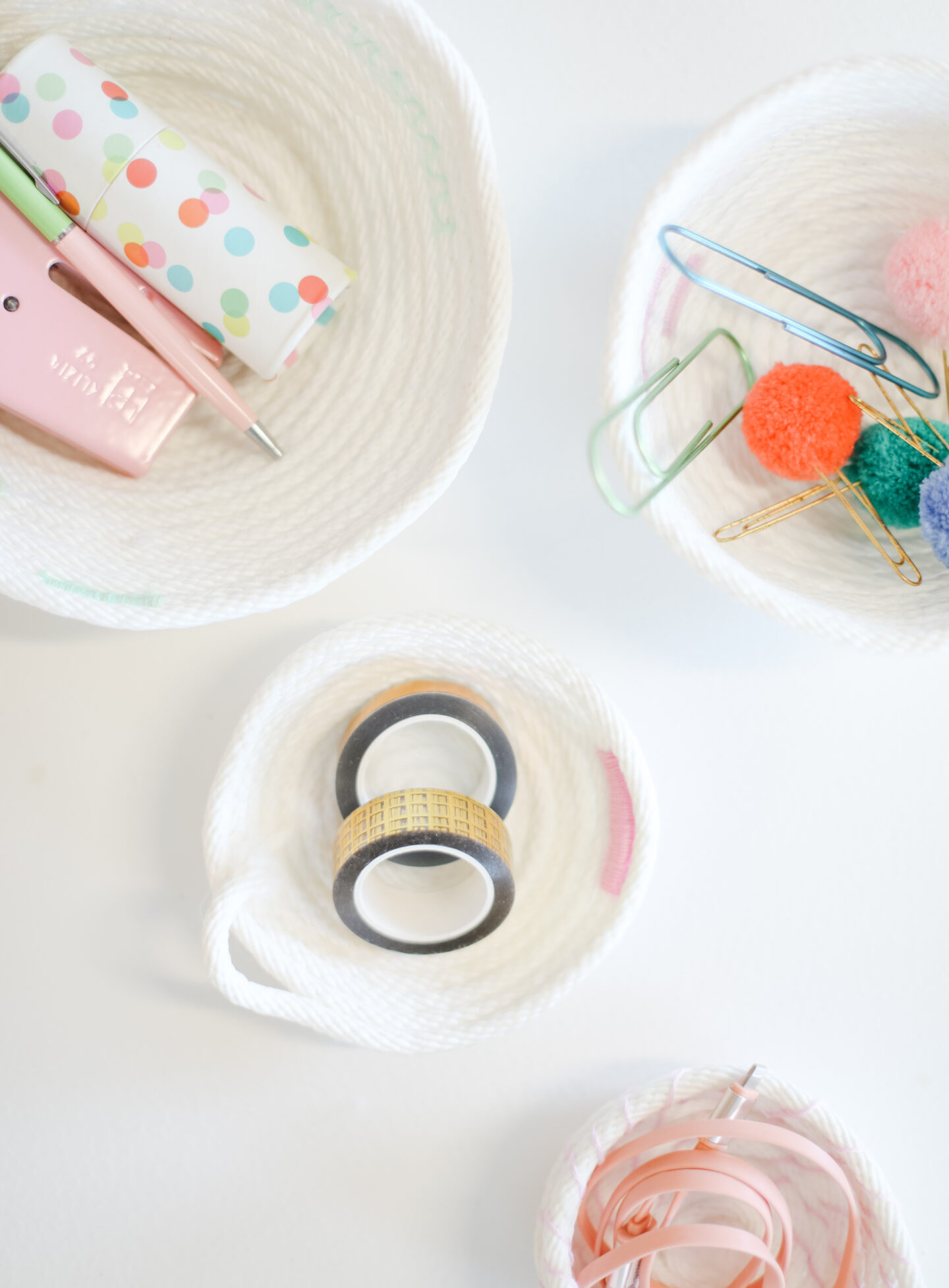 How to make these cute no-sew rope bowls in 5 easy steps
All my organizational goals reached the top level as soon as I learned how to master these no-sew rope bowls project! You won't believe how easy and fun this cute project is! Follow the full DIY here.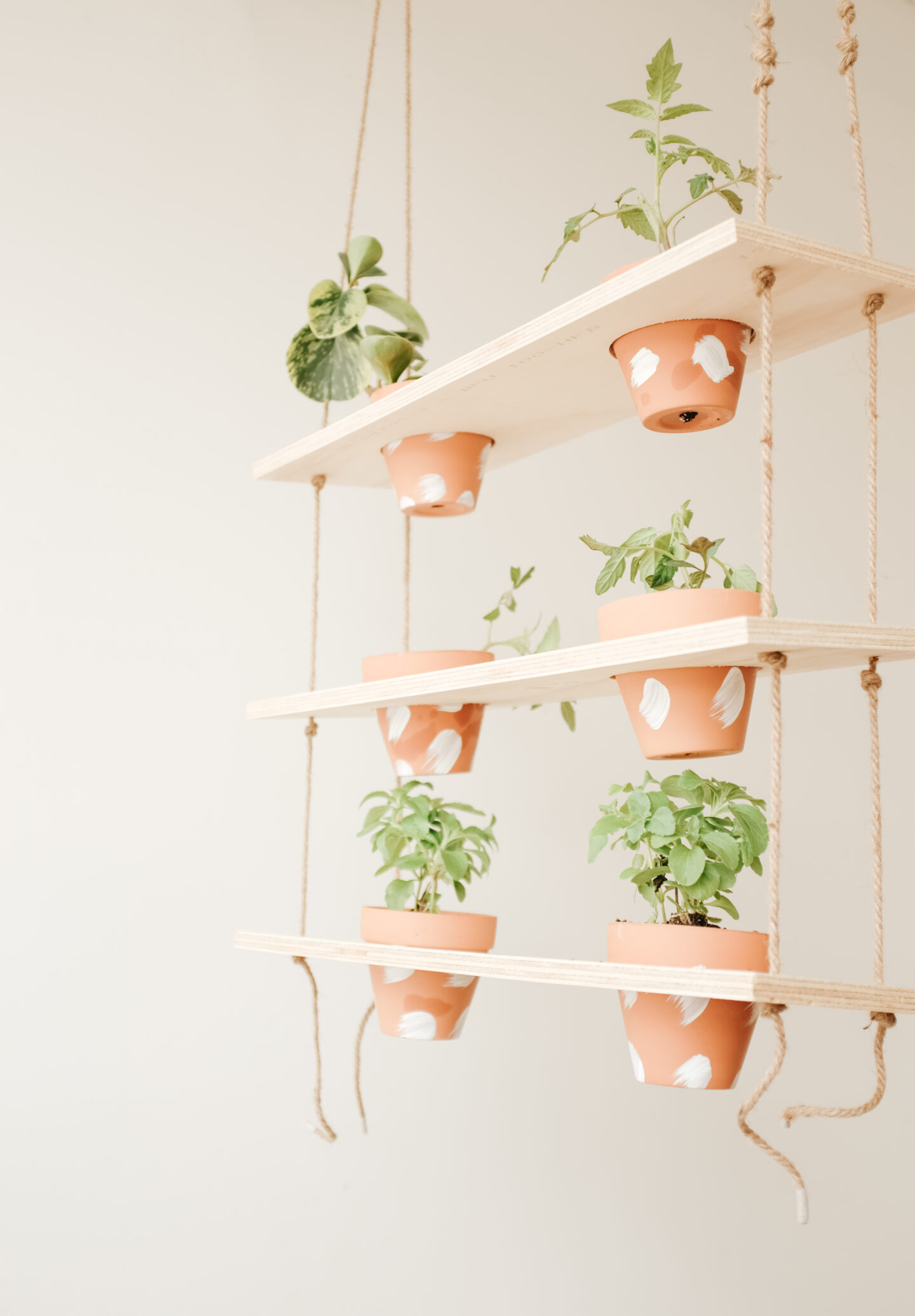 How to create your own vertical garden this spring
I'm all about gardening right now, and creating this vertical garden was such a fun one! It's the perfect project for small city living dwellers (like me) looking for creative solutions to grow their plants this season. Read here how easy it is to make one!